On December 13, Forward Defense nonresident senior fellow Thomas S. Warrick was quoted in Bloomberg Government in an article titled "Homeland Security 'Nerve Center' Chief Seeks Broad Policy Sway." The article explored the growing importance of the Department of Homeland Security Office of Strategy, Policy, and Plans under the leadership of the new under secretary Robert Silvers. The DHS has been criticized in the past for a lack of central direction and decision making. Warrick argued that the Office of Strategy, Policy, and Plans should play a bigger role in setting priorities for the department.
When it comes to figuring out what the American people need DHS to do, the perspective that the office of policy has is the one that is most focused on helping the American people be more secure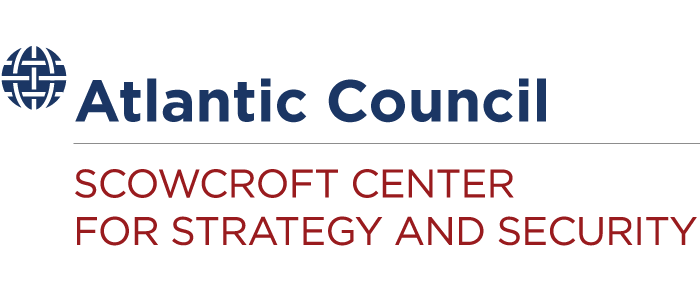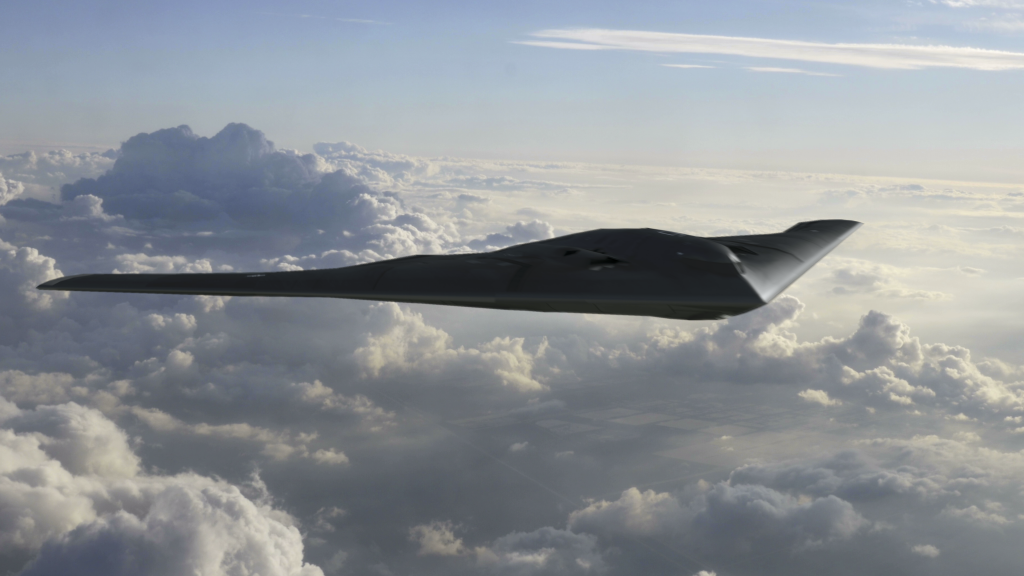 Forward Defense, housed within the Scowcroft Center for Strategy and Security, generates ideas and connects stakeholders in the defense ecosystem to promote an enduring military advantage for the United States, its allies, and partners. Our work identifies the defense strategies, capabilities, and resources the United States needs to deter and, if necessary, prevail in future conflict.
Further reading
Mon, Mar 30, 2020
Press Release By
Initiative brings together bipartisan group of former DHS secretaries and national security experts to study how DHS can more effectively manage COVID-19 and other challenges
Wed, Dec 1, 2021
Future of DHS By Atlantic Council
Forward Defense nonresident senior fellow Thomas Warrick comments on the importance of DHS intelligence.