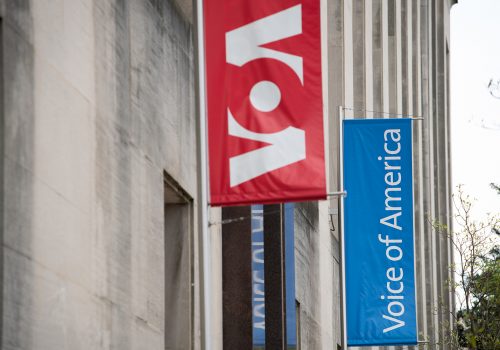 Tue, Jun 23, 2020
One of the most effective tools for explaining America and its best values to the world may vanish. But you don't advance freedom by dismantling free institutions or a free press. You advance it by empowering them.
New Atlanticist by Josh Lipsky, Daniel Fried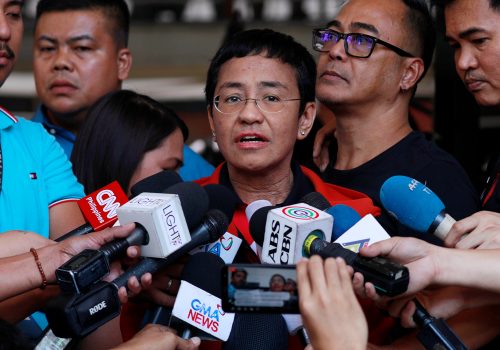 Mon, Jun 15, 2020
During the Digital Forensic Research Lab's 360/OS event in June 2018, Ressa described The Philippines, which has some of the highest rates of social-media usage in the world, as "patient zero in the fight [over] fake news."
New Atlanticist by David A. Wemer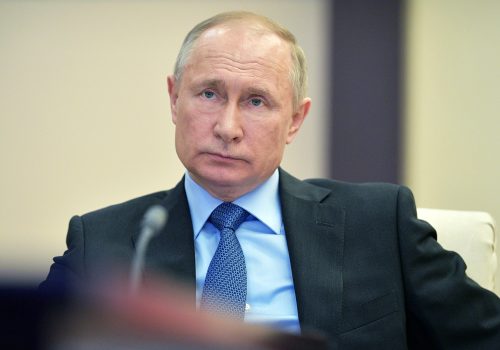 Tue, Apr 28, 2020
Another source of reliable information for the Russian public is under threat at a time when it's more needed than ever, with the country looking down the barrel at another sixteen years of Putin's strongman rule.
New Atlanticist by Doug Klain