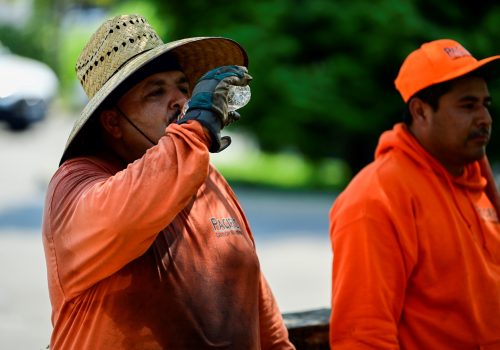 Tue, Aug 31, 2021
Most people know the knock-on effects of global warming by now: rising sea levels, mass extinction of plants and wildlife, worsening floods, fires, and hurricanes. But heat itself is too often overlooked as a destructive force in its own right.
The Big Story by Kathy Baughman McLeod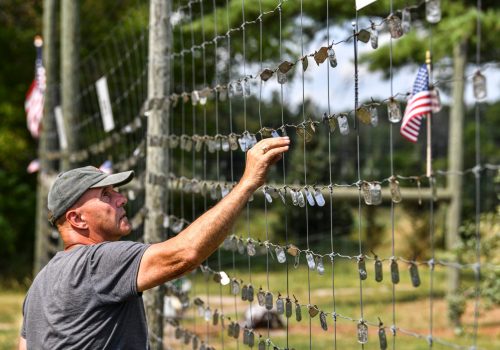 Wed, Aug 25, 2021
The realities of the Afghanistan withdrawal and its framing as a defeat put service members and veterans at risk for debilitating mental health problems and suicide.
New Atlanticist by Kirsten Fontenrose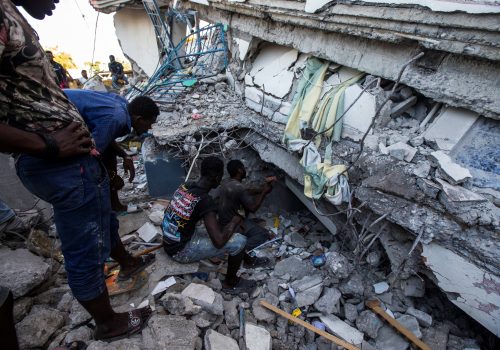 Sun, Aug 15, 2021
The world must learn from the mistakes of the past: funding failing to reach Haiti, subpar coordination with the Haitian people, and a relief effort that generated dependence on the international relief community.
New Atlanticist by Jason Marczak, Wazim Mowla