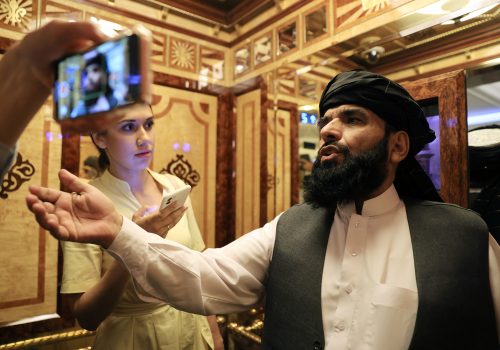 Thu, Aug 26, 2021
This is how the Afghan Taliban waged—and won—a generation-long information war.
New Atlanticist by Emerson T. Brooking

Thu, Aug 26, 2021
Ransomware has plagued organizations for more than a decade, but the last three years have experienced a surge in both the number of incidents and the ransoms demanded. To more effectively counter ransomware, the US government should develop a strategy that draws on lessons learned from addressing a surge in aircraft hijackings through the late 1960s and early 1970s.
In-Depth Research & Reports by Simon Handler, Emma Schroeder, Frances Schroeder, and Trey Herr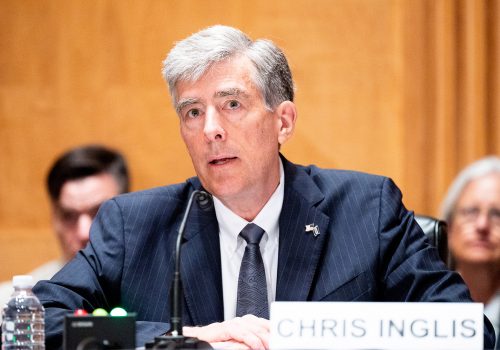 Wed, Aug 4, 2021
How do you strengthen an entire nation's cyber defenses? That's the task facing Inglis, who spoke about his priorities in his new White House role at the Atlantic Council.
New Atlanticist by Katherine Walla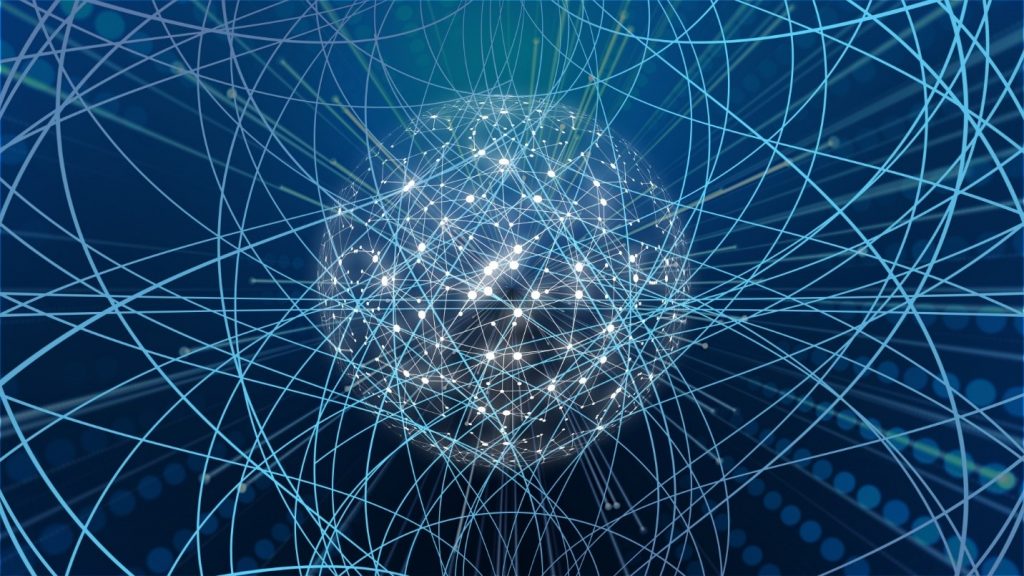 The DFRLab's Democracy & Tech Initiative creates policy practices that align global stakeholders toward tech and governance that reinforces, rather than undermines, open societies. This initiative builds on the DFRLab's leadership in the OSINT field, empowering global communities to promote transparency and accountability.