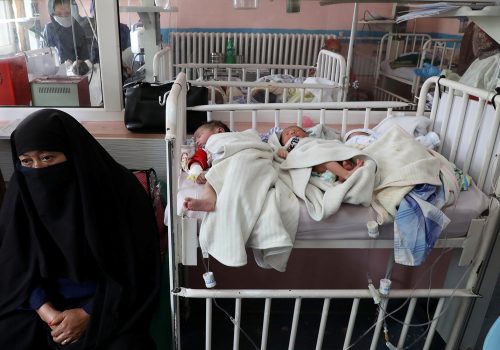 Mon, Aug 31, 2020
Developing a sustainable maternal healthcare system is an integral step to achieving transformative justice for Afghan women and for the development of Afghanistan's social institutions amid the ongoing peace process.
New Atlanticist by Shariq Farooqi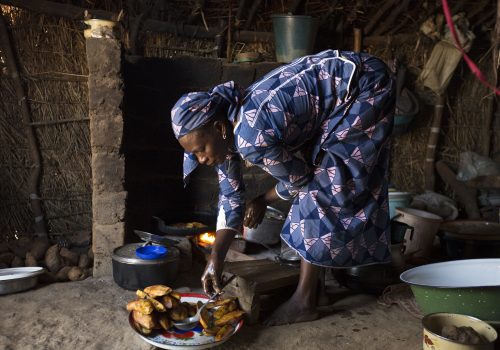 Fri, May 1, 2020
While lockdowns and social distancing measures have been essential in the battle against the coronavirus pandemic, they have also produced unintended consequences: increased rates of domestic violence. As COVID-19 spreads in African countries, demand for support services for victims of gender-based violence continues to rise.
AfricaSource by Joanne Chukwueke

Thu, Apr 16, 2020
Significant lags in women's economic and political empowerment remain in countries like Colombia. Having closed educational attainment and health and survival gaps almost entirely, the country still faces important gender gaps in economic participation and opportunity (a gap of 26.5 percent) and in political empowerment (a gap of 68.2 percent). If Colombia doubles-down on its efforts to close these gaps, numerous economic and social benefits will follow.
New Atlanticist by Camila Hernandez