The Embassy of the Republic of Poland and the Embassy of the United Kingdom in Stockholm, together with the Atlantic Council Northern Europe Office, organised a timely webinar on November 16th.
Taking place as the border crises between Poland and Belarus escalated, the webinar's main goal was to discuss the security outlook for Central and Northern Europe as tensions between Russia and the West continued to rise.
Speakers debated how Russia's recent actions at home and abroad should be perceived and potential steps to stabilise relations.
Further reading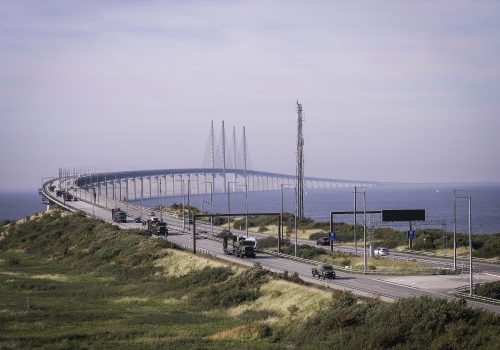 Wed, Oct 6, 2021
Event Recap By
The fourth international Baltic Sea Security Conference (BSSC) on October 5-6, 2021, organized by the Atlantic Council Northern Europe Office in cooperation with the Swedish Armed Forces, took place with a new 2021-2025 Swedish Total Defence strategy in place. The BSSC was thus a timely platform for representatives of the Nordic and Baltic states, Germany, […]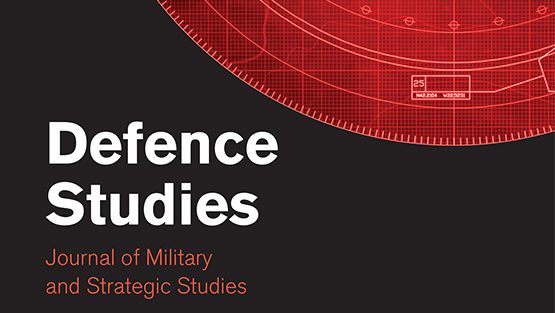 Thu, Oct 21, 2021
Article By Anna Wieslander
Abstract: "This article analyses how Sweden has adapted to the worsened security situation in its vicinity following Russia's illegal annexation of Crimea and war in Eastern Ukraine. The paper builds on security policy research focused on neoclassic realism and small state strategies in order to explore how the, broadly unknown, security policy from 2009 has […]
Mon, Jun 14, 2021
In the News By