About our China-Global South work
China is increasingly trying to position itself as a leader of and champion for the developing world, using efforts such as the Global Development Initiative and the Belt and Road Initiative to expand its presence in the Global South. The Global China Hub closely monitors these developments and the strengths and shortcomings of China's strategy for the Global South and what it means for the US and its allies and partners.
Blogs, issue briefs & reports
Subscribe to the Global China Hub
Sign up to receive the latest updates on China work from across the Atlantic Council, all in one convenient place.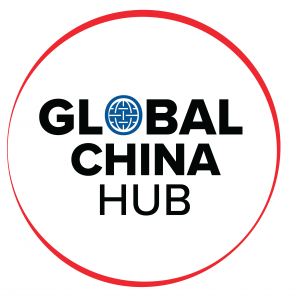 The Global China Hub researches and devises allied solutions to the global challenges posed by China's rise, leveraging and amplifying the Atlantic Council's work on China across its fifteen other programs and centers.