While the United States has been on the sidelines of climate leadership over the past four years, European countries and Japan have begun to address the hard-to-abate sectors of heavy industry and transportation, where hydrogen technology is central to their climate plans. Hydrogen burns cleanly—with water as the only byproduct—and can be deployed into existing industrial, transportation, and building applications with little modification. Currently, hydrogen requires large-scale clean production and distribution infrastructure, but it can immediately be blended into existing gas infrastructure to reduce emissions in buildings, which will help create the scale necessary for transportation and industrial deployment. Several analyses have found that it is practically impossible to reach net-zero emissions in cement, steel, and glass production without hydrogen, and it is uniquely suited to decarbonizing heavy transportation.
In order for hydrogen to become a viable decarbonization solution in the United States, a narrative shift and a framework of policies that can enable its deployment are needed. The Atlantic Council's hydrogen policy sprint will examine the opportunities and challenges for developing a clean hydrogen economy in the United States and offer policy recommendations for efficiently and effectively scaling clean hydrogen production and consumption.
The sprint will include a series of briefs and a final report based upon Global Energy Center research and discussions with experts: the first two will focus on pathways and challenges for clean hydrogen production, the third on storage and transportation infrastructure, the 4th and 5th on hydrogen demand and deployment, and the final brief will explore how state and federal policies can address the identified challenges and spur the development of a clean hydrogen economy in the United States.
Hydrogen policy sprint briefs
Related content

Fri, Jul 24, 2020
In early July 2020, the city of Neom and ACWA Power of Saudi Arabia signed a joint venture agreement with Air Products of the United States to build the largest green hydrogen and green ammonia plant in the world. As the energy transition gains speed, this announcement is a significant step forward in establishing a new role for Middle Eastern oil-exporting countries in a future global economy less dependent on hydrocarbons. That said, the scale and relative inexperience of key project partners means the project still faces an uphill battle.
EnergySource by Jean-François Seznec and Samer Mosis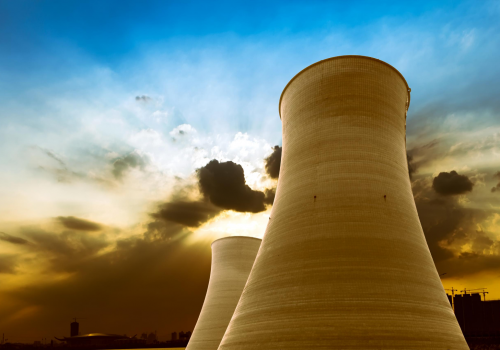 Fri, Jul 24, 2020
"Firm" zero-carbon generation resources, which are not necessarily intended to run all the time, but can be available at any time, will be needed to complement renewable resources in the future, without emitting the CO2 produced by today's fossil energy system. These resources might include, for example, fossil-fuel power plants with carbon capture, nuclear power plants with improved dispatchability, geothermal power, and bio-fueled generators. But the path to developing, and certainly deploying, such resources has been slower and more fraught than for renewables; these "firm" electricity generation resources represent a missing link in the path towards a decarbonized electricity grid.
EnergySource by Stephen S. Greene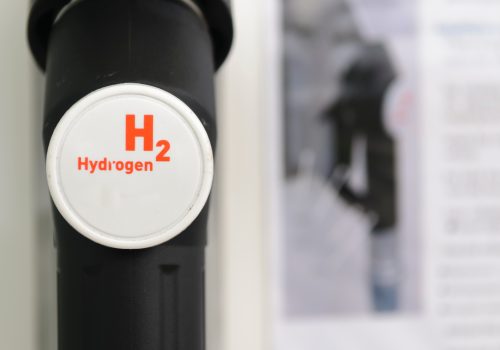 Thu, Jun 25, 2020
As COVID-19 enveloped Europe and the Americas, Ursula van der Leyen declared clean hydrogen energy "a pillar" of the European Union (EU)'s new industrial strategy. While COVID-19 will likely have significant effects on hydrogen's success in Europe, it has nevertheless become a top EC energy priority.
EnergySource by Mary-Rose de Valladares
Learn more about the Global Energy Center
Subscribe to DirectCurrent
Sign up for the Global Energy Center newsletter to stay up to date on the program's work.