Featured commentary & analysis
The North Africa Initiative offers cutting-edge commentary and analysis to inform key stakeholders about current developments in North Africa and how they affect the stability of the region.
Sign up to receive monthly updates on useful insights, upcoming event, and cutting edge analysis on all things North Africa!
By convening top American, European, and North African officials and experts through public events, the North Africa Initiative promotes dialogue to foster greater cooperation on the region.
The North Africa Initiative conducts cutting-edge research to guide the actions and strategy of key decision-makers in the U.S., Europe, and North Africa.
Contact our experts on their latest analysis on issues pertaining to North Africa
Learn more about Middle East Programs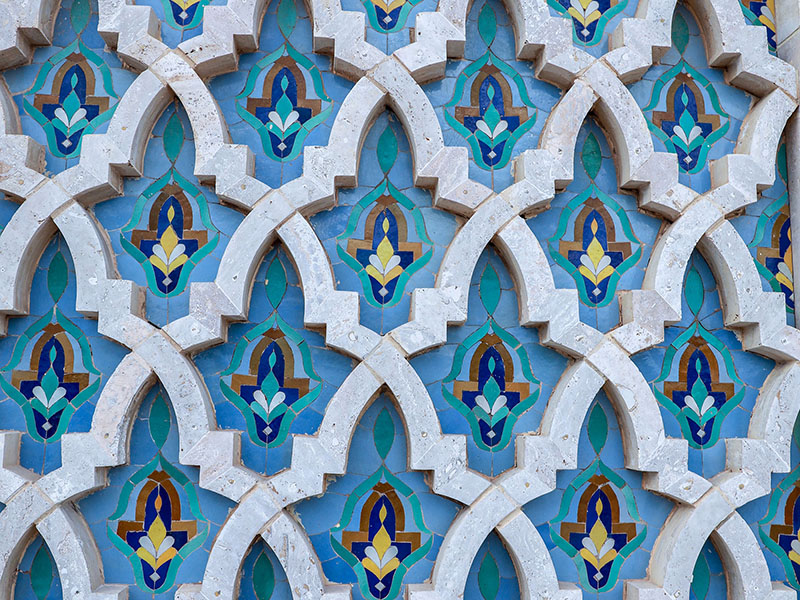 Middle East Programs
Through our Rafik Hariri Center for the Middle East and Scowcroft Middle East Security Initiative, the Atlantic Council works with allies and partners in Europe and the wider Middle East to protect US interests, build peace and security, and unlock the human potential of the region.