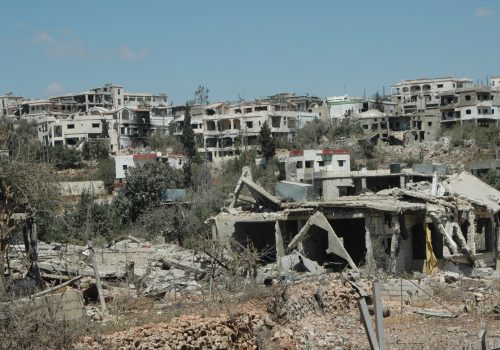 Wed, May 13, 2020
The Atlantic Council has released a new report, "Counting the Cost: Avoiding Another War between Israel and Hezbollah," authored by Nicholas Blanford and Assaf Orion.
In-Depth Research & Reports by Nicholas Blanford and Assaf Orion

Mon, May 4, 2020
Read the Middle East Program's new paper on the use of weaponized drones in the Middle East, with recommendations for policymakers.
Issue Brief by Dr. Scott Crino and Conrad "Andy" Dreby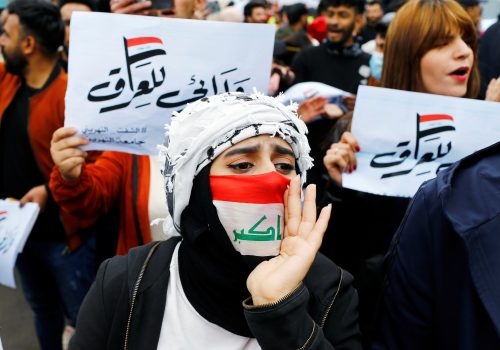 Mon, Apr 27, 2020
This Atlantic Council Iraq Initiative report by Nonresident Senior Fellow Dr. C. Anthony Pfaff analyzes the current challenges in the US-Iraq relationship and presents policy recommendations.
In-Depth Research & Reports by C. Anthony Pfaff
All in-depth research & reports