All media mentions
Fri, Jan 22, 2021
On Jan. 14, something unusual happened—the National Security Agency (NSA) publicly announced that it had discovered a critical vulnerability (CVE 2020-0601) deep within Windows 10 and reported it to Microsoft for patching. The disclosure was lauded because of the bug's severity; buried in a cryptographic library, it would have allowed opportunistic attackers to decipher encrypted […]
In the News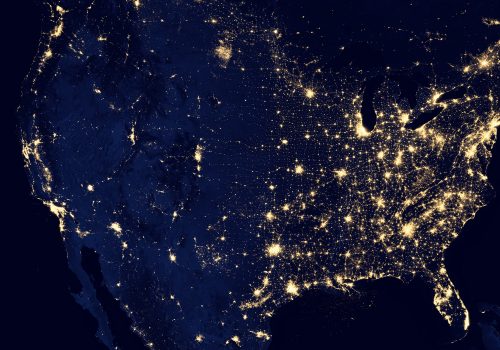 Mon, Sep 21, 2020
Joe Saunders hosts Trey Herr, Safa Shahwan Edwards, William Loomis, and Simon Handler to discuss the four pillars of the Cyber Statecraft Initiative, their recent research on the software supply chain, and programming plans going forward.
In the News by Atlantic Council
Fri, Aug 21, 2020
India has the potential to be a global leader in promoting democratic technology norms, but instead it leads the way with internet shutdowns.
In the News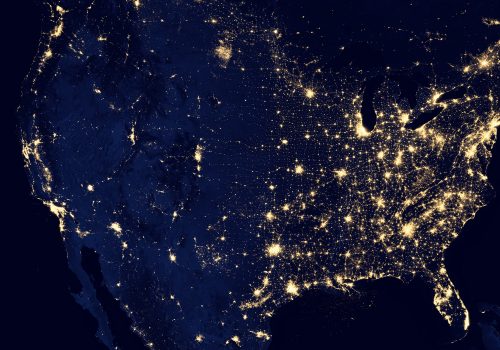 Fri, Aug 14, 2020
This diplomatic rekindling between Israel and the Arab world offers an opportunity for the United States to establish a regional cybersecurity cooperation center dedicated to the protection of critical infrastructure.
In the News by Atlantic Council
Thu, Jul 30, 2020
In the News
Wed, Jul 29, 2020
In the News
Fri, Jul 17, 2020
In the News
Thu, Jul 16, 2020
In the News