Methodologically Forward…
Forward Defense leverages innovative methodological tools to get at the heart of today's most complex security challenges. Under the banner of The Art of War, FD uses wargaming, narrative fiction, and the creative arts to better understand, communicate, and animate issues at the center of alternative military futures. Through the futures we forecast, the scenarios we wargame, and the narratives we explore, Forward Defense always maintains a methodologically Forward approach.
Wargaming
Narrative and the arts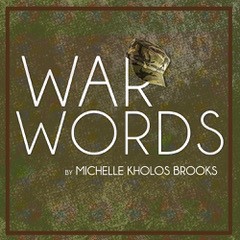 Walk with us…
WAR WORDS
War Words is a work of documentary theatre that chronicles the funny, strange, heroic, and heartbreaking stories of men and women who served in Iraq and Afghanistan. This acclaimed stage play was written by award-winning playwright and Forward Defense Nonresident Senior Fellow Michelle Kholos Brooks, based on her interviews with veterans of those wars and their families.
In 2020, the Atlantic Council commissioned Arena Stage to adapt War Words into a short film, VETERANS DAY 2020, marking the launch of the Council's campaign to promote a Veterans Day tradition of bringing staged readings of War Words to communities across the country.
Subscribe
Sign up for updates from Forward Defense to hear the latest on the trends, technologies, and military challenges shaping tomorrow.
Our wargamers
Our creators
Art of the future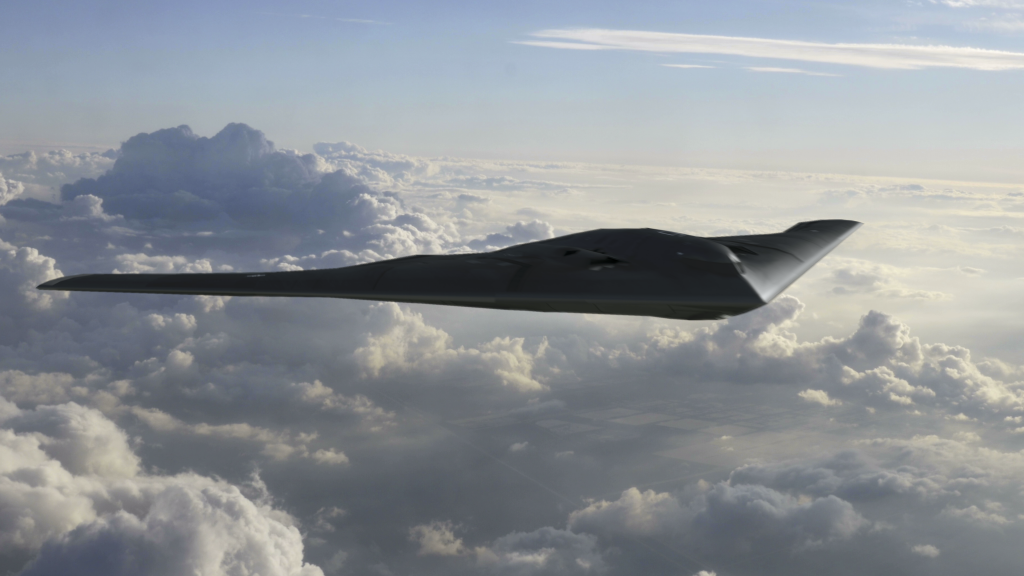 Forward Defense, housed within the Scowcroft Center for Strategy and Security, shapes the debate around the greatest military challenges facing the United States and its allies, and creates forward-looking assessments of the trends, technologies, and concepts that will define the future of warfare.