In-depth research and reports

Mon, May 4, 2020
Read the Middle East Program's new paper on the use of weaponized drones in the Middle East, with recommendations for policymakers.
Issue Brief by Dr. Scott Crino and Conrad "Andy" Dreby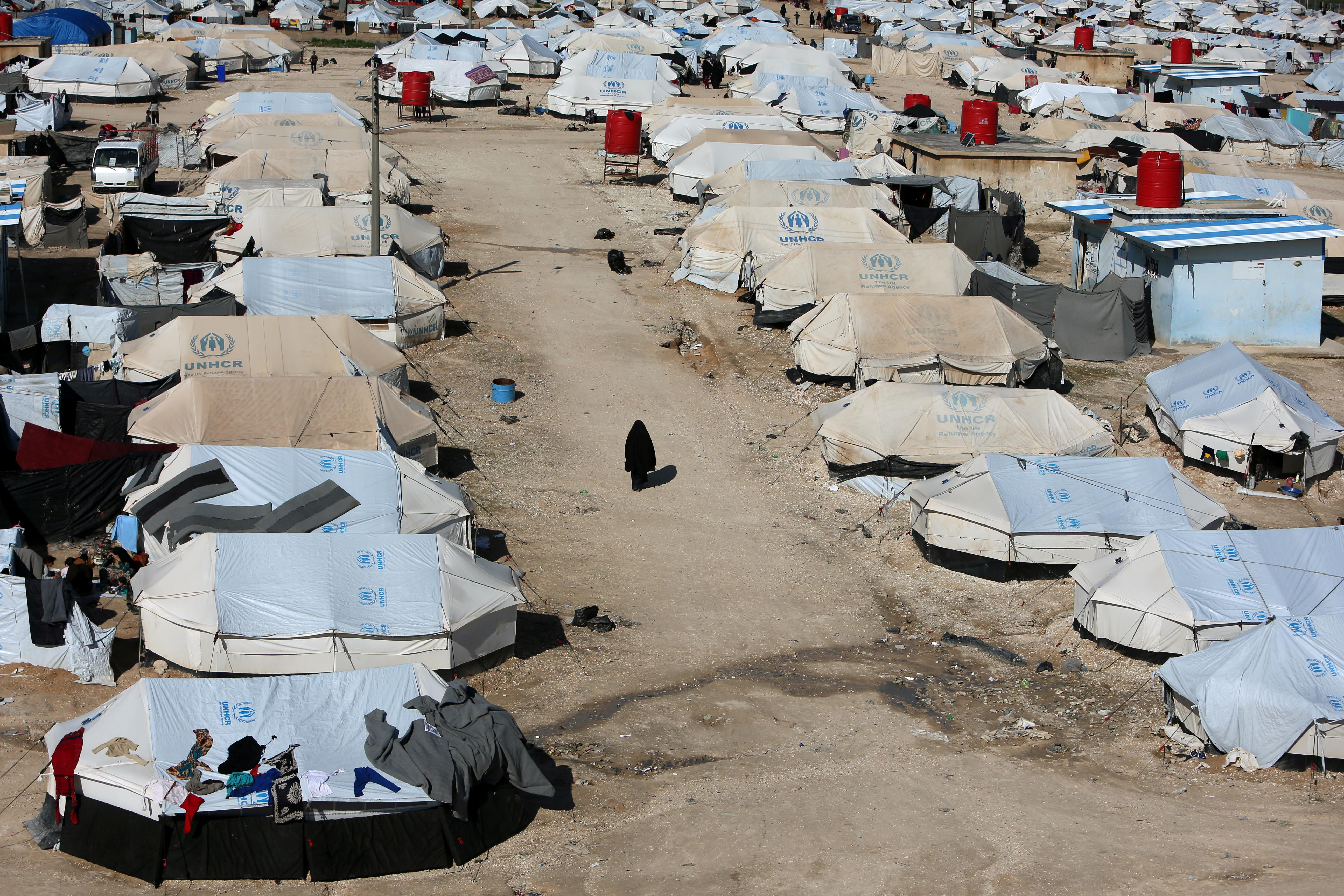 Tue, Aug 13, 2019
Executive Summary The future of northeast Syria is unsettled after eight years of civil war and the US intervention to combat the Islamic State of Iraq and al-Sham (ISIS). It also faces the various divergent interests of powerful external actors, including Russia and Turkey. In mid-April 2019, the Atlantic Council, Konrad-Adenauer-Stiftung, and the Foreign Policy […]
Report by Aaron Stein and Emily Burchfield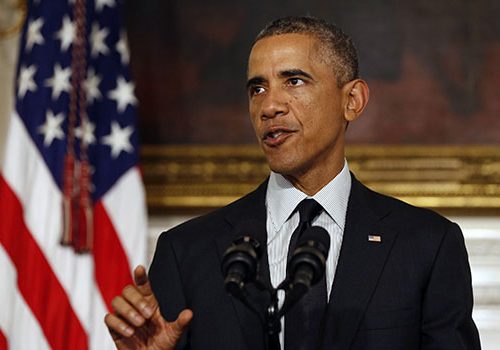 Mon, Sep 10, 2018
Seven years from the Syrian revolution, the conflict in Syria has altered the course of history for the generation coming of age in the region.
Issue Brief by Faysal Itani and Nate Rosenblatt
Programs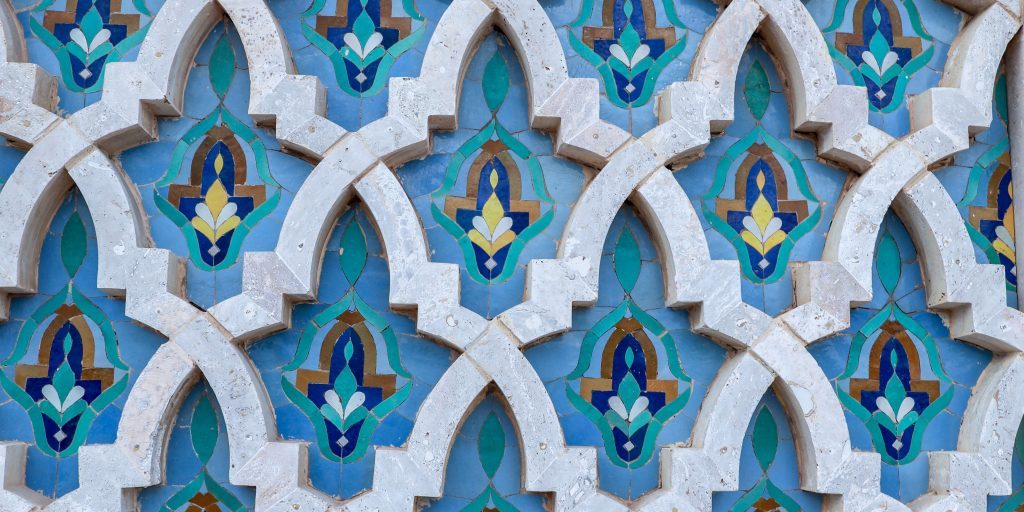 Middle East Programs
Working with our allies and partners in Europe and the wider Middle East to protect US interests, build peace and security, and unlock the human potential of the region.