Events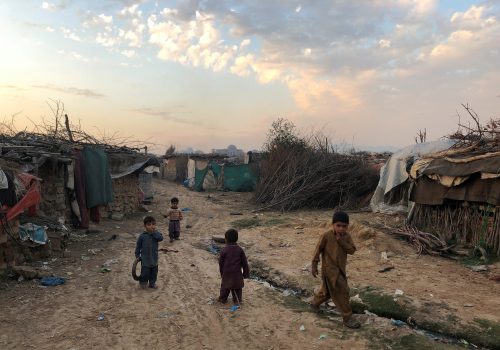 Wed, Jul 1, 2020
I was very young when the Soviet Union invaded Afghanistan forty years ago. It was the first time that I heard the sounds of helicopters overhead and gunshots in the streets, sounds that were completely alien to me and the city I had grown up in. Since then, not a day has passed where I […]
Timely Commentary & Analysis by Horia Mosadiq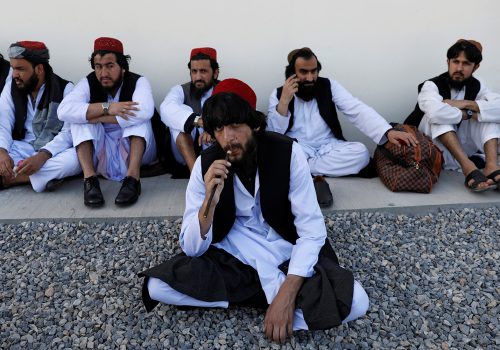 Mon, Jun 29, 2020
The shift in the balance of power within the Taliban has the potential to upend Afghan security, India-Pakistan relations, and the US military withdrawal from Afghanistan.
New Atlanticist by Jared Schwartz and Yelena Biberman

Thu, Jun 25, 2020
On June 24, 2020, the United States Institute of Peace (USIP) hosted an online conversation with former Afghan Chief Executive Dr. Abdullah Abdullah. His recent appointment as Afghanistan's High Council for National Reconciliation (HCNR) Chairman resolves a longstanding dispute over the 2019 presidential election results and paves the way for the upcoming intra-Afghan negotiations, which […]
Event Recaps by Atlantic Council



The South Asia Center serves as the Atlantic Council's focal point for work on greater South Asia as well as its relations between these countries, the neighboring regions, Europe, and the United States.