Upcoming events & strategic dialogues
Flagship report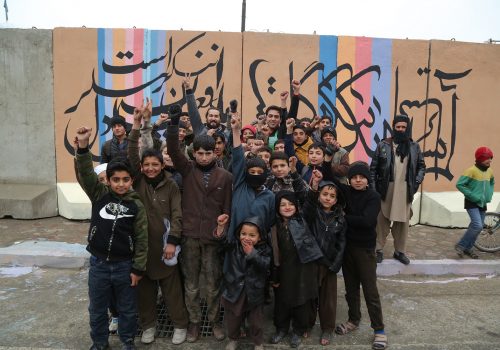 Tue, Nov 17, 2020
Art can be used as an outlet for self-expression, but also as a tool to advocate for human rights. Through art, we can share the untold stories of the civil society, win back the hearts and minds of our fellow citizens, and send a clear message that activism in South Asia is vigorous and flourishing, and—in a region that continues to face many challenges—demonstrate that change is possible.
Photo Essay by Kabir Mokamel and Omaid Sharifi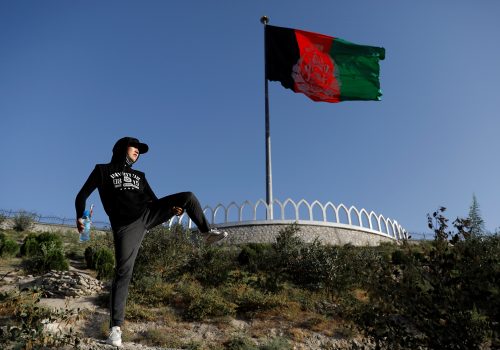 Fri, Nov 13, 2020
Withdrawing quickly would end any hope for a decent and responsible peace agreement in Afghanistan, and would also put to rest any prospect that Trump's legacy might include taking credit for the Afghan peace process that he and his Afghanistan team took the lead in creating.
New Atlanticist by James Cunningham, John Negroponte, Ronald Neumann, Hugo Llorens, Richard Olson, and Earl Anthony Wayne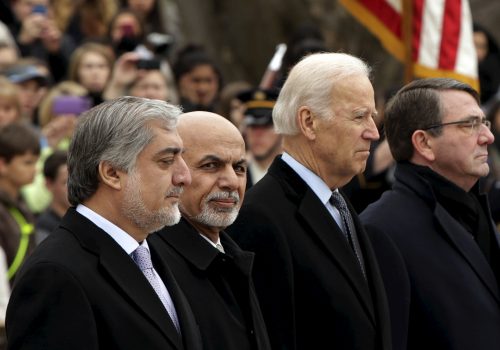 Thu, Nov 12, 2020
With the Taliban feeling increasingly emboldened, President-elect Biden must adopt a new and more practicable strategy for the region that is not based solely on military and security compulsions but includes future-oriented economic and political plans, working with international organizations and partners to achieve common goals.
New Atlanticist by Shuja Nawaz