In the early hours of July 23, a Russian missile struck and partially destroyed the Transfiguration Cathedral in Ukrainian Black Sea port Odesa. It was the latest in a long line of attacks on Ukraine's cultural heritage that many believe reflect the Kremlin's overriding goal of eradicating Ukrainian identity along with Ukrainian statehood.
The attack on the Transfiguration Cathedral was seen as particularly shocking as the damaged building is the city's largest church and sits in the heart of Odesa's UNESCO-listed historic center. However, the incident was far from unprecedented. Days later, Russian forces shelled St. Catherine's Cathedral in Kherson, which ranks as another of southern Ukraine's most prominent Orthodox landmarks.
In late July, UNESCO officials confirmed they have now officially verified damage to 274 Ukrainian heritage sites since the start of Russia's full-scale invasion almost eighteen months ago. The list includes 117 religious sites, 27 museums, 98 buildings of historical or artistic interest, 19 monuments, and 12 libraries. Other available data suggests UNESCO's figures may actually be conservative. In January 2023, researchers from the Smithsonian Institution's Cultural Heritage Monitoring Lab claimed to have already identified almost 1,600 cases of damage to heritage sites in Ukraine.
Subscribe to UkraineAlert
As the world watches the Russian invasion of Ukraine unfold, UkraineAlert delivers the best Atlantic Council expert insight and analysis on Ukraine twice a week directly to your inbox.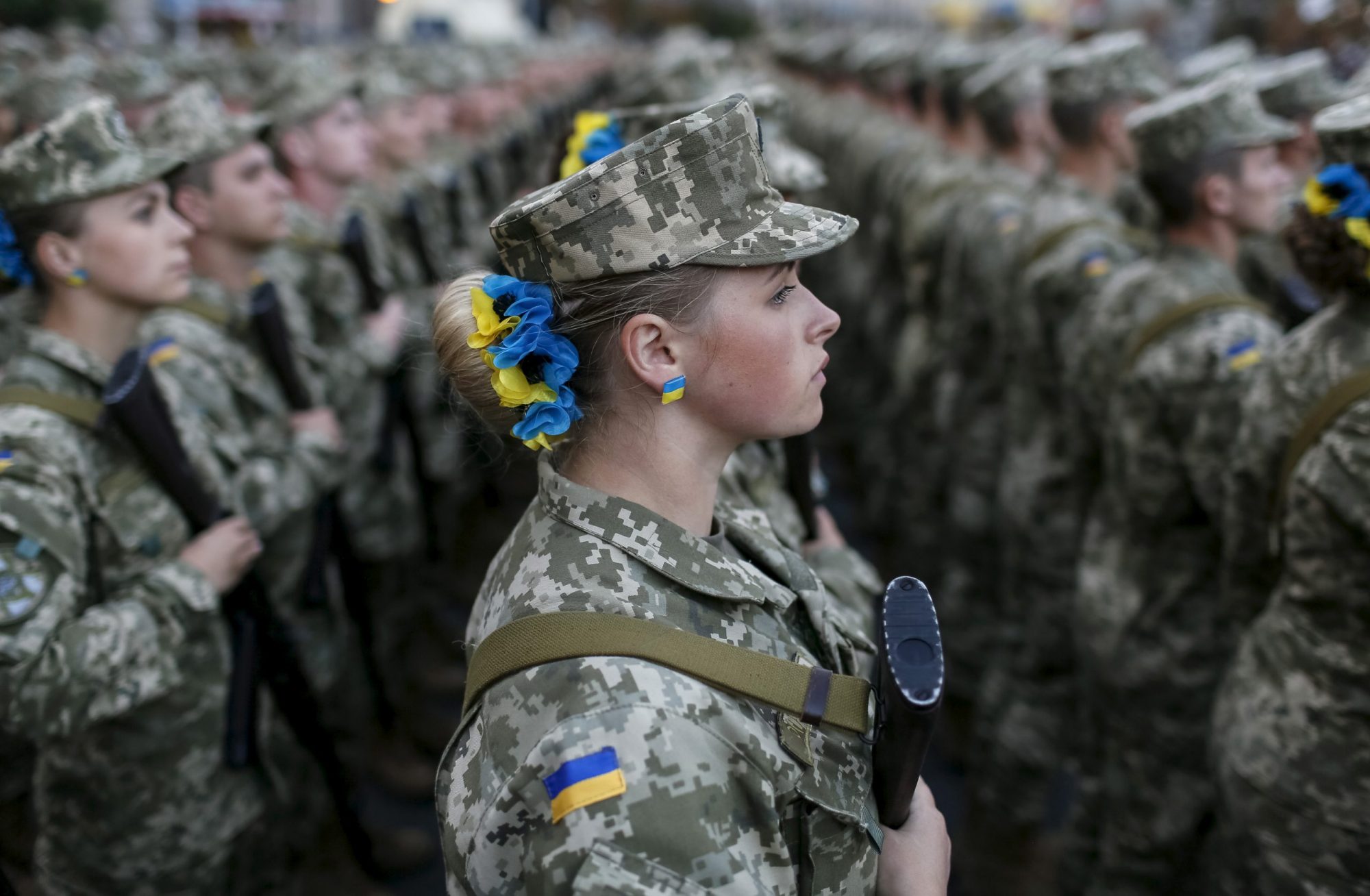 Since launching the full-scale invasion of Ukraine in February 2022, Russia has consistently targeted pillars of Ukrainian art, history, and society. Numerous Ukrainian and international commentators claim these attacks on Ukrainian heritage sites are part of a deliberate Russian campaign to eliminate symbols of Ukrainian national identity.
These arguments are supported by Vladimir Putin's own frequent denials of Ukraine's historical legitimacy and his insistence that Ukrainians are in fact Russians ("one people"). Nor is Putin alone in questioning Ukraine's right to exist as an independent nation. Over the past eighteen months, genocidal anti-Ukrainian narratives have become a routine daily feature of Russia's heavily censored and carefully choreographed state TV.
The genocidal rhetoric coming out of Moscow provides critical context for the attacks on heritage sites currently taking place across Ukraine. According to the director of Ukraine's Maidan Museum, Ihor Poshyvailo, Russia's ongoing invasion is best understood as a "heritage war." He argues that the invasion unleashed by Vladimir Putin should not be viewed as a traditional war over territory or as a military campaign with limited political goals, but instead as "a war against our historical memory. Against our identity. Against our culture. And, of course, against our future."
This sentiment has been echoed by Olesia Ostrovska-Liuta, a prominent figure in Ukrainian cultural circles and the current director of Kyiv's popular Mystetskiy Arsenal visual arts museum. "This Russian war in Ukraine is very tightly connected to culture," she commented in April 2023. "The basic assumption which lies beneath this assault is that Ukraine should not exist as a separate phenomenon with its own political agency. Any Ukrainian otherness from Russia should be erased. It is genocidal in its objectives and in its action, as we have already seen. Culture is at the very core of this war."
Member of the European Parliament Sabine Verheyen, who chairs the European Parliament's Culture and Education Committee, is one of a number of international figures to level similar accusations against the Kremlin. "Russia is trying to destroy not only Ukrainian cultural heritage, but also national uniqueness, tradition, and ultimately, the Ukrainian right to exist," she stated in late 2022.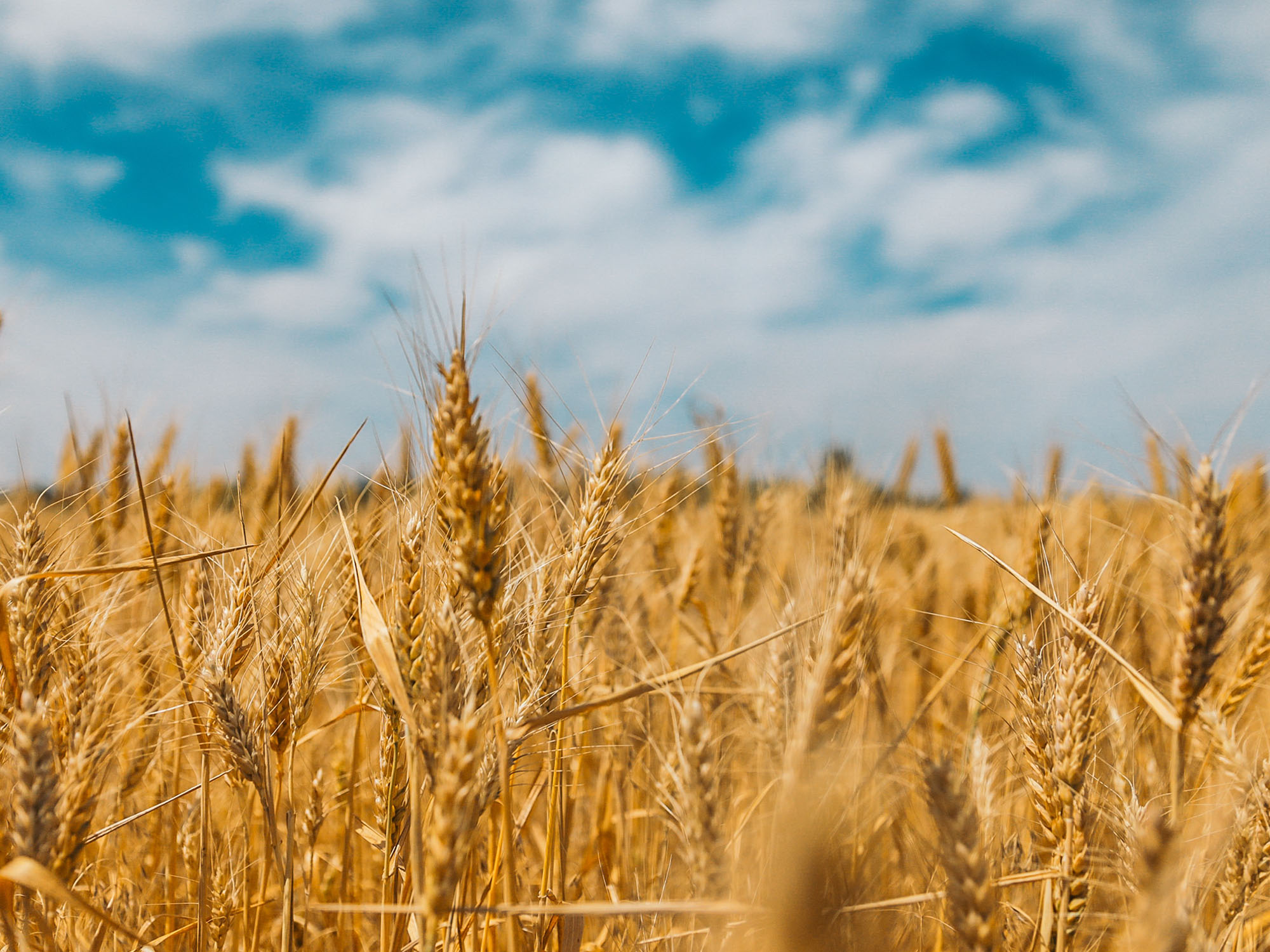 High-profile targets of Russian attacks have included the Ivankiv Historical and Local History Museum in Kyiv region, which housed a collection of paintings by revered Ukrainian folk artist Maria Prymachenko, who famously inspired Picasso. The museum was destroyed by the Russian army during the very first days of the invasion in February 2022.
Russian forces have also targeted a range of national monuments crucial to securing historical and cultural memory, including the Drobitsky Yar Holocaust Memorial in eastern Ukraine's Kharkiv region, which was shelled in March 2022. The attack prompted Ukraine's Babyn Yar Holocaust Memorial Center to tweet: "Russia continues to attack not only the civilian population of Ukraine but also the places of remembrance."
In late July 2023, a Russian airstrike hit a school in northern Ukraine's Sumy region that houses a research center dedicated to the man-made Stalin era famine known as the Holodomor, which has been recognized by more than 30 countries as an act of genocide against Ukraine. Modern Russia continues to deny that the artificial famine was a deliberate attempt to target Ukrainians.
Ukraine's literary treasures have also been frequently targeted. The Russian military has bombed libraries across the country, with dozens reportedly destroyed completely and more than 150 left severely damaged. One high-profile victim was the Rare Book Library at Kharkiv's Karazin University, which housed more than 60,000 historic books and manuscripts.
Ukrainians have responded to the existential challenges of the Russian invasion by demonstrating remarkable resilience. This is as true in the cultural world as it is on the military and economic fronts. Nevertheless, greater international engagement is needed to provide the material and organizational backing necessary to protect and repair Ukraine's heritage sites. Ultimately, the best way to safeguard Ukrainian culture and national identity is by providing the country with the arms it needs to defeat Russia. Until that happens, the steady destruction of Ukrainian cultural heritage will continue.
Mercedes Sapuppo is a program assistant at the Atlantic Council's Eurasia Center.
Further reading
The views expressed in UkraineAlert are solely those of the authors and do not necessarily reflect the views of the Atlantic Council, its staff, or its supporters.


The Eurasia Center's mission is to enhance transatlantic cooperation in promoting stability, democratic values and prosperity in Eurasia, from Eastern Europe and Turkey in the West to the Caucasus, Russia and Central Asia in the East.
Follow us on social media
and support our work