Ukraine's thriving IT industry is already an increasingly important driver of economic growth. With the right support, it can also have a transformative effect that will further strengthen Ukrainian democracy and consolidate the country's Euro-Atlantic trajectory. US private sector involvement in the Ukrainian IT sector can help this consolidation process while also offering extremely attractive economic returns.
Today's Ukraine faces a myriad of challenges hampering its progress. These include an active conflict with Russia in the east of the country, systemic corruption, weak rule of law, and an economy dominated by oligarchs. While there are no easy solutions to these complex issues, one of the most immediately obvious low-hanging fruits is support for Ukraine's IT sector.
Potential backing for the IT sector could involve bringing together entrepreneurs, successful startups, small and medium enterprises (SMEs), and trade groups from Ukraine, the US, and partner countries with the goal of creating new opportunities for investment, jobs, partnership, and collaboration.
Ukraine's IT industry is an ideal candidate for this type of engagement. Over the past decade, it has become a vital part of the country's export service economy and a significant contributor to the global tech scene. With 26 percent annual growth, it remains the fastest-growing sector in Ukraine and far exceeds the average global growth rate for the industry. According to a recent poll conducted by the American Chamber of Commerce in Ukraine, IT is already the second most attractive Ukrainian industry for foreign investment.
The country's IT sector workforce is dominated by progressive, young, business-orientated, and tech-savvy professionals who are collectively re-defining the future direction of the Ukrainian economy. From 2011 to 2016, the number of IT specialists in Ukraine increased by 144%.
Today, the industry employs over 200,000 highly educated professionals who form Ukraine's new high-earning middle class. Ukraine's IT professionals typically earn up to eight times the national average. Additionally, the expansion of this demographic is driving growth in other sectors of the Ukrainian economy including the real estate, retail, and leisure industries.
As the world watches the Russian invasion of Ukraine unfold, UkraineAlert delivers the best Atlantic Council expert insight and analysis on Ukraine twice a week directly to your inbox.
While the ongoing conflict with Russia has had a major detrimental impact on the Ukrainian economy, the IT sector stands out. It has been somewhat insulated from the impact of the war and has rapidly expanded over the past six years. IT grew from 1.7 percent of Ukraine's GDP in 2014 to four percent in 2019. It is expected to more than double and reach 10 percent of GDP in the coming years.
Unlike other sectors of Ukraine's economy, oligarchic interests have not permeated the IT industry, with 80 percent of the sector consisting of SMEs. Additionally, COVID-19 has not significantly affected the industry due to its virtual ecosystem.
The US already has a significant interest in the Ukrainian IT industry. American customers are the largest consumers of Ukraine's IT services, accounting for 50 percent of clients nationally. In total, Ukrainian IT firms do business with over one hundred Fortune 500 companies.
More than one hundred international R&D centers already operate in Ukraine including Boeing, Siemens, Oracle, Cisco, Apple, Samsung, Microsoft, Deutsche Bank, Skype, eBay, IBM, and Huawei. In 2019, Ukraine's IT sector attracted over USD 544 million in investments, with US venture capital firms well-represented among investors.
Investing in Ukraine's IT industry can help to unlock potential in other sectors of Ukraine's economy. One good example is AgriTech, or the use of technological solutions in the agricultural sector.
Ukraine sits on between one-quarter and one-third of the world's black soil reserves and its agriculture sector is highly attractive as a destination for foreign investments. However, productivity is only at around 50 percent of projected maximums in most spheres of the farming industry, while only 10 percent of Ukrainian agribusinesses use innovative technologies. Joint ventures between US partners and Ukraine's agrarians, engineers, and IT experts could rapidly grow Ukraine's AgriTech industry. These ventures could potentially create enormous returns for US investments and contribute to Ukraine's economic prosperity.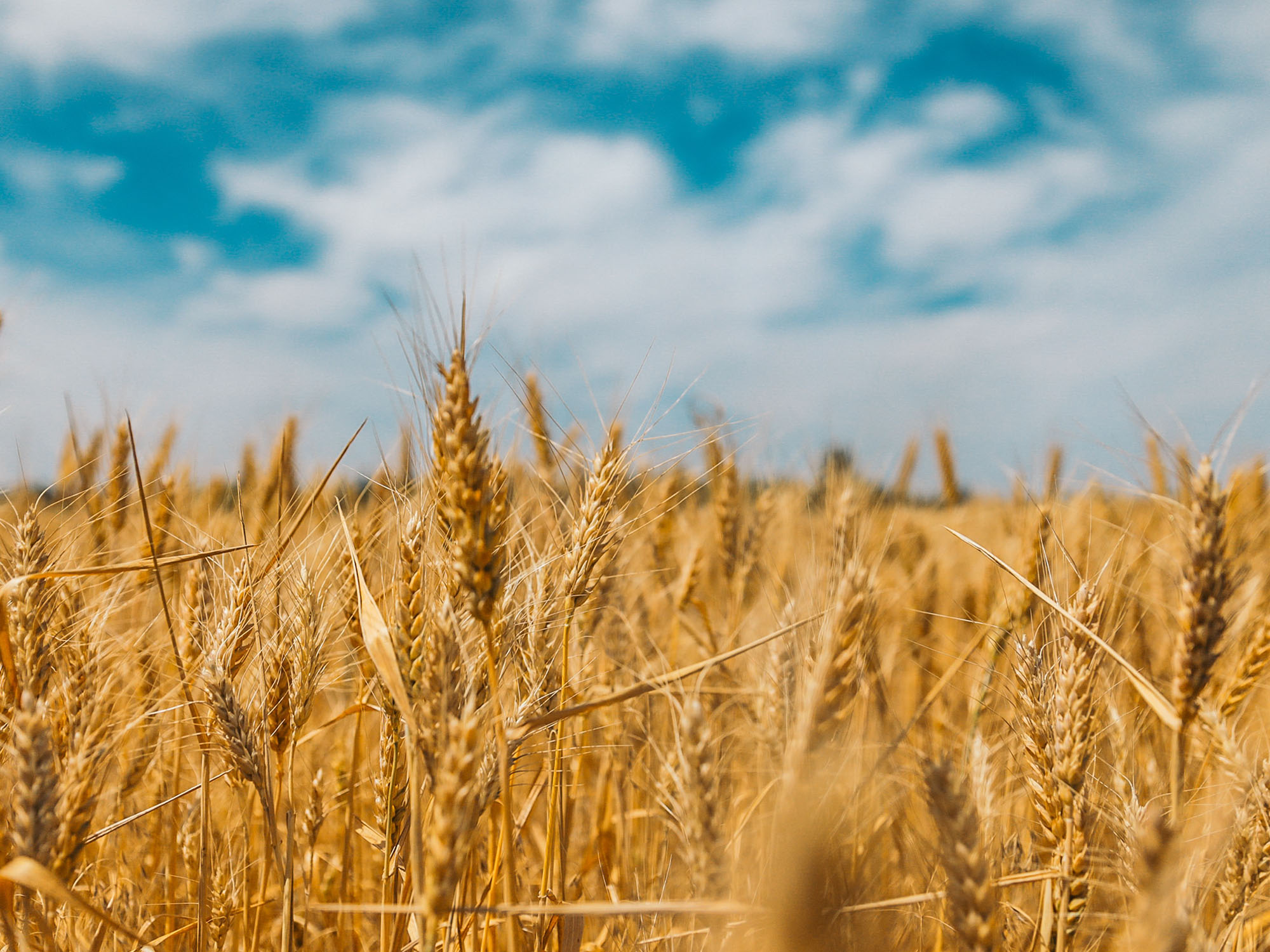 The further development of Ukraine's IT ecosystem can also have a positive impact on US security objectives in the region. Innovative public-private partnerships and international investment can boost Ukrainian startups that focus on countering disinformation, improving cyber security, and developing defense technology solutions. This would enable Ukraine to better address Russian disinformation and cyber attack threats. Any gains could also be exported to other countries that also find themselves facing Kremlin-style hybrid aggression.
Greater US investments and focus on the IT industry in Ukraine would potentially boost the growth of SMEs in the Ukrainian economy and strengthen the position of an emerging middle class of high-earning and Western-oriented Ukrainians. These SMEs are the basis of a stable, vibrant, and competitive knowledge-based economy that would allow Ukraine to move beyond the current concentration of wealth in a limited number of oligarchic hands.
Ukrainian IT sector investment would boost modernization and help push the adoption of tech-based solutions. The use of digital instruments and modern technologies in the public sector, with the involvement of domestic IT companies, could provide prompt results and speed up the much-needed reform of what remains in many cases an archaic bureaucracy. This would also signal a shift towards greater compliance and transparency that would be welcomed by the international community.
Ukraine's IT sector has already demonstrated its huge potential to transform the nation in ways that closely align with US interests. The industry also presents tremendous economic opportunities for future US investments. As the international community seeks ways to strengthen Ukraine's Euro-Atlantic integration, private sector investment in the country's attractive IT industry could have a significant and positive role to play.
Yuliya Rimsky was a Network 20/20 Ukraine Fellow in 2019. Filip Sasic is a Deputy Director at Network 20/20.
Further reading
The views expressed in UkraineAlert are solely those of the authors and do not necessarily reflect the views of the Atlantic Council, its staff, or its supporters.


The Eurasia Center's mission is to enhance transatlantic cooperation in promoting stability, democratic values and prosperity in Eurasia, from Eastern Europe and Turkey in the West to the Caucasus, Russia and Central Asia in the East.
Follow us on social media
and support our work