"I never thought I'd wear this uniform, but this is my land!" This is the tagline for "Call-sign Ukraine," an arts project that aims to highlight the role currently being played in the defense of the country by ordinary Ukrainians with no prior military background.
Ukrainian digital artist Nikita Titov partnered with the Ukrainian Veterans Foundation, which provides financial support to Ukrainian veterans, to design and promote a collection of 18 striking posters featuring soldiers from all walks of life (see article illustration). These posters serve as a powerful tribute to the determination and sacrifice of Ukrainians who have been ripped from their everyday lives by Russia's brutal invasion.
Posters from the "Call-sign Ukraine" project have been featured worldwide. They have appeared everywhere from the Embassy of Ukraine in Japan to the Kyiv metro, where they have been displayed alongside a Ukraine Veterans Foundation campaign entitled: "No matter who you are in civilian life, we are there to support you." These initiatives reflect growing awareness that the fate of Ukraine's rapidly growing veteran community will help define the country's future for decades to come.
As the world watches the Russian invasion of Ukraine unfold, UkraineAlert delivers the best Atlantic Council expert insight and analysis on Ukraine twice a week directly to your inbox.
At the start of 2022, there were around 400,000 veterans in Ukraine who had served in the ongoing hybrid war with Russia that had raged in the east of the country since early 2014. Following the onset of Russia's full-scale invasion in February 2022, this number has now mushroomed. Hundreds of thousands of additional Ukrainians will join the ranks of the country's veteran community in the near future.
These veterans have the potential to transform Ukraine. In terms of sheer numbers and also as a consequence of the skills and experience their have acquired, they will shape Ukraine's economy, politics, cultural life, and society as a whole. However, much work must yet be done to ensure Ukraine can provide the support they will require. "There are already problems and the situation is likely to get worse," notes poster artist Titov. "These people are traumatized by the war, not only physically but also mentally."
While the vast majority of future veterans remain on the front lines, the challenges that their return to civilian life will create must be addressed now. After months of brutal combat and exposure to the results of Russian war crimes, Ukraine's soldiers will need support in the form of medical and psychological care to treat the direct effects of the conflict.
In addition to immediate care, Ukrainian veterans will also need long-term economic support to ensure they are able to provide for themselves and their families while reintegrating into civilian life. This support should include training opportunities to prepare veterans for new careers along with access to small business financing.
The dramatic growth of Ukraine's veteran community will add new impetus to the ongoing reform of the country's veteran policies. Until relatively recently, Ukraine's system of veteran services was dominated by a Soviet approach that provided subsidies and cash payments instead of direct services. Gaps in the system were often filled by civil society. In 2018, Ukraine established a Ministry of Veteran Affairs with the goal of throwing off the Soviet legacy.
Ukrainian President Volodymyr Zelenskyy has backed these efforts, stating in August 2022 that the country must seek to create one of the world's leading veteran support models. The objective should be to allow veterans to contribute "not only to the defense of our state on the front lines but also to the post-war development of Ukraine," he commented.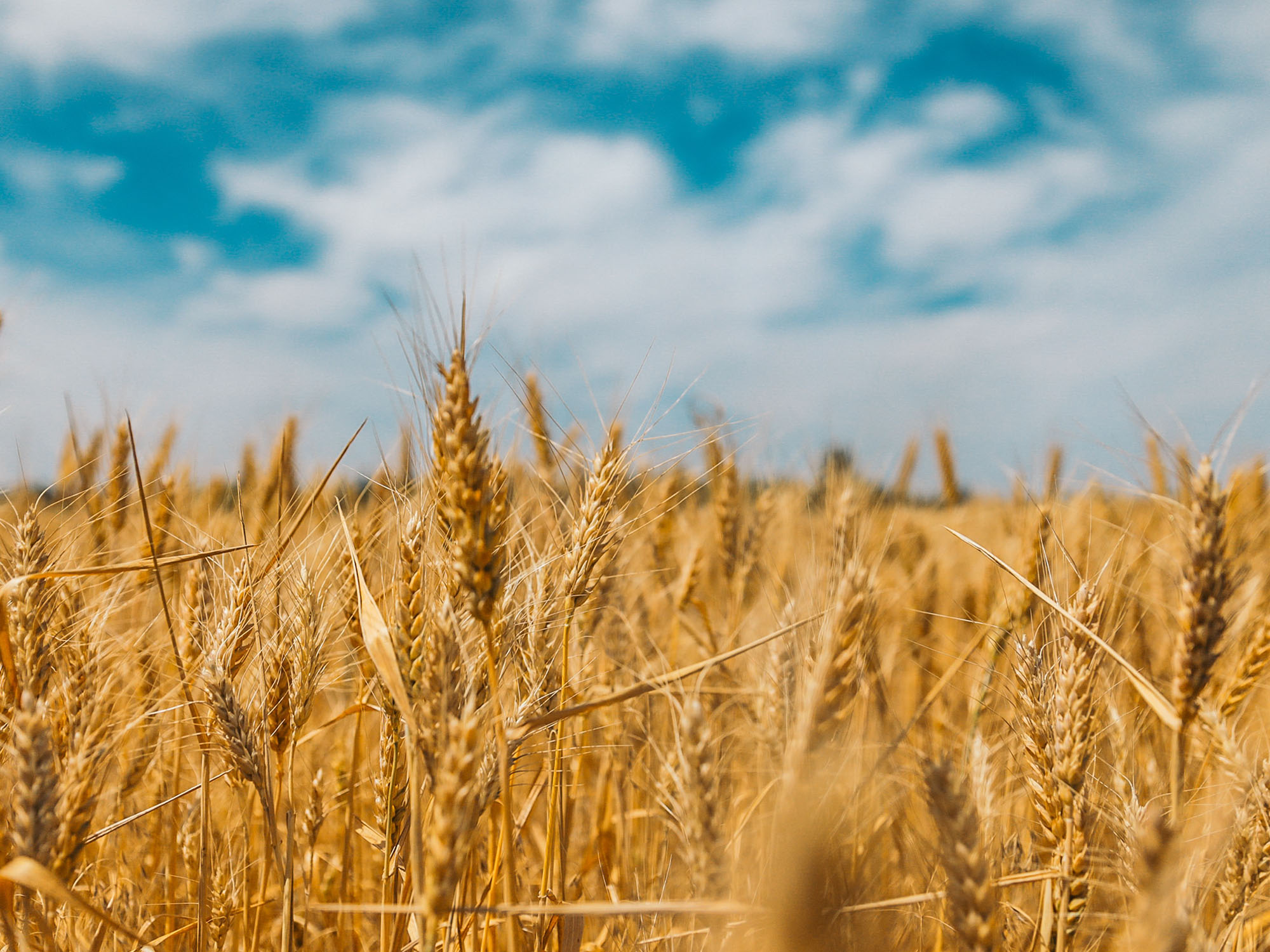 Much work now lies ahead in order to translate Zelenskyy's vision into reality. Hundreds of thousands of veterans across the country will require access to a range of medical and psychological services. They must also be provided with the kind of economic opportunities they so richly deserve.
The Ukrainian government is already working to make access to services easier. This includes creating an online service portal and easing access to psychological help by creating a new register of providers. In August 2022, the Ministry of Veteran Affairs signed an agreement with local authorities in Ukrainian cities to improve the provision of services. The Ministry has also established the Ukraine Veterans Foundation to serve as a platform to develop opportunities for veterans returning to civilian life.
Ukraine itself must undergo a physical transformation in order to become a more welcoming place for the veteran community. At the most basic level, this means improving accessibility to buildings and public spaces for all those who have experienced life-changing injuries during their service. Every aspect of Ukrainian daily life must be accessible to people living with limited mobility or other physical restrictions.
At present, the best way for the international community to back Ukraine's veterans is by helping them win the war. They can do so by sending the weapons needed to defeat Vladimir Putin's invasion and providing the financial support to keep the war-ravaged Ukrainian economy afloat.
Victory will create a whole new reality as hundreds of thousands of teachers, managers, civil servants, entrepreneurs, and IT specialists return to civilian life and seek to build futures for themselves in post-war Ukraine. This future is clearly full of potential. The task is to make sure Ukraine can capitalize on the opportunities that lie ahead. Ukraine's veteran community should become a major asset for the country. To what extent will depend on the environment the authorities are able to create and the support provided by Ukraine's international partners.
Despite the horrors of the war, there is still plenty of optimism about Ukraine's prospects. Titov's posters, with their bright and colorful style, reflect this faith in a future shaped by a generation who have taken up arms to defend their homeland. "Ukraine will win," says the artist. "The new Ukraine will be a very strong country that the whole world will be proud of."
Aleksander Cwalina and Benton Coblentz are program assistants at the Atlantic Council's Eurasia Center.
Further reading
The views expressed in UkraineAlert are solely those of the authors and do not necessarily reflect the views of the Atlantic Council, its staff, or its supporters.


The Eurasia Center's mission is to enhance transatlantic cooperation in promoting stability, democratic values and prosperity in Eurasia, from Eastern Europe and Turkey in the West to the Caucasus, Russia and Central Asia in the East.
Follow us on social media
and support our work