Is Ukraine's hotly anticipated counteroffensive finally underway? That is the question dominating much of the international media this week following reports from both the Ukrainian and Russian sides of a significant upswing in activity along the front lines in southern and eastern Ukraine.
This speculation is understandable; after all, expectations have been mounting since early 2023 over an offensive that is being widely billed as a potential turning point in the sixteen-month war. It may be more helpful, however, to view Ukraine's counteroffensive as a rolling series of local probes and thrusts rather than a single big push to penetrate Russian defenses and secure a decisive breakthrough.
Talk of a coming Ukrainian counteroffensive began following the liberation of Kherson from Russian occupation in late 2022. In the six months since that last major military success, Ukraine has sent tens of thousands of fresh troops for training in NATO countries and received unprecedented amounts of Western military aid including modern battle tanks, cruise missiles, armored personnel carriers, and enhanced air defense systems. With these newly trained and equipped formations now believed to be largely in position, observers have been watching for indications that the offensive is indeed underway. Ukrainian President Volodymyr Zelenskyy added to the sense of anticipation by declaring in a June 3 interview with the Wall Street Journal: "We are ready" for the counteroffensive.
Anyone expecting to witness major battles is set to be disappointed, at least for the time being. While the long lines of opposing trenches and emphasis on artillery duels has led many to compare the fighting in Ukraine to the horrors of World War I, few expect the Ukrainian military to begin its counteroffensive by going "over the top" and attempting to smash through Russian lines with their newly formed brigades. Instead, Ukrainian commanders will likely seek to test Russian defenses at a number of locations along the length of the 1,000-kilometer front in a bid to stretch Vladimir Putin's invasion force and identify weak points to exploit.
A series of recent cross-border incursions into the Russian Federation conducted by Ukrainian-backed Russian militias may be part of these efforts. While militarily insignificant in terms of size or territorial gains, the raids have proved a major personal embarrassment for Putin and could force Moscow to reduce its military presence in Ukraine in order to bolster the badly exposed home front.
Subscribe to UkraineAlert
As the world watches the Russian invasion of Ukraine unfold, UkraineAlert delivers the best Atlantic Council expert insight and analysis on Ukraine twice a week directly to your inbox.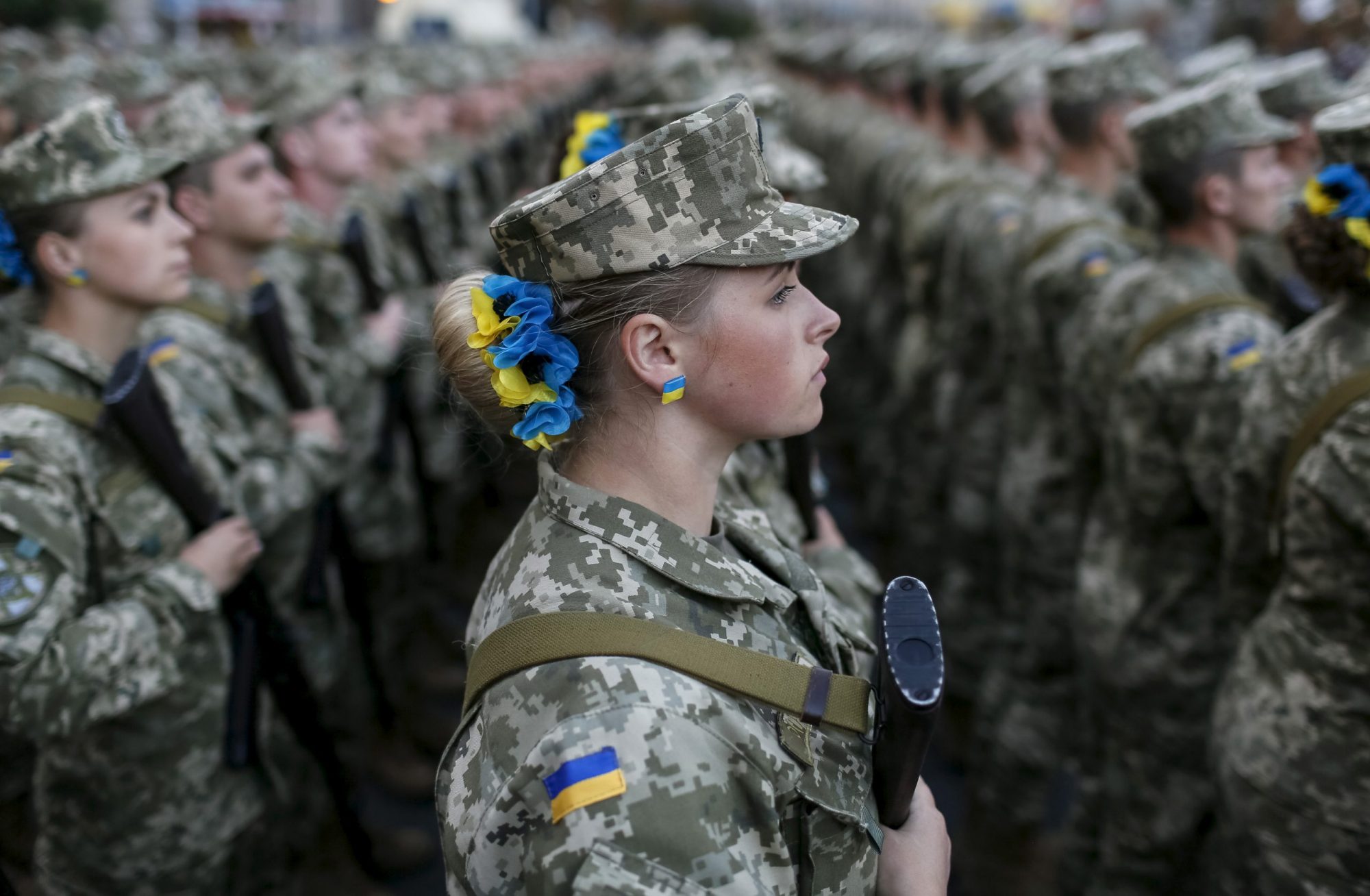 As they look to advance, Ukraine's troops will face formidable obstacles. Russia has not sat idly by during the past half-year; it has created a defense in depth in anticipation of Ukraine's coming attack that includes several lines of trenches and other fortifications.
Russia appears to have provided an indication of its resolve early on June 6 by blowing up the Kakhovka dam and power plant on the Dnipro River in southern Ukraine. While Moscow officially denies destroying the dam, initial analysis points to Russian responsibility. A June 7 New York Times article referencing engineering and munitions experts concluded that a deliberate explosion inside the Russian-controlled dam "most likely caused its collapse." The ensuing ecological disaster has flooded the surrounding area, virtually ruling out a Ukrainian thrust across the river toward Crimea.
Moscow's preparations for the Ukrainian counteroffensive certainly look impressive, but questions remain over the morale of Russian troops, with a steady stream of video addresses posted to social media in recent months indicating widespread demoralization among mobilized Russian soldiers complaining of poor conditions, suicidal tactics, and heavy losses. In contrast, Ukrainian morale is believed to be high, despite the large numbers of casualties incurred during intense fighting over the winter and spring months around the eastern Ukrainian city of Bakhmut.
Crucially, Ukraine's troops are defending their homes and have a clear vision of what they are fighting for, while Russia has struggled to articulate its war aims or define what a potential victory could look like. In the heat of the coming summer counteroffensive, this morale factor could play a critical role.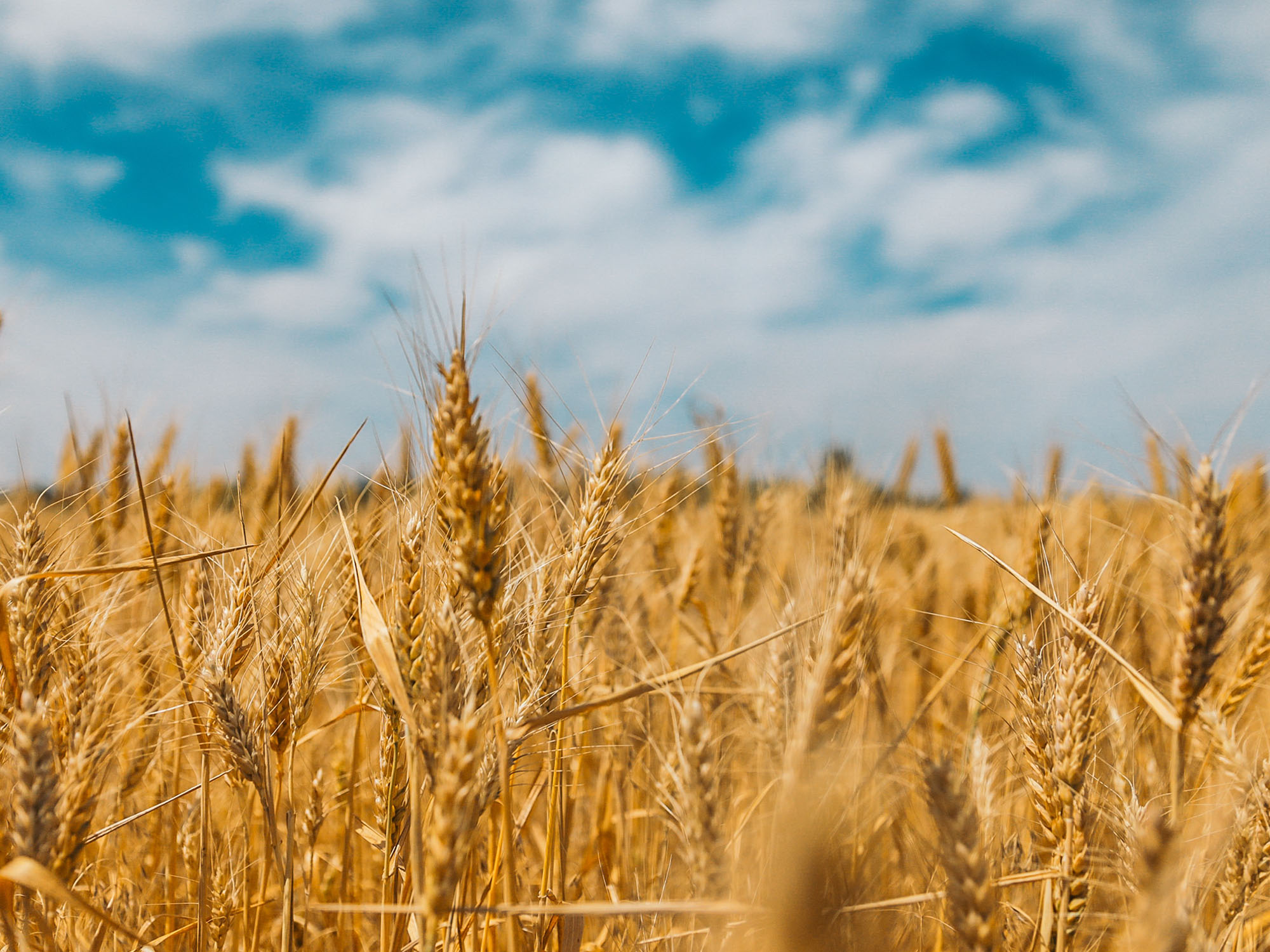 Most commentators agree that the primary military objective of Ukraine's summer counteroffensive is to cut the land bridge running across southern Ukraine that connects Russia itself and the occupied Donbas region with the Crimean peninsula. If this is achieved, it would isolate large numbers of Russian troops in Crimea and south Ukraine while dealing a painful blow to Russian prestige.
Ultimately, Ukraine's stated goal remains the liberation of Crimea itself, which has been under Russian occupation since 2014. A successful advance toward Crimea would leave the peninsula exposed to Ukrainian airstrikes and could spark a political crisis inside Russia. The military failures of the past sixteen months have already led to significant infighting among different elements within the Russian establishment; if Crimea itself is threatened, the international community must brace for a major escalation in Putin's nuclear threats as he attempts to ward off what would be a catastrophic defeat.
Many believe a showdown over the fate of Crimea will serve as the end game of the entire war. But before we approach that point, Ukraine must first deploy its fresh forces effectively and overcome Russia's deeply entrenched army on the mainland. This will involve much maneuvering and diversionary attacks before any major advances are attempted.
Ukraine's successful 2022 campaigns may offer the best indication of what to expect from the summer counteroffensive. In August 2022, Ukrainian officials loudly trumpeted a counteroffensive in the south to retake Kherson. When Russia duly dispatched many of its best units to meet the expected Ukrainian attack, Ukraine struck instead in the thinly defended east and liberated most of the Kharkiv region. With Russia still reeling from this defeat and scrambling to hold the line, the Ukrainian military then renewed its southern offensive and forced Russia to abandon Kherson.
This masterclass in the art of military deception rightfully won Ukraine considerable plaudits. Ukrainian commanders will be looking to spring some similar surprises in the months ahead. Their stated goal is the complete liberation of Ukrainian territory, but they will aim to keep the Russians guessing as to exactly how they plan to achieve this.
Peter Dickinson is the editor of the Atlantic Council's UkraineAlert service.
Further reading
The views expressed in UkraineAlert are solely those of the authors and do not necessarily reflect the views of the Atlantic Council, its staff, or its supporters.


The Eurasia Center's mission is to enhance transatlantic cooperation in promoting stability, democratic values and prosperity in Eurasia, from Eastern Europe and Turkey in the West to the Caucasus, Russia and Central Asia in the East.
Follow us on social media
and support our work