As the full-scale Russian invasion of Ukraine enters its second year, the remarkable resilience of the Ukrainian people continues to amaze the watching world. One of the most striking aspects of Ukraine's fight back against Russian aggression has been the prominence of the country's women. From frontline soldiers to unofficial ambassadors, Ukrainian women are playing a key role in the struggle to defeat Vladimir Putin.
Ukrainian parliamentarian Mariia Ionova believes the contributions being made by Ukraine's women are worth sharing with international audiences. "It's such an asset for our country, the success stories of women who have done so much to meet very urgent needs," she says. Ionova highlights the efforts of Ukrainian women to fill crucial humanitarian gaps during the early stages of the war at a time when many of the largest international aid organizations were struggling.
Despite being underrepresented in both national and local government, Ukrainian women have emerged as prominent advocates of their country in the international arena. This is partly a result of martial law, which prevents most military age Ukrainian men from leaving the country. Ukrainian women face no such restrictions and have risen to the challenge of representing Ukraine around the world as unofficial ambassadors.
Prominent civil society activist and former Ukrainian MP Hanna Hopko is part of this new class of wartime ambassadors. In the weeks following the invasion, she launched the International Center for Ukrainian Victory in Warsaw. Over the past year, she has addressed policymakers and elected officials in 14 countries, including several separate trips to Washington.
Like many Ukrainian women active on the international stage, Hopko endures long periods of separation from her family and speaks of the emotional obligation to serve. "All women, mothers, sisters, wives, and daughters are fighting for our victory, freedom, and independence. We do it because we are full of love, but the sacrifices that come with this can be incredibly painful."
As the world watches the Russian invasion of Ukraine unfold, UkraineAlert delivers the best Atlantic Council expert insight and analysis on Ukraine twice a week directly to your inbox.
Ukrainian First Lady Olena Zelenska in many ways epitomizes the enhanced international role being played by the country's women. Before the war, Zelenska rarely courted publicity and generally shunned the limelight. However, with her husband committed to remaining in wartime Kyiv, she has taken to the global stage with increasing confidence and has proven a highly effective ambassador, not least when she chided business leaders and politicians during a recent appearance at the World Economic Forum in early 2023.
Zelenska's international visits have given global audiences a more personal perspective on the horrors of the Russian invasion. During a summer 2022 address to members of the US Congress, she presented graphic images showing the aftermath of Russian airstrikes. While speaking before British MPs in Westminster, she revealed distressing details of Russian sexual violence against the civilian population in occupied regions of Ukraine. While always aware of her status as Ukraine's First Lady, she has also been able to speak engagingly as a wife and as a mother.
Another prominent figure is Ukrainian human rights lawyer Oleksandra Matviichuk, who directs Kyiv's Centre for Civil Liberties, which in 2022 became the first Ukrainian organization to win the Nobel Peace Prize. Matviichuk has used the higher profile that comes with being a Nobel Laureate to call on the international community to arm Ukraine and bring Russia to justice. "We cannot choose the country in which we are born or the period we live in, but we can always choose whether to be an active person and respond to challenges or to be passive and indifferent," she says.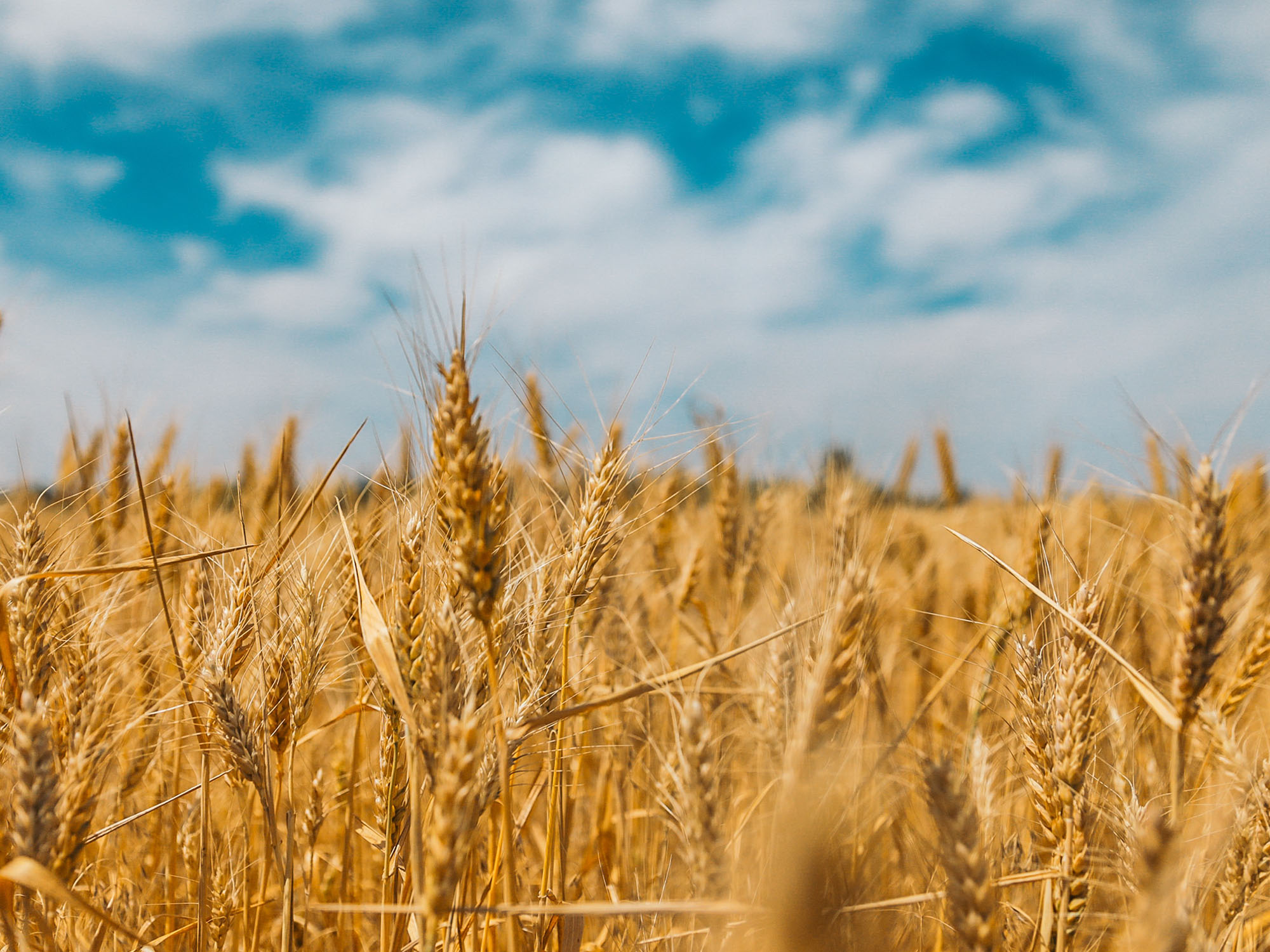 The impact of Ukrainian women on the country's war effort is nowhere more obvious than on the frontlines of the conflict. More than 50,000 women currently serve in the Ukrainian military, with many involved in combat operations.
Ukrainian MP Maryna Bardina, who co-chairs the parliamentary Equal Opportunity Caucus, which is dedicated to supporting gender equality in Ukrainian daily life, says one of their current priorities is making sure Ukrainian women serving in the military have everything they need including properly tailored uniforms. She notes that while record numbers of Ukrainian women are volunteering for military duty, they are also often confronted with mounting responsibilities on the home front.
"Ukrainian women are bearing a particularly heavy burden in this war," comments fellow MP Mariia Ionova. "Women serving as soldiers are dying at the front. When their husbands, fathers, brothers, and sons are killed, they are left to take care of the family, which often includes children and elderly relatives. When hospitals and schools are destroyed or forced to close as a result of war damage, they lose their jobs and also their prospects for the future."
With no end in sight to the war unleashed by Vladimir Putin in February 2022, Ukrainian women look set to face further stress and heartache in the coming months. Hopko tries to remain philosophical about the challenges that lie ahead. "We have no luxury to cry or to be weak," she says. "We have to be strong because at stake is the future of our children and grandchildren; the future of our nation."
Adrienne Ross is host of Democracy! The Podcast.
Further reading
The views expressed in UkraineAlert are solely those of the authors and do not necessarily reflect the views of the Atlantic Council, its staff, or its supporters.


The Eurasia Center's mission is to enhance transatlantic cooperation in promoting stability, democratic values and prosperity in Eurasia, from Eastern Europe and Turkey in the West to the Caucasus, Russia and Central Asia in the East.
Follow us on social media
and support our work