Semtex teddy bear: The mercenary build-up in Libya
In Season 1, Episode 6 of the Guns for Hire podcast, host Alia Brahimi is joined by her Atlantic Council colleague Emadeddin Badi. They discuss the surge of African, Syrian and Russian mercenaries in Libya since 2019, the major value-add of Wagner Group contractors in terms of mortar and sniping capabilities, and how mercenary recruitment networks are used to smuggle migrants to Europe. Emadeddin also outlines how the working assumption of the international community is that a future elected government will expel mercenaries from Libya, but in fact the mercenaries themselves pose a threat to the freeness and fairness of those very elections.
"You have smugglers that are actually putting Syrians on [mercenary] rotations to Libya in order for those Syrians to then depart for Europe. So there's a whole new political economy around migrant smuggling."
Find the Guns For Hire podcast on the app of your choice
About the podcast
The Guns for Hire podcast is a production of the Atlantic Council's North Africa Initiative. Taking Libya as its starting point, it explores the causes and implications of the growing use of mercenaries in armed conflict.
The podcast features guests from many walks of life, from ethicists and historians to former mercenary fighters. It seeks to understand what the normalisation of contract warfare tells us about the world as we currently find it, but also about the future of the international system and about what war could look like in the coming decades.
Further reading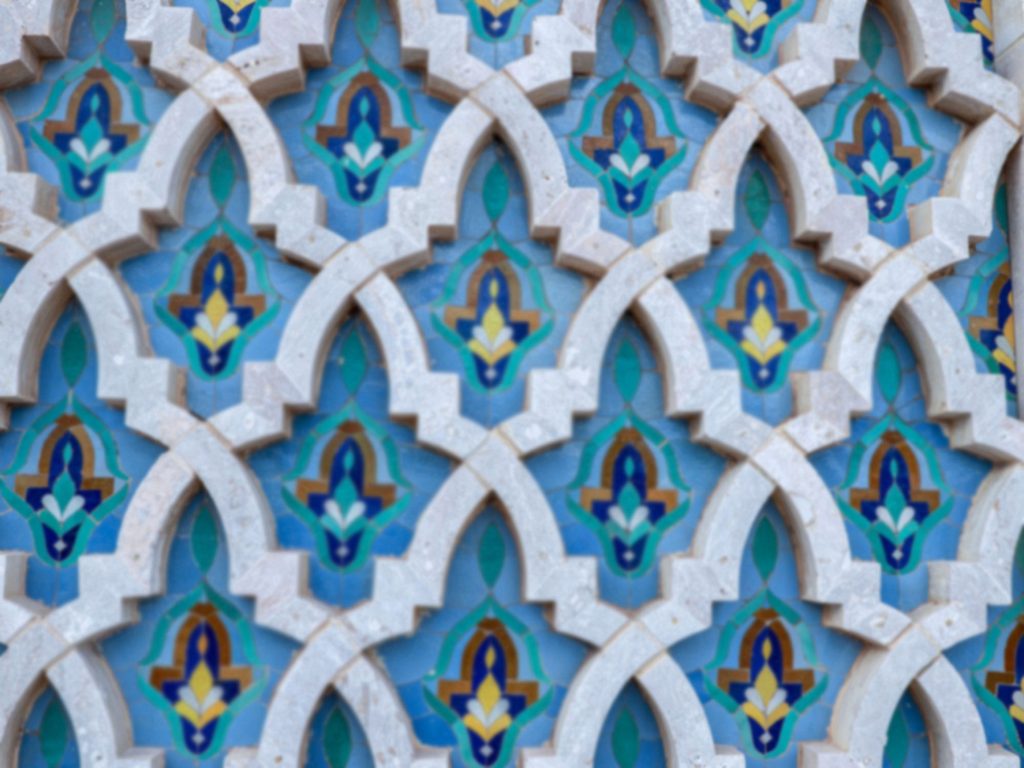 Through our Rafik Hariri Center for the Middle East and Scowcroft Middle East Security Initiative, the Atlantic Council works with allies and partners in Europe and the wider Middle East to protect US interests, build peace and security, and unlock the human potential of the region.