Week of November 28, 2021
Experts from the Eurasia Center convene to discuss what the US and Europe can do to deter Putin from another military invasion of Ukraine. The GeoEconomics Center launches its new Economic Statecraft Initiative, highlighting the global shifts in economic statecraft due to the rise of China. Finally, the Africa Center hosts a panel giving its first readout on the outcomes of the 2021 Forum on China-Africa Cooperation. Links to full events below.
Related events


The Eurasia Center's mission is to enhance transatlantic cooperation in promoting stability, democratic values and prosperity in Eurasia, from Eastern Europe and Turkey in the West to the Caucasus, Russia and Central Asia in the East.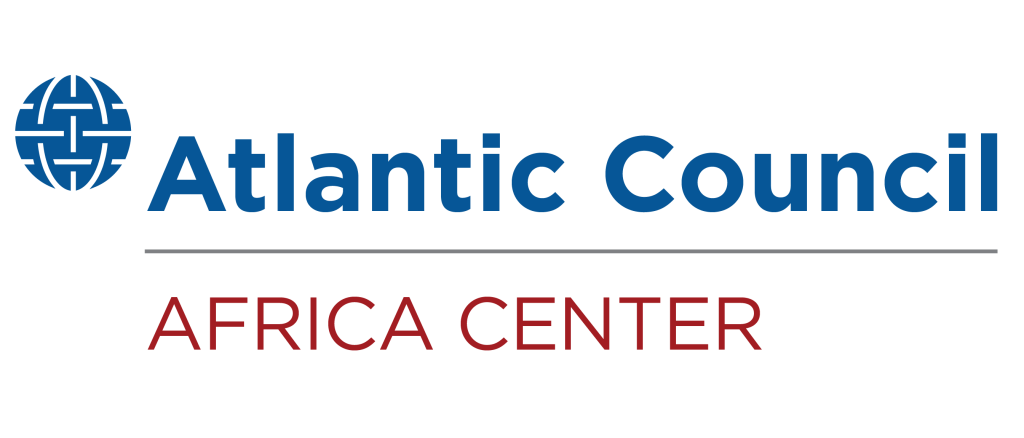 The Africa Center works to promote dynamic geopolitical partnerships with African states and to redirect US and European policy priorities toward strengthening security and bolstering economic growth and prosperity on the continent.