Transforming Ukraine into a European energy hub
Russia's unprovoked full-scale invasion of Ukraine has caused untold devastation to the country's civilian infrastructure. Despite Russia's persistent attacks, Ukraine has demonstrated resolve to defend itself.
It is in the interest of the United States and the European Union that Ukraine not only wins the war and recovers rapidly, but also—with transatlantic support—embarks on a fast-track modernization to bring its political and economic systems in line with European standards. In these efforts, energy will play an important role.
There is growing understanding in the United States and Europe that Ukraine can be a critical pillar of Europe's energy security and green transition. Capitalizing on the tremendous potential of a post-war Ukrainian energy sector is also the best antidote to the dangers of returning to the pre-war energy relationship with Russia.
This brief explores the potential for Ukraine's energy sector to strengthen European energy security and decarbonization objectives. It examines how Ukraine can reform its energy sector to attract investment and create new revenue streams, and how transatlantic partners in government and the private sector can support Ukraine's clean energy transformation.
Our work
Keep up with the latest from the Global Energy Center!
Sign up below for program highlights, event invites, and analysis on the most pressing energy issues.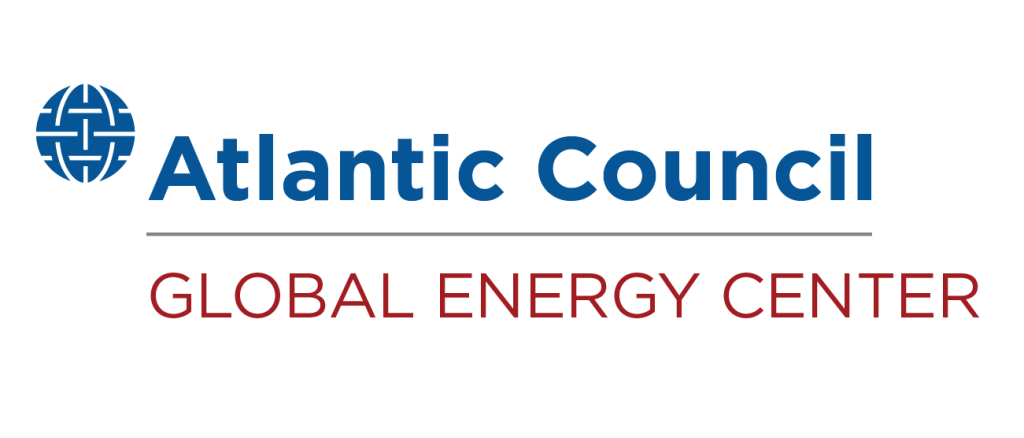 The Global Energy Center develops and promotes pragmatic and nonpartisan policy solutions designed to advance global energy security, enhance economic opportunity, and accelerate pathways to net-zero emissions.