About
The 5×5 series by the Cyber Statecraft Initiative features five experts answering five questions on a common theme, trend, or current event in the world of cyber. Interested in The 5×5 and want to see a particular topic, event, or question covered? Contact Simon Handler with the Cyber Statecraft Initiative at [email protected].
Editions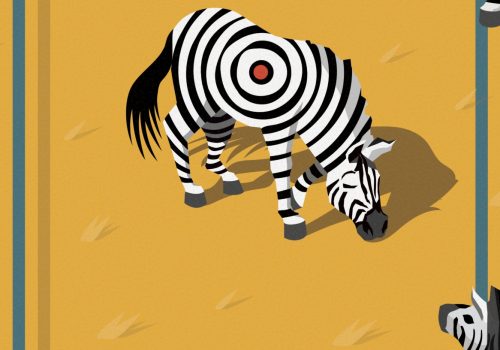 Wed, Aug 25, 2021
We brought together a panel of contributors with various perspectives on the region to break down the state of cybersecurity in Africa and explore where investments in cyber capacity could go the furthest.
The 5×5 by Simon Handler
Program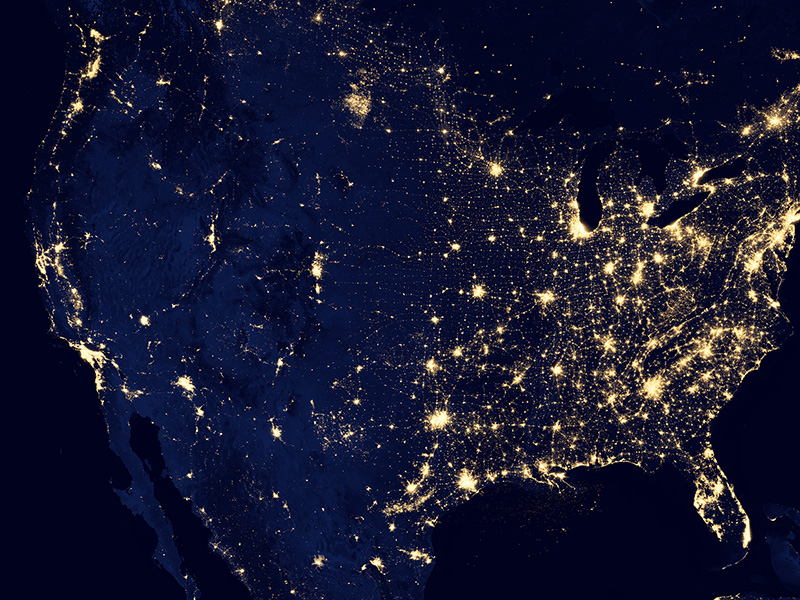 The Atlantic Council's Cyber Statecraft Initiative, within the Scowcroft Center for Strategy and Security, works at the nexus of geopolitics and cybersecurity to craft strategies to help shape the conduct of statecraft and to better inform and secure users of technology.