About
The CSI5x5 series by the Cyber Statecraft Initiative features five experts answering five questions on a common theme, trend, or current event in the world of cyber. Interested in the CSI5x5 and want to see a particular topic, event, or question covered? Contact Simon Handler with the Cyber Statecraft Initiative at [email protected].
Editions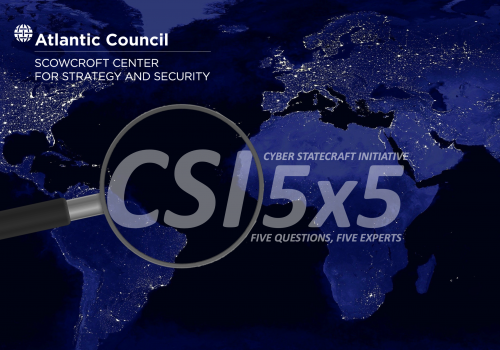 Wed, Jul 29, 2020
As more countries rely on digital tools to contain the spread of COVID-19, how will enhanced surveillance challenge privacy norms in the future? According to the World Health Organization, public health surveillance is critical to containing the pandemic. However, can enhanced surveillance during a public health crisis set precedents for digital surveillance in the future?
New Atlanticist by Simon Handler and Lily Liu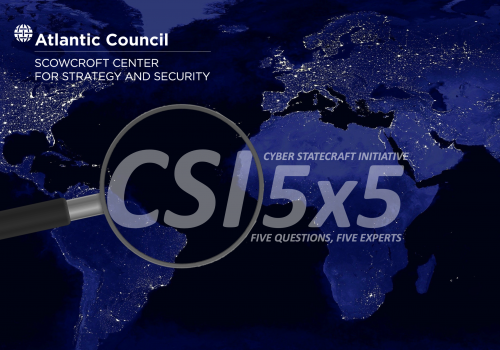 Mon, Jun 22, 2020
Whether you have played, watched, hated, or never heard of baseball, lessons from the sport can be applied to many things in life—including cybersecurity. Cyber Statecraft Initiative experts go CSI5x5 to draw parallels between America's pastime and today's cybersecurity issues.
New Atlanticist by Simon Handler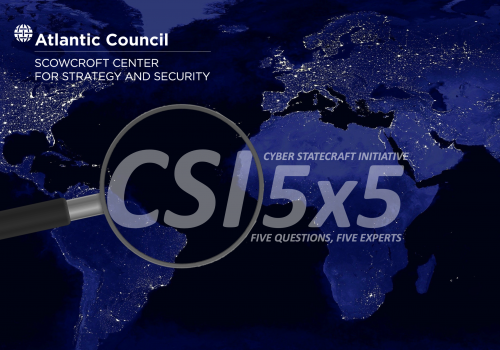 Tue, May 26, 2020
Greater insight into risk and response allow public and private sector organizations to better prepare for crisis before it happens and rerun history to stave off defeat in future. Wargames can be complex live events or low-cost simulations. They can even be the basis for major reforms to policy and doctrine, giving us much to understand about them. Shall we play a game?
New Atlanticist by Simon Handler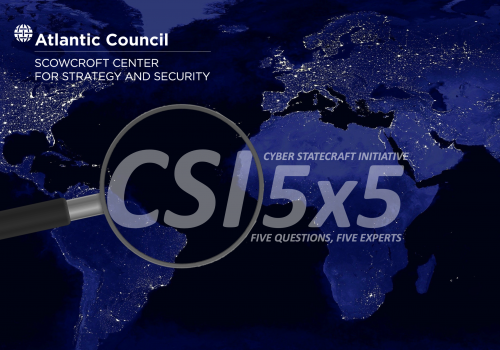 Tue, Apr 21, 2020
Cybersecurity often gets reduced to breaches and hacking, but the world has witnessed multiple pandemics in cyberspace and could learn more about response to exponential events.
New Atlanticist by Simon Handler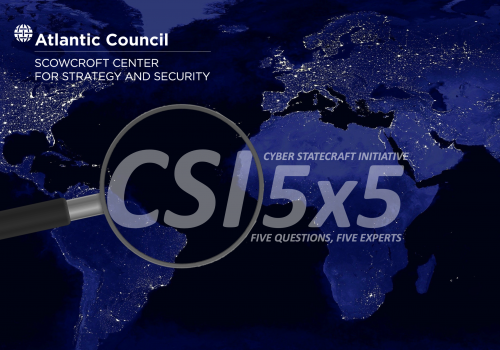 Tue, Mar 24, 2020
Defending against threats in cyberspace is hard enough, but severe cybersecurity talent deficiencies have consistently made the challenge harder for both public and private sector organizations. Our Cyber Statecraft Initiative experts go CSI5x5 to dig into the people problem of cybersecurity, its implications, and possible solutions.
New Atlanticist by Simon Handler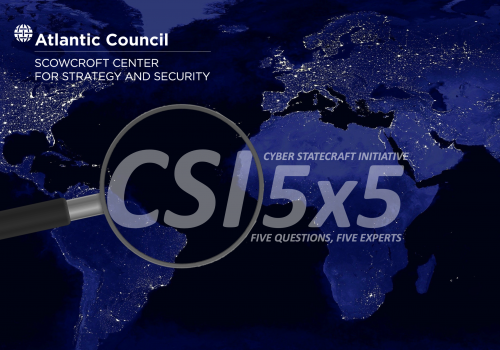 Tue, Feb 25, 2020
The internet has been a pivotal force behind the growth of the global digital economy and altered the relationship among states, their citizens, and the private sector. These changes have disrupted the geopolitical balance of power and ushered in a new generation of globally-powerful multinational companies. However, new dynamics of conflict are threatening the internet as we know it.
New Atlanticist by Simon Handler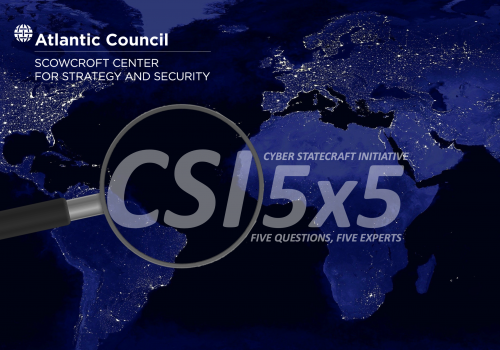 Tue, Jan 28, 2020
The past ten years have, among other things, witnessed the most-costly cyberattack on record, the discovery of a computer worm capable of wreaking physical destruction, and USCYBERCOM's elevation to unified combatant command status. As we turn the page to 2020, we're looking back to recap the most significant, overblown, and emergent cyber incidents of the decade.
New Atlanticist by Simon Handler
Program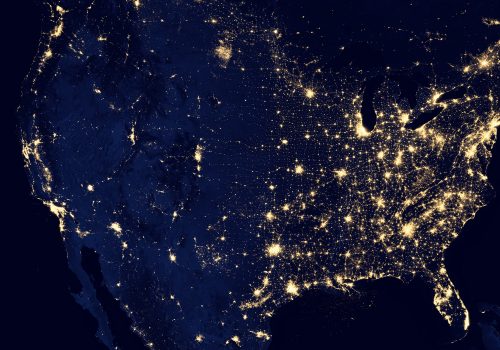 Working at the nexus of geopolitics and cybersecurity to craft strategies to help shape the conduct of statecraft and to better inform and secure users of technology.
Read More