About the pillar
Culture and creative industries are the most dynamic sectors of world affairs. Thanks to its rich history, young population, and digital dynamism, Africa has developed unparalleled soft power potential through art, music, fashion, sports, cinema, literature, and more. The far-reaching influence of Africa's creative output has signaled a cultural revolution that is reshaping the social and economic landscape of the international system. In a time of global recovery and transition, the Africa Center aims to explore business opportunities and these promising markets. By connecting Hollywood and Nollywood and positioning the diasporas at the front of this dynamic. This cultural transatlantic dialogue will enhance connections between the African American community and the continent. As the African creative industries are backed by innovative systems, the digital soft infrastructure, fintech, and cryptocurrencies play a major role in national security.
Flagship summit

Soft power is the new hard power. The Summit features high-level dialogue and critical conversations surrounding the many opportunities, pathways, and challenges of African culture and creative industries.
Featured events
Featured commentary &
analysis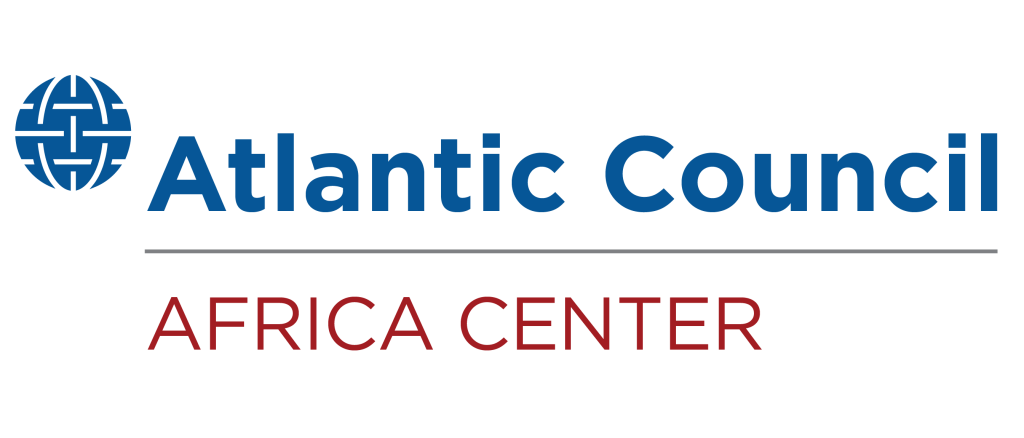 The Africa Center works to promote dynamic geopolitical partnerships with African states and to redirect US and European policy priorities toward strengthening security and bolstering economic growth and prosperity on the continent.