The Africa Center's creatives spotlight series aims to highlight creative industries on the continent by showcasing artists who are driving positive change during unprecedented challenges such as health and migration crises, economic uncertainty, and a changing climate. The episodes—by capturing the creative processes and community impact of musicians, photographers, fashion designers, dancers, filmmakers, and more—aim to redefine dominant narratives about Africa, direct investment toward local communities, and demonstrate the boundless potential of African creativity. Tune in here or on ACTV to catch each new episode, released monthly.
Introduction from Congressman John James
US Congressman John James—who is also the chair of the Africa Subcommittee on the US House Committee on Foreign Affairs—sent in his remarks to kick off the Africa Center's African Creatives Spotlight series, highlighting emerging artistic talent and creativity across Africa. "There's such tremendous potential and opportunity for artists on the African continent to showcase their talents," James explained, adding that their testimonies will be key in convincing investors to turn attention toward African creative industries.
Related content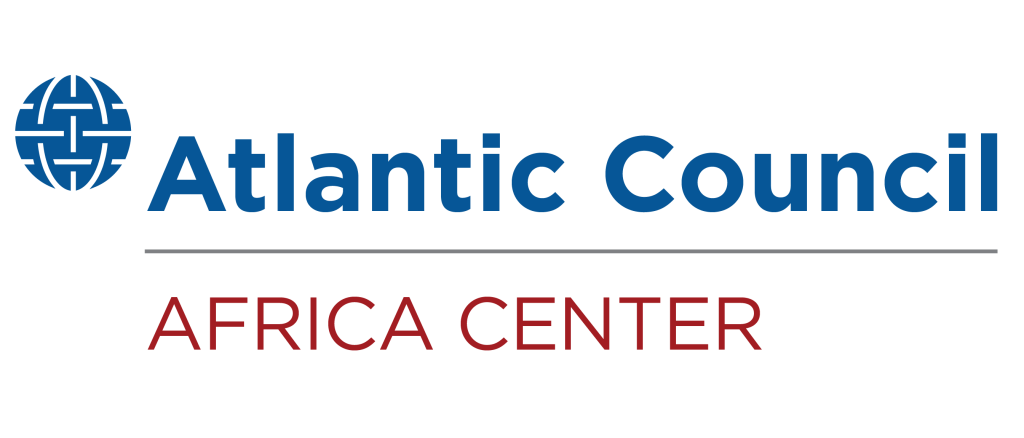 The Africa Center works to promote dynamic geopolitical partnerships with African states and to redirect US and European policy priorities toward strengthening security and bolstering economic growth and prosperity on the continent.