Join the Atlantic Council's Europe Center and Middle East Programs for a virtual conversation, "Charting Italy's diplomatic course: Unveiling the Mattei Plan, China talks, and Tunisia negotiations." This public event will take place virtually over Zoom on Thursday, July 20, from 11:30 a.m. to 12:30 p.m. ET / 17:30 to 18:30 CET. 
Italy's recent foreign policy decisions have reflected the new government's dynamic and resurgent approach to its global engagement. Italy is reassessing its Belt and Road Memorandum with China, having been the only Group of Seven country to join the initiative; organized ongoing discussions with Tunisia to help unlock International Monetary Fund loans for the country and jointly address the migration influx from North Africa; and announced a new energy cooperation initiative—the so-called "Mattei Plan"—to establish Italy as a central energy hub distributing North African and Mediterranean gas to Europe.
What are the underlying reasons for this shift in Italy's economic relations with China?  How can Tunisia and Italy collaborate effectively on migration, human rights, and regional stability? Is the Mattei Plan viable and strategically smart for Italy?
Join the Atlantic Council's Europe Center and Middle East Programs for a discussion unpacking these questions and assessing how these developments portray the new Italian government's broader approach to foreign policy.
This discussion will take place on Zoom and will be broadcast on YouTube, Twitter, and Facebook. To receive the event information, please register using the button above. After registering, you will receive a confirmation email with information on how to watch the event.
Featuring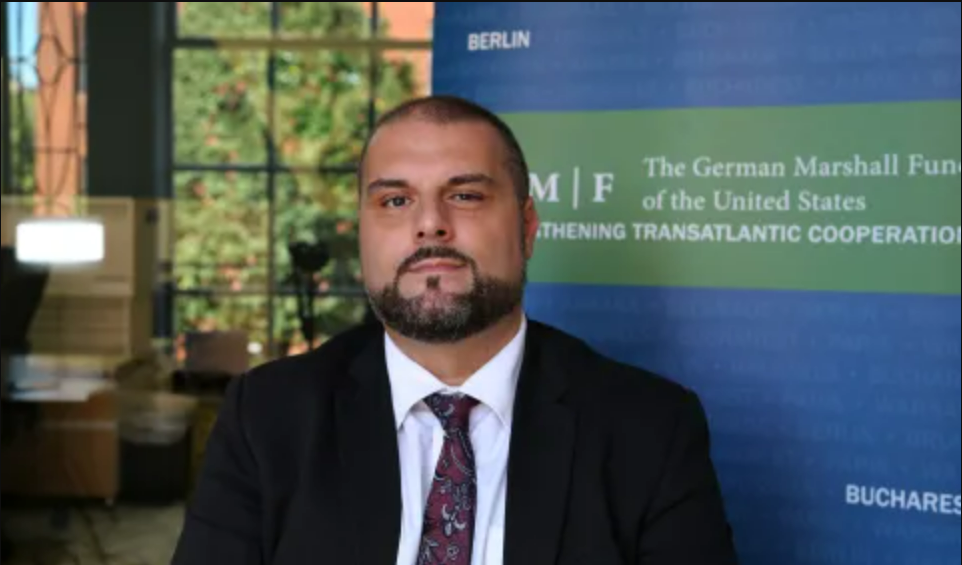 Dario Cristiani
Resident Senior Fellow
German Marshall Fund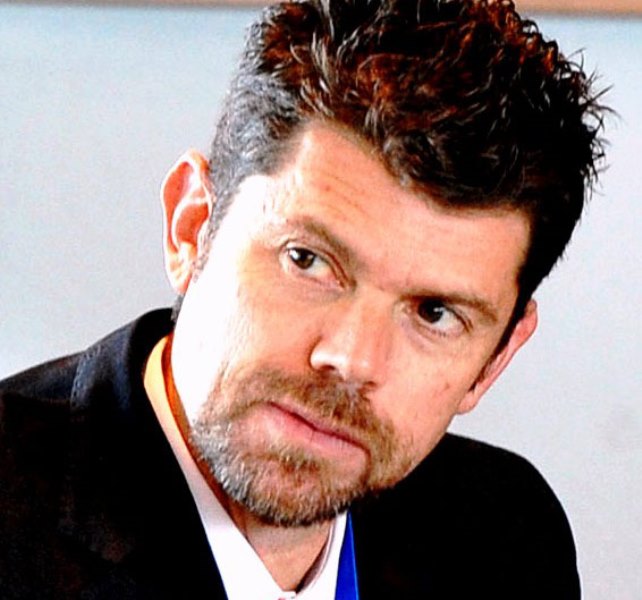 Roberto Menotti
Editor in Chief, Aspenia online; Deputy Editor, Aspenia; Senior Advisor for International Activities
Aspen Institute Italy
In conversation with
Related content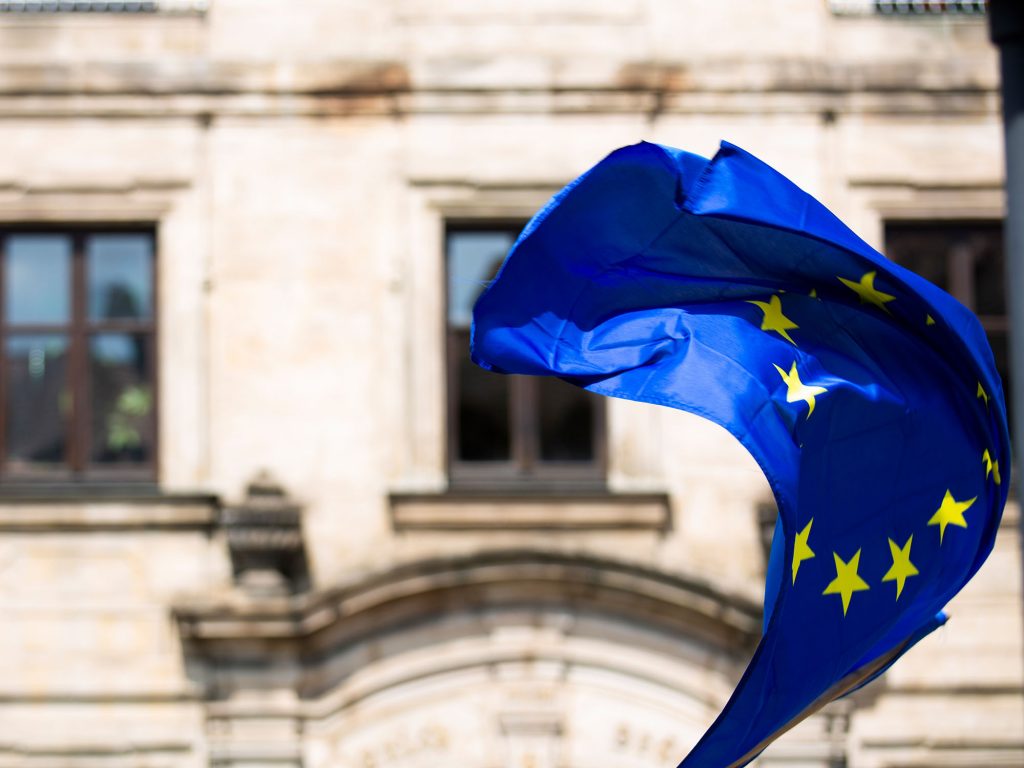 Europe Center
The Europe Center promotes leadership, strategies and analysis to ensure a strong, ambitious and forward-looking transatlantic relationship.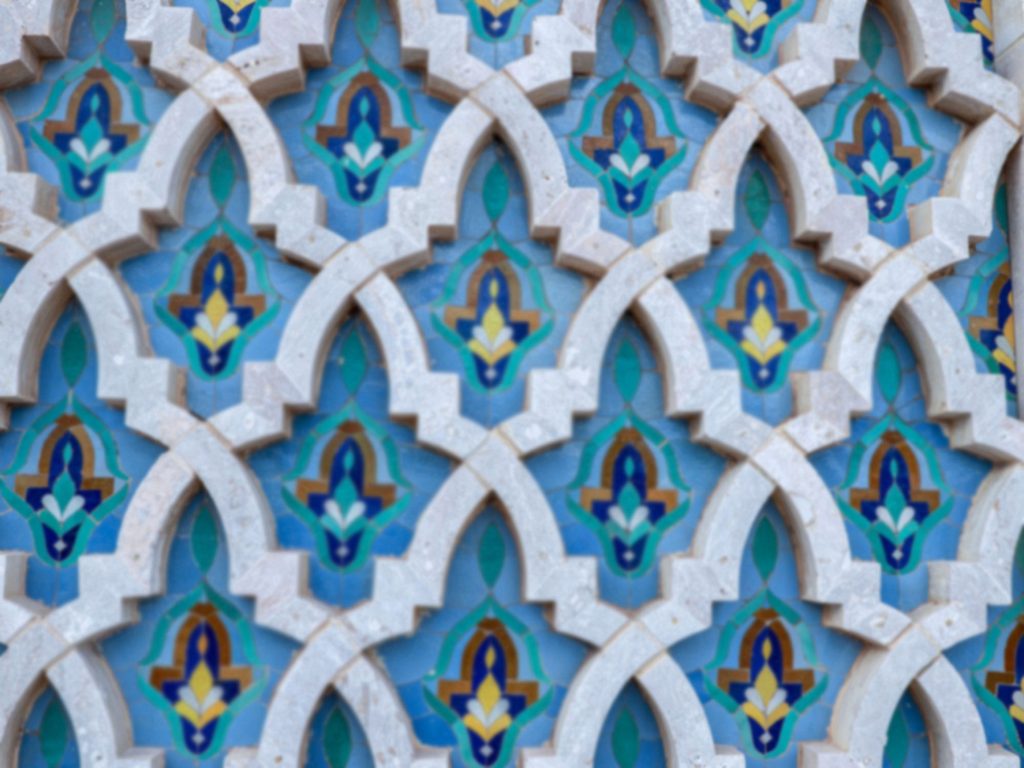 Through our Rafik Hariri Center for the Middle East and Scowcroft Middle East Security Initiative, the Atlantic Council works with allies and partners in Europe and the wider Middle East to protect US interests, build peace and security, and unlock the human potential of the region.