In January 2022, demonstrations in Kazakhstan began as protests in far western regions against increases in transportation fuel, and as protests spread to Almaty, the country's largest city, they grew into calls for major political change. President Kassym-Jomart Tokayev and other officials eventually acknowledged the social and political underpinnings of the protests, and pledged to respond to protesters' demands by initiating expansive reforms.
In March 2022, President Tokayev laid out his New Kazakhstan program, a set of reforms he said would make the government more responsive to its citizens and their needs. The proposed political reforms included strengthening representative governance, combatting corruption, improving the electoral system, establishing a Constitutional Court, and decentralization. Astana continues to tout its reform program as Kazakhstanis head to the polls on March 19 in new parliamentary elections. Yet observers say it's still unclear how expansive these reform efforts will be, and if they will address the root concerns and discontent which sparked the mass protests in January 2022.
The Atlantic Council's Eurasia Center and Freedom Now host a discussion on Kazakhstan's reform agenda. What progress has Kazakhstan made on President Tokayev's reform agenda? How can Kazakhstan's civil society help make reforms more responsive to public demands for change? How can the US and Kazakhstan's other international partners support and encourage reform in the country?
Speakers
Vyacheslav Abramov
Founder and Editor
Vlast.kz
Ariel Cohen
Nonresident Senior Fellow, Eurasia Center
Atlantic Council;
Program Director and Senior Fellow
International Tax and Investment Center
Ambassador William Courtney
Adjunct Senior Fellow
RAND Corporation;
Former US Ambassador to Kazakhstan
Nargis Kassenova
Senior Fellow; Director, Program on Central Asia
Harvard University's Davis Center for Russian and Eurasian Studies
Yerkin Tukumov
Director
Kazakhstan Institute of Strategic Studies under the President of the Republic of Kazakhstan
Moderator
Introductory remarks
Matthew Schaaf
Advocacy Director
Freedom Now
---
This event will not feature an in-person audience. You will be able to join via desktop or mobile app, through your web browser, or by phone. To join the question and answer period, you must join by app or web.

Register below for details on joining the virtual audience.
---
Follow us on social media
and support our work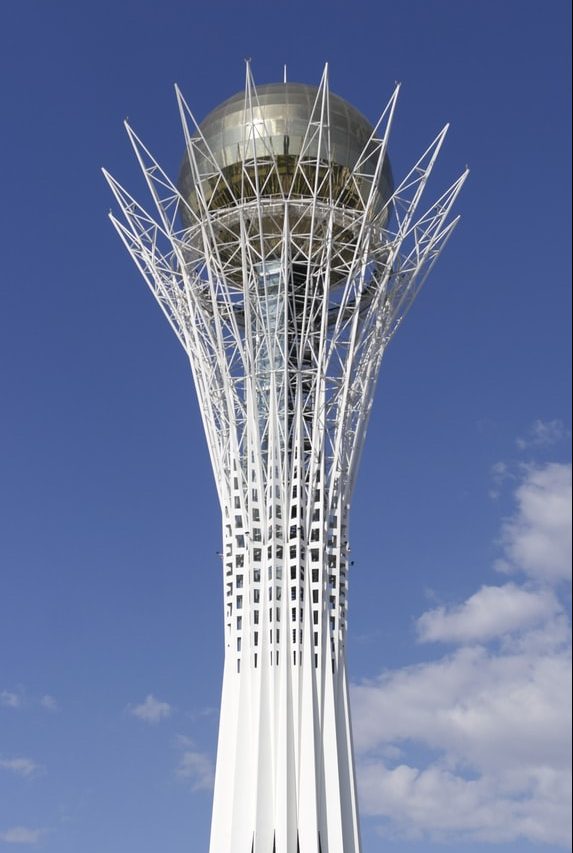 Between East and West
Central Asia
The Central Asian Republics—Kazakhstan, Kyrgyzstan, Uzbekistan, Tajikistan, and Turkmenistan—are located at the nexus of Russia, China, South Asia, and the Middle East. Leveraging their critical geography, these nations are renewing their role as the crossroads of trade between the West and Asia—resulting in significant economic development, especially in the sectors of energy and natural resources. While moves toward reform and democracy have been made since independence in 1991, corruption and human rights issues remain prevalent throughout the region.


The Eurasia Center's mission is to enhance transatlantic cooperation in promoting policies that strengthen stability, democratic values, and prosperity in Eurasia, from Eastern Europe in the West to the Caucasus, Russia, and Central Asia in the East.