For years, Russian President Vladimir Putin's aggressive actions abroad have generated headlines and given him an outsized reputation as an international player. He has invaded Ukraine, changed de facto international borders, and flouted international law. US officials and lawmakers have imposed sanctions and taken other measures, but Russian behavior has not changed. Is US policy toward Moscow too confrontational? Is there a better way for the international community to deal with the challenges posed by Putin and Russia?
Ambassador John Herbst, director of the Atlantic Council's Eurasia Center, and Ambassador Steven Pifer, William J. Perry Fellow at Stanford University's Freeman Spogli Institute for International Studies, face off against George Beebe, vice president and director of studies at the Center for the National Interest, and Dr. Emma Ashford, research fellow at the Cato Institute. Susan Glasser, staff writer at the New Yorker, moderates the debate.

Tue, Jun 2, 2020
US President Donald Trump wants to invite Vladimir Putin to the next G7 summit, despite the Russian leader's refusal to end the aggression against Ukraine that led to his initial suspension from G8 in 2014.
UkraineAlert by Yuliia Popyk

Tue, Jun 9, 2020
The Minsk agreements remain the only existing framework for ending the war in eastern Ukraine, but they rest on two irreconcilable interpretations: is Ukraine sovereign, as Ukrainians insist, or should its sovereignty be limited, as Russia demands?
UkraineAlert by Duncan Allan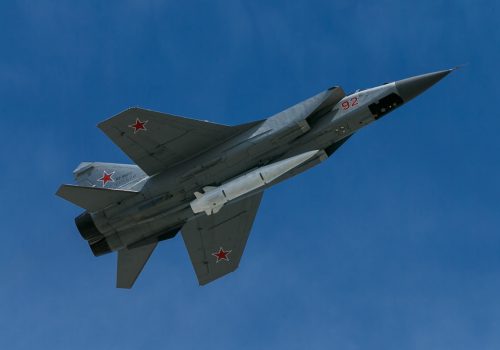 Fri, Mar 6, 2020
Great-power competition has returned, and with it, the importance of nuclear weapons in international politics.
Issue Brief by Matthew Kroenig, Mark Massa, and Christian Trotti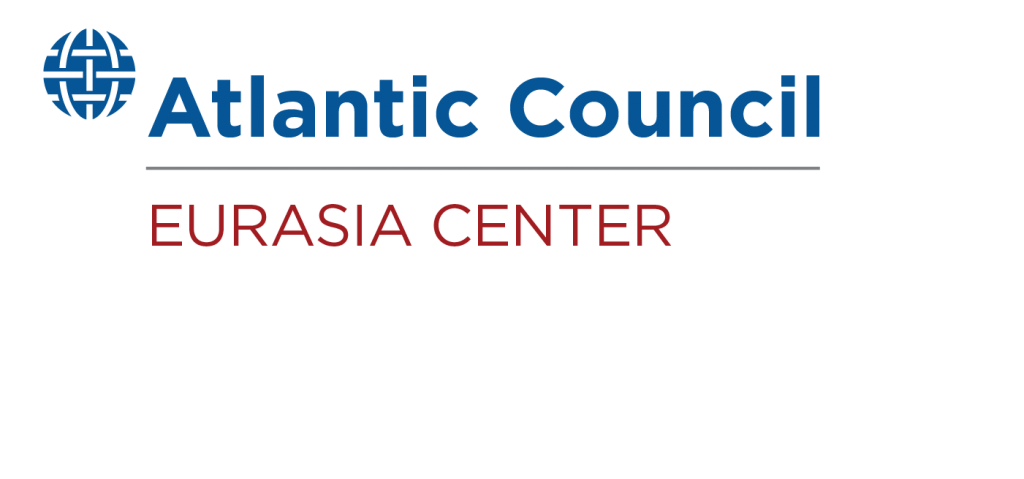 The Eurasia Center's mission is to enhance transatlantic cooperation in promoting stability, democratic values and prosperity in Eurasia, from Eastern Europe and Turkey in the West to the Caucasus, Russia and Central Asia in the East.