Uzbekistan's president Shavkat Mirziyoyev faced his first major political crisis on July 1. Demonstrations in the regional capital of Nukus against a proposed constitutional change to annul the autonomous Karakalpakstan region's right to secede from Uzbekistan quickly escalated into violence involving both police and protestors that left at least 18 dead and hundreds injured. While Mirziyoyev dropped the proposed constitutional change on July 2, human rights organizations criticized the government for forcefully dispersing the demonstrators and turning off the internet. The situation has since calmed down, and Tashkent has promised a full investigation, but the episode is a another reminder that reform in Uzbekistan is no easy road.
What does the unrest mean for Mirziyoyev's reform program? How might the government's response to the demonstrations affect the evolving US-Uzbekistan relationship?
Brian Stimmler, director of the Office of Central Asian Affairs at the US Department of State, offers opening remarks. Ambassador John Herbst, senior director of the Atlantic Council's Eurasia Center, then moderates a discussion with Dr. Jennifer Brick Murtazashvili, associate professor at the University of Pittsburgh's Center for Governance and Markets, and Ambassador Javlon Vakhabov, ambassador of Uzbekistan to the United States, on recent demonstrations and what is next for Uzbekistan.
---
This event will not feature an in-person audience. You will be able to join via desktop or mobile app, through your web browser, or by phone. To join the question and answer period, you must join by app or web.

Register below for details on joining the virtual audience.
---
Follow us on social media
and support our work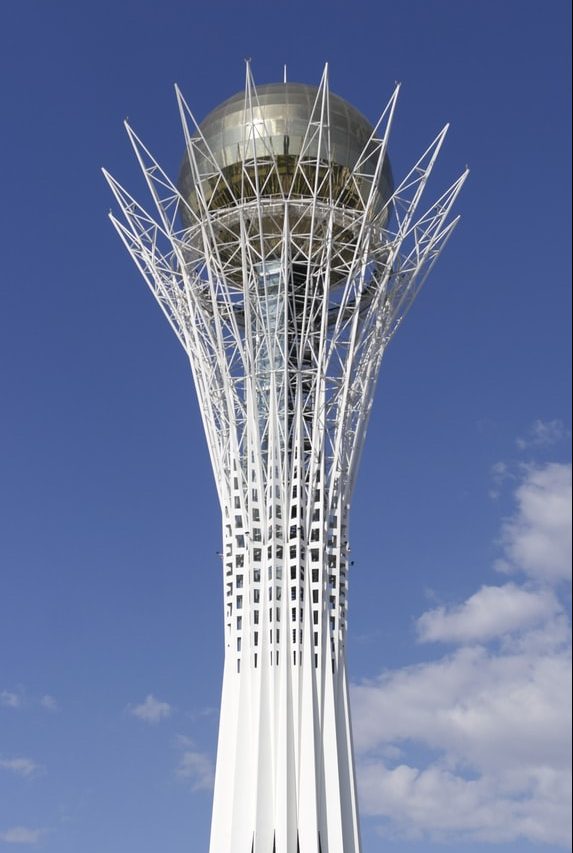 Between East and West
Central Asia
The Central Asian Republics—Kazakhstan, Kyrgyzstan, Uzbekistan, Tajikistan, and Turkmenistan—are located at the nexus of Russia, China, South Asia, and the Middle East. Leveraging their critical geography, these nations are renewing their role as the crossroads of trade between the West and Asia—resulting in significant economic development, especially in the sectors of energy and natural resources. While moves toward reform and democracy have been made since independence in 1991, corruption and human rights issues remain prevalent throughout the region.