The Atlantic Council hosted a conversation with His Excellency Mateusz Morawiecki, Prime Minister of the Republic of Poland, on a critical moment for Poland, Central Europe, and the transatlantic community. We explored the successes of Poland's handling of the coronavirus, what this crisis means for Central Europe in the context of the European Union's post-crisis future, the Polish presidential election, and Poland's role in the transatlantic relationship.
The Atlantic Council's Future Europe Initiative was pleased to present this show as part of their mission to inform and influence the response to the global crisis. From publishing timely commentary and analysis across the continent to providing a transatlantic platform for European leaders driving the crisis response, the Atlantic Council is combining foreign policy, economic, and business expertise to help re-imagine the post COVID-19 world.
An #ACFrontPage event
Atlantic Council Front Page is our premier live ideas platform for global leaders to discuss the defining challenges of our time. #ACFrontPage is a high-level event series featuring top newsmakers across multiple digital platforms. Harnessing the convening power and expertise of the Council's sixteen Programs and Centers, #ACFrontPage leverages the Council's capabilities in social media, press, and digital outreach to spotlight the world's most prominent leaders and the most compelling ideas across sectors and engage new audiences eager for nonpartisan and constructive solutions to current global challenges. This widely promoted program features the Council's most important guests and content serving as the highlight of our programming.


Featuring
H.E. Mateusz Morawiecki
Prime Minister of the Republic of Poland
In conversation with
Ambassador Paula J. Dobriansky
Senior Fellow, Harvard University Belfer Center for Science and International Affairs; Vice Chair, Scowcroft Center for Strategy and Security, Atlantic Council; former Under Secretary of State for Global Affairs
Introductions by
Frederick Kempe
President and CEO
Atlantic Council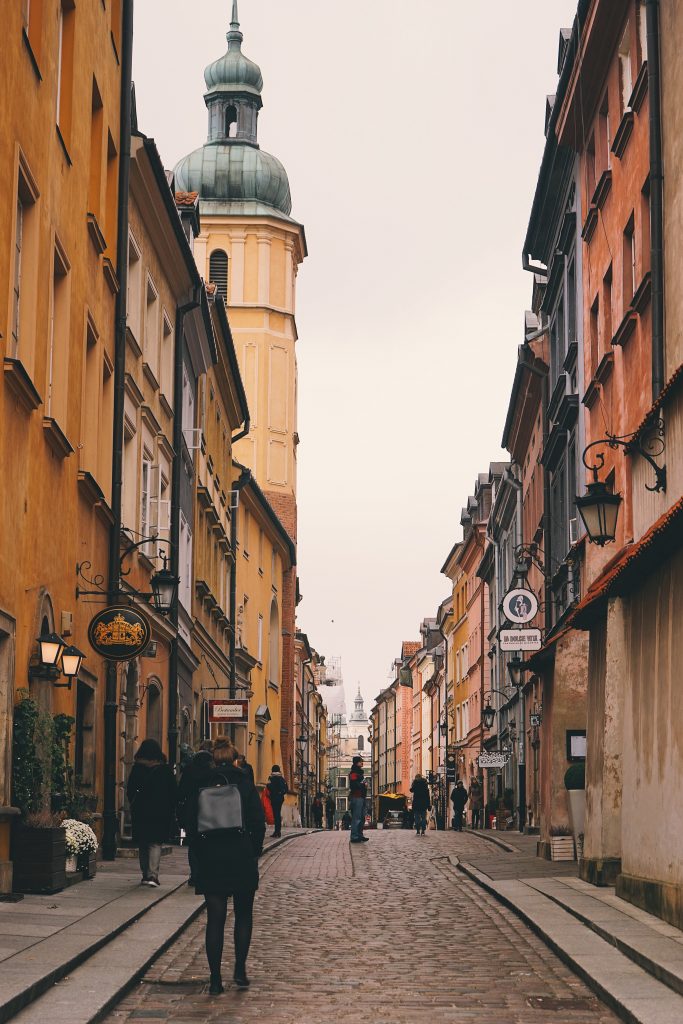 In the heart of the transatlantic community
Central Europe
Three decades since the end of the Cold War, twenty years since NATO's first enlargement beyond the Iron Curtain, and fifteen years since European Union and NATO accession, the states of Central Europe remain full and active members of both organizations, and they are key players in the transatlantic community. Foreign influence from Russia and China, concerns over regional adherence to the rule of law, and economic insecurity require continued and renewed US engagement.