All signs indicate that Uzbekistan has set off on a new and more open course since Shavkat Mirziyoyev rose to the presidency five years ago. This is especially true with the country's foreign policy, where Tashkent has worked hard to improve relations with its neighbors. But there is also a domestic dimension. The Central Asian country's October 24 presidential election is a reminder of both the increasingly open society in Uzbekistan as well as the restrictions from the past.
Given some of the changes domestically, the Organization for Security Cooperation in Europe (OSCE) again monitored the presidential election in Uzbekistan. At the same time, human rights groups have claimed that the authorities have maintained restrictions on media and that some opposition leaders did not make it onto the ballot. The election is a good time to assess the changes in the heart of Central Asia since Mirziyoyev became president and where the country is headed.
Ambassador John Herbst, senior director of the Atlantic Council's Eurasia Center, moderates a conversation with Navbahor Imamova, anchor, editor, and producer with Voice of America's Uzbek Service; Dr. Jennifer Brick Murtazashvili, founding director of the Center for Governing and Markets at the University of Pittsburgh and nonresident scholar at the Carnegie Endowment for Peace; Vinayak Nagaraj, senior country economist for Uzbekistan at the World Bank; and Eldor Tulyakov, executive director of the Development Strategy Center, focusing on the outcome of Uzbekistan's presidential election. Will Uzbekistan continue to make reforms, and will a renewed US focus on Central Asia bring new energy to constructive partnerships?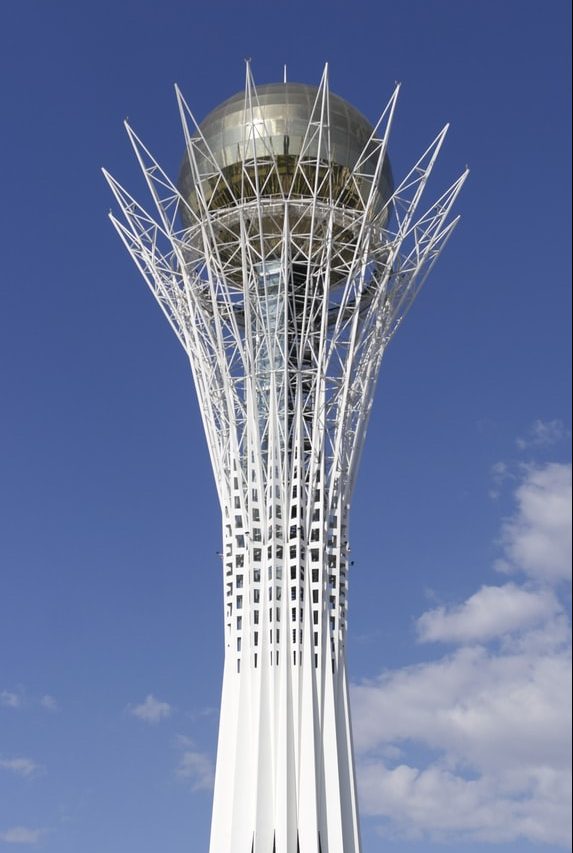 Between East and West
Central Asia
The Central Asian Republics—Kazakhstan, Kyrgyzstan, Uzbekistan, Tajikistan, and Turkmenistan—are located at the nexus of Russia, China, South Asia, and the Middle East. Leveraging their critical geography, these nations are renewing their role as the crossroads of trade between the West and Asia—resulting in significant economic development, especially in the sectors of energy and natural resources. While moves toward reform and democracy have been made since independence in 1991, corruption and human rights issues remain prevalent throughout the region.


The Eurasia Center's mission is to enhance transatlantic cooperation in promoting stability, democratic values and prosperity in Eurasia, from Eastern Europe and Turkey in the West to the Caucasus, Russia and Central Asia in the East.
Follow us on social media
and support our work