Please join the Atlantic Council's Europe Center for a virtual public event "What will it take for the EU to enlarge?" This discussion will take place over Zoom on Friday, October 27 at 8:30 a.m. – 9:30 a.m. ET.
The enlargement of the European Union has once again been reinvigorated as a geopolitical necessity since Russia's full-scale invasion of Ukraine in February 2022. Since the invasion, the European Council has granted candidacy status to Ukraine and Moldova and reiterated support for Georgia's European perspective. Countries in the Western Balkans, long in Europe's waiting room for membership, have also found their EU aspirations bolstered as well.
The debate over the widening of the EU cannot happen in a vacuum, experts and officials alike argue, and any discussion over the EU's enlargement must come with discussion of EU reform. Many EU leaders argue core elements of the EU's structure and decision-making process must be adapted before the bloc grows to thirty-plus members.
With this newfound geopolitical urgency, officials and experts have put greater emphasis on developing proposals to prepare the EU for enlargement, including with a report and proposals by a Franco-German working group on EU institutional reform. But consensus among the EU's twenty-seven members on the path forward remains unclear.
As a close partner of the United States, the EU's reform and enlargement carries important implications not just for Brussels or capitals of candidate countries, but for the transatlantic relationship as well. What should US policymakers know about EU enlargement, and how will it affect the US-EU relationship? Can the EU be ready to take on new members, and what are the geopolitical ramifications of action or inaction? How will reform and enlargement of the EU change the bloc's geopolitical ambitions?
Join the Atlantic Council to unpack the importance of the debate over EU reform and enlargement with EU experts and members of the Franco-German working group on institutional EU reform, among others.
The discussion will take place on Zoom and will be broadcast on YouTube, X, formerly known as Twitter, and Facebook. To receive event information, please register above. After registering, you will receive a confirmation email with information on how to watch the event.
Featuring

Bart Kot
Program Director
Warsaw Security Forum

Dmytro Naumenko
Senior Analyst
Ukrainian Centre for European Policy

Daniela Schwarzer
Member of the Executive Board, Bertelsmann Foundation; Co-rapporteur, Franco-German working group on EU institutional reform

Shahin Vallée
Senior Research Fellow, Center for Geopolitics, Geoeconomics, and Technology, German Council on Foreign Relations (DGAP); Member, Franco-German working group on EU institutional reform
In conversation with
Featured Event: The 2023 EU-US Defense & Future Forum
Related content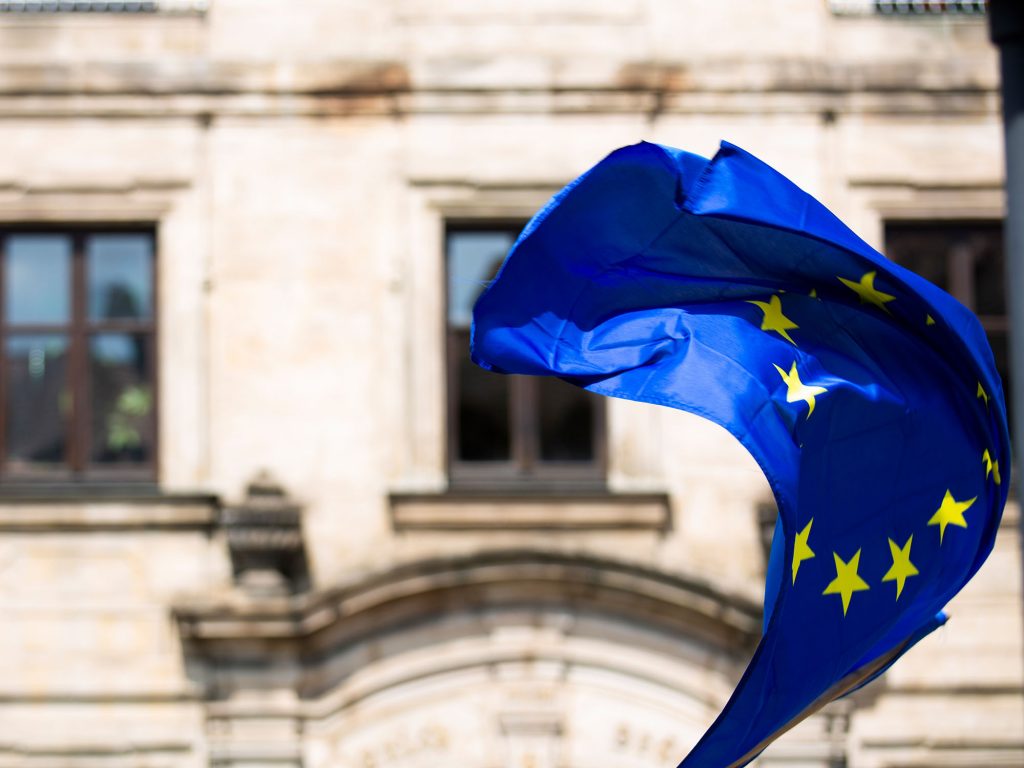 Europe Center
The Europe Center promotes leadership, strategies and analysis to ensure a strong, ambitious and forward-looking transatlantic relationship.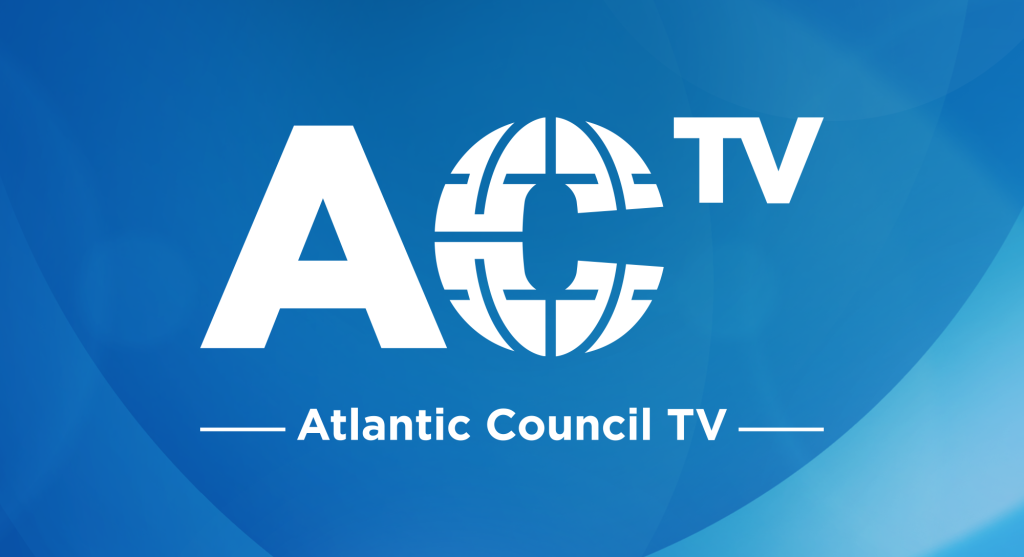 Follow the conversations shaping our world.
Available on all major platforms.