With ongoing talks on peace and stability after years of conflict, Afghanistan entered a new phase. As the government and the Taliban negotiated peace, questions remained regarding the future of gender equality and minority rights in the country. What will it take to ensure long-term security without compromising on the rights of women and minorities in Afghanistan? How do the effects of the COVID-19 pandemic impact the ability to sustain democratic institutions in the country?
Building upon their longstanding partnership to promote women's rights in Afghanistan, the Atlantic Council's South Asia Center and the George W. Bush Institute hosted a virtual conversation with First Lady of Afghanistan Rula Ghani and former First Lady of the United States Laura Bush on these issues and to lend their insight into what will need to be done to ensure an equitable and inclusive peace. 
This live event was part of the Atlantic Council's #ACFrontPage event series, an ideas platform spotlighting global leaders who are championing constructive solutions to global challenges.
Featuring
H.E. Rula Ghani
First Lady of the Islamic Republic of Afghanistan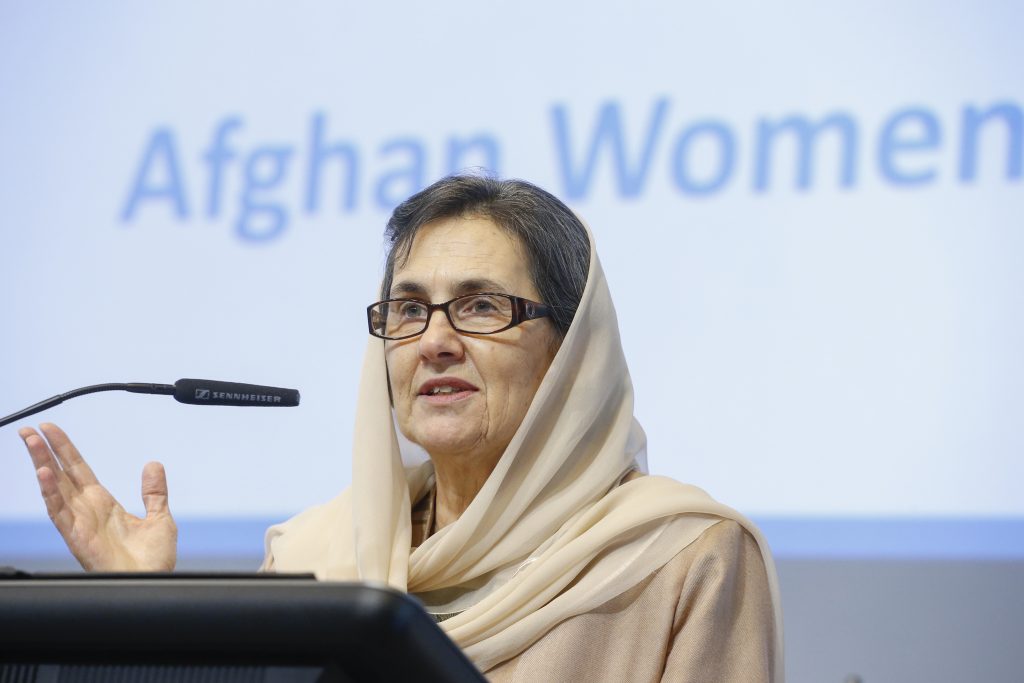 Mrs. Laura Bush
Former First Lady of the United States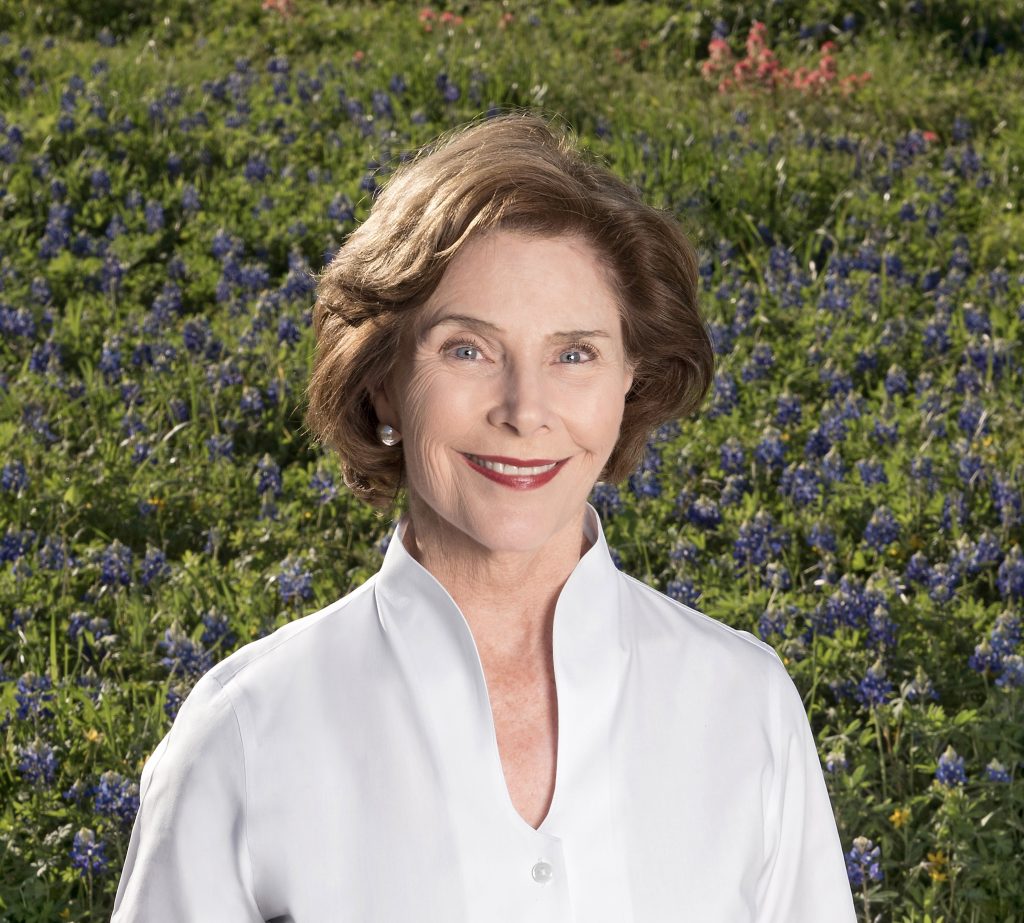 Introduction & welcome remarks by​​​
Ambassador Paula Dobriansky
Senior Fellow, Harvard University Belfer Center;
Former US Under Secretary of State for Global Affairs;
Vice Chair, Scowcroft Center for Strategy & Security, Atlantic Council ​​​​​
Moderated by
Ms. Lael Mohib
Director
Enabled Children Initiative USA
Ms. Holly Kuzmich
Executive Director
The George W. Bush Institute
An #ACFrontPage event
Atlantic Council Front Page is our premier live ideas platform for global leaders to discuss the defining challenges of our time. #ACFrontPage is a high-level event series featuring top newsmakers across multiple digital platforms. Harnessing the convening power and expertise of the Council's sixteen Programs and Centers, #ACFrontPage leverages the Council's capabilities in social media, press, and digital outreach to spotlight the world's most prominent leaders and the most compelling ideas across sectors and engage new audiences eager for nonpartisan and constructive solutions to current global challenges. This widely promoted program features the Council's most important guests and content serving as the highlight of our programming.




The South Asia Center serves as the Atlantic Council's focal point for work on the region as well as relations between these countries, neighboring regions, Europe, and the United States.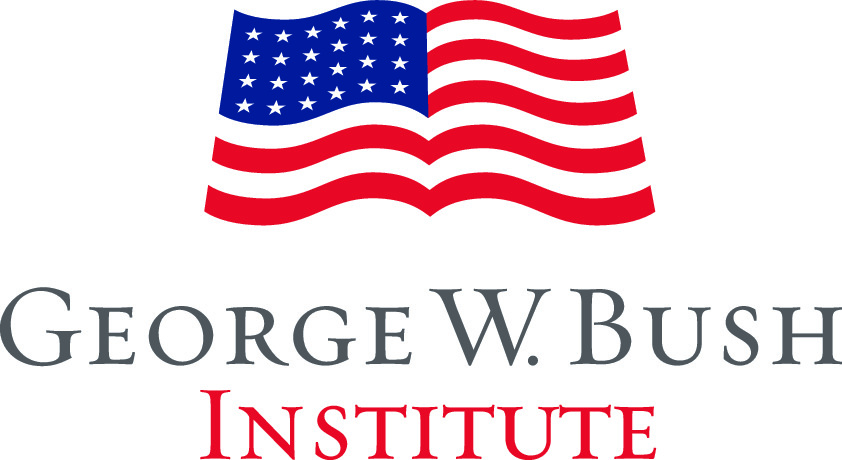 The Bush Institute is an action-oriented, nonpartisan policy organization that develops leaders, advances policy, and takes action to solve today's most pressing challenges.
Related content