On 11 March 2020 the Atlantic Council GeoTech Center officially launched with the focused mission of: Championing positive paths forward that nations, economies, and societies can pursue to ensure new technologies and data empower people, prosperity, and peace.
That same day, COVID-19 was declared an official pandemic. Since then the Center has focused on connecting tech and data efforts across sectors and across nations to ensure we emerge from the pandemic stronger post-COVID-19 together. The work of the GeoTech Center is focused on bridging industry and governmental efforts across sectors and nations in five key areas.
Please view our video recaps. Read our analyses. Glean insights on how tech, data, and leadership can ensure the world gets through the pandemic and we build a better post-COVID-19 world together.
Future of Work and Augmenting Human Activities
Future of Data and Artificial Intelligence
Future of Trust and Next-Generation Supply Chains
Future of Space and Commercialization of Space Activities
Future of Health and Biotechnology Endeavors
Videos
Analyses
Over the next several months, the Atlantic Council will convene the GeoTech Commission – specifically the Commission on the Geopolitical Impacts of New Technologies and Data – that includes distinguished leaders from the United States Congress, global industry, and highly respected academia. The Commission will recommend pragmatic, actionable projects the United States and its Allies can do that benefit people, prosperity, and peace globally, especially with the post-COVID-19 recovery.
Encouraging Data Trusts for Good

Mon, Apr 13, 2020
When: Wed, 22 April 11:00-12:00pm EDT Where: Co-hosted by the Atlantic Council GeoTech Center and WEBIT Virtual What: A virtual roundtable discussion on "the Coronavirus Crisis, Tech Innovation, and associated Geopolitical Impact" to include what tech innovators and world leaders can do re: the long-term global recovery.
Events by

Mon, Apr 13, 2020
Atlantic Council's GeoTech Center submitted a questionnaire to more than 100 technology experts to record their expectations about the impact of COVID-19 on innovation in five key fields: the future of work, data and AI, trust and supply chains, space commercialization, and health and medicine.
GeoTech Cues by Stewart Scott

Mon, Mar 30, 2020
When: April 01, 2020 from 12:15-1:15pm EDT (-4 GMT) Where: Hosted on the Atlantic Council website What: Skoll World Forum Session "Using Data For Good in the Fight Against COVID-19" – Presented by the Atlantic Council GeoTech Center and Public Democracy.
Events by
Remedying the Global Food Crisis

Tue, Apr 21, 2020
At the beginning of April, the Atlantic Council GeoTech Center published an data-driven analysis examining "Global food security during COVID-19". This follow-up report dives into three specific food security concerns informed by that data and presents three solutions that world leaders can implement now to get ahead of the negative impacts of COVID-19 on the global food supply.
GeoTech Cues by Sara-Jayne Terp, Sahil Shah (Guest Author), and Molly Jahn (Guest Author)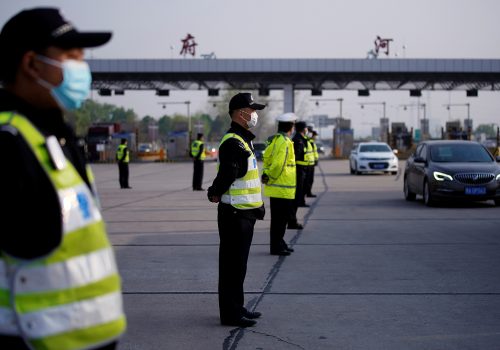 Thu, Apr 9, 2020
Ultimately, while the world responds to COVID-19, a key question for world leaders is whether 2020 be the year that COVID-19 re-empowered national sovereignty—or is it the year that nation-states proved ineffective in responding to the pandemic, and citizens from around the world opted instead for something different that spans geography?
Beyond COVID-19 by David Bray, PhD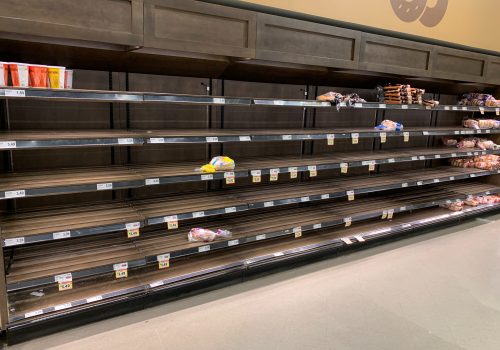 Wed, Apr 1, 2020
Much has been written about the economic consequences of lockdown policies; less attention, however, has been paid to emerging issues like food security in the age of a global pandemic. A topic that is certainly a crucial issue because COVID-19 is also a crisis of logistics – whether it is with regard to necessary medical equipment, labor availability, or food supplies.
GeoTech Cues by Sara-Jayne Terp
Towards Global Pandemic Prevention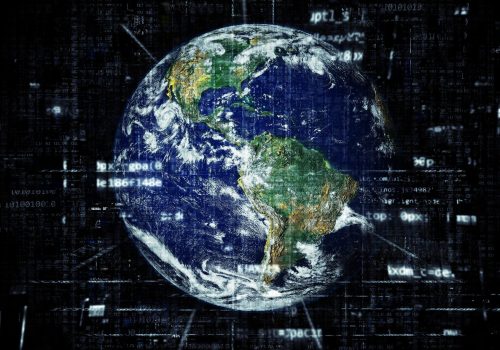 Thu, Apr 16, 2020
Tech companies have the resources to help us better manage this pandemic. If you are a leader of tech company today, what could be of greater benefit to your company than a healthy population, a revitalized global economy, and new international capabilities to fight this crisis, and the next one?
GeoTech Cues by Charles Jennings, David Bray, PhD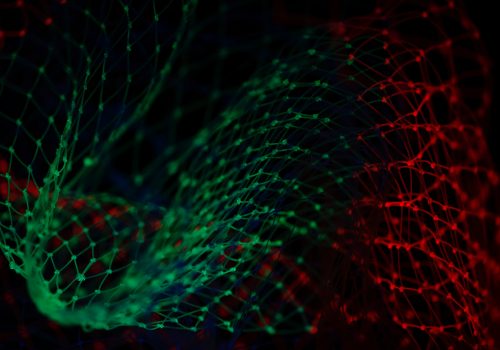 Mon, Apr 6, 2020
Our approaches for pathogen detection & antigen development are too slow. Using high-speed computers, biosensors, and the Internet, we can universalize and automate the process for pathogen detection and antigen development, such that we can automatically sense an abnormal pathogen and immediately start synthesizing in a computer's memory techniques to mitigate it. Once an abnormal pathogen is detected, we can automate the antigen development (e.g., phages, e. coli that eat other e. coli, and more) to have a solution ready much faster for possible use than conventional means. We can build an auto-immune system for the planet.
GeoTech Cues by David Bray, PhD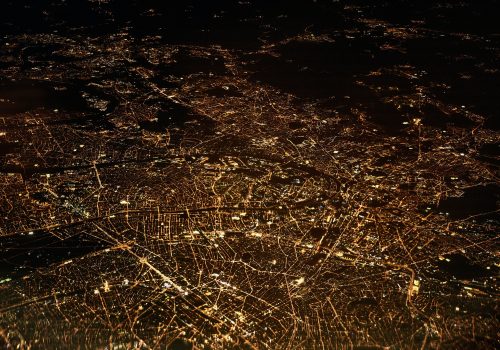 Tue, Mar 24, 2020
This guide is about good leadership in turbulent environments. If we act smart and if we are willing to invest in each other, we may all come out of this situation faster — and potentially stronger.
GeoTech Cues by


Assisting the COVID-19 recovery:
Encouraging the use of "Data Trusts for Good" as a way to overcome the challenges of sufficient data to address the COVID-19 crisis and inform the long-term recovery and global rebuilding without becoming a surveillance state. Data Trusts can inform COVID-19 recovery activities of all types and be used to train AI and algorithms in a way that ensures proprietary data is protected, personal data is protected, and data is deleted after a certain point. Working with industry and government partners, the Atlantic Council can help oversee COVID-19 Data Trusts.
Galvanizing activities to remedy the Global Food Crisis resulting from COVID-19. Though some nations and regions have been faster to respond then others, there still is a looming global food crisis and a challenge of logistics and distribution. There is also a concern that some more authoritarian or unstable regions of the world may intentionally deprive groups of food, which is not moral or right. Technology and data can make sure the food that is available to people who need it – as well as work to address food currently being destroyed because it cannot get to market instead reaches those who need it. We must work together to avoid the destabilizing effects that regional famines could bring to the world.
Launching a Global Pandemic Prevention Board to field technologies necessary to autonomously detect and respond to future pandemics – be they natural or human-caused. This is necessary because there might be a second wave of COVID-19. Also as we approach a future where personalized medicine is possible, so is personalized poison, so we will need ways to detect, characterize, and mitigate future bio-threats. The Board would field technologies to do globally as a part of an "Immune System for the Planet" which could also enhanced early warning and preparedness relative to other global destabilizing events, such as environmental and ecological change, pollution, and other events that impact us all.
Additional Analyses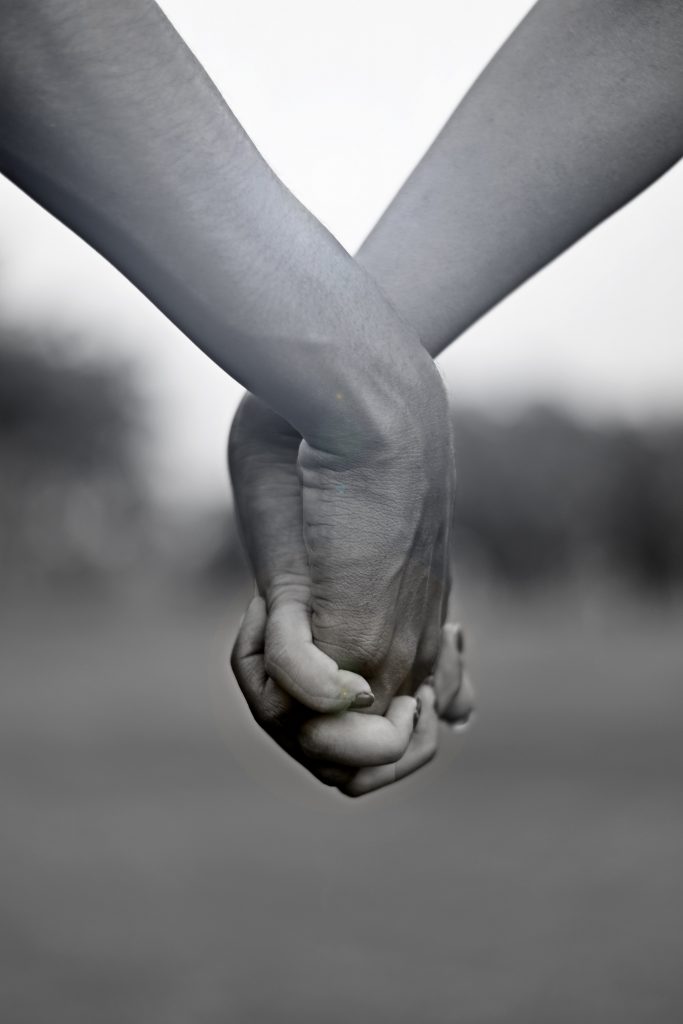 Join Us
Timeline
The Atlantic Council GeoTech Center champions positive paths forward that nations, economies, and societies can pursue to ensure new technologies and data empower people, increase prosperity, and secure peace.
Working across sectors and nations as part of the COVID-19 response and recovery, the GeoTech Center also encourages global tech collaborations, evaluates good tech choices as well as measurable policy alternatives, and educates world leaders and the public on issues related to global tech competition during our period of turbulence. We can, and we must, build a better post-COVID-19 world together.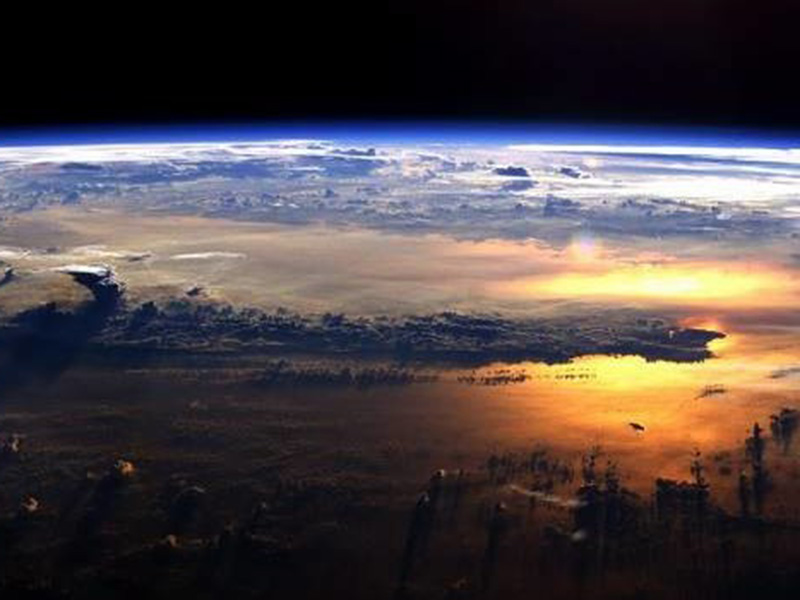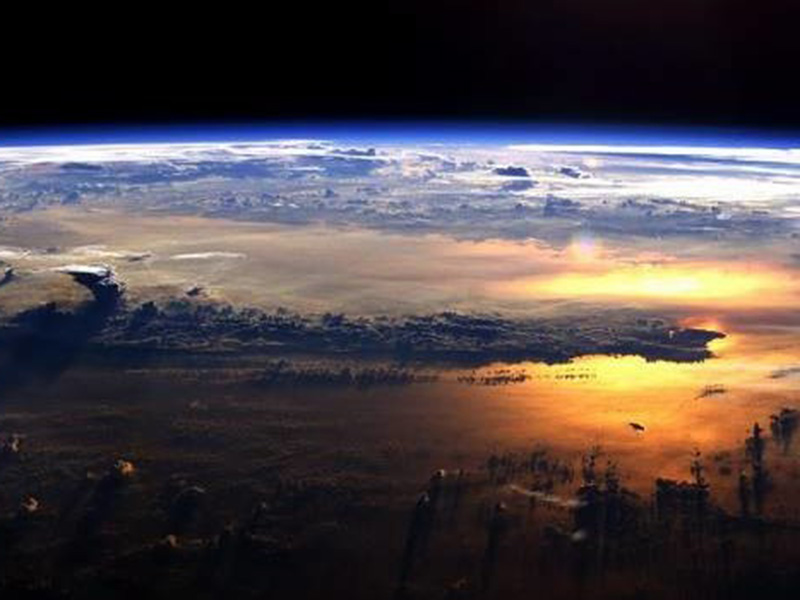 More about the GeoTech Center and Commission
Championing new technologies and data to benefit people, prosperity, and peace.