The United States and the Republic of Korea (ROK) are longstanding civil nuclear partners. Although nuclear power is a key component of each country's electricity generation, the nuclear energy industries in both countries are struggling. The new Atlantic Council report, Advancing US-ROK Cooperation on Nuclear Energy, by Stephen S. Greene, examines how both countries can work together to revitalize the nuclear energy industry in each country. A robust domestic nuclear industry and civil nuclear export program are each crucial elements of the fight against climate change and in international diplomacy. This new report argues that research and development, bilateral trade, and the sale of nuclear energy technologies to third countries represent opportunities for bilateral cooperation that will strengthen each country's nuclear energy industry.
Meet the author
Read more about international nuclear cooperation
Learn more about our nuclear energy work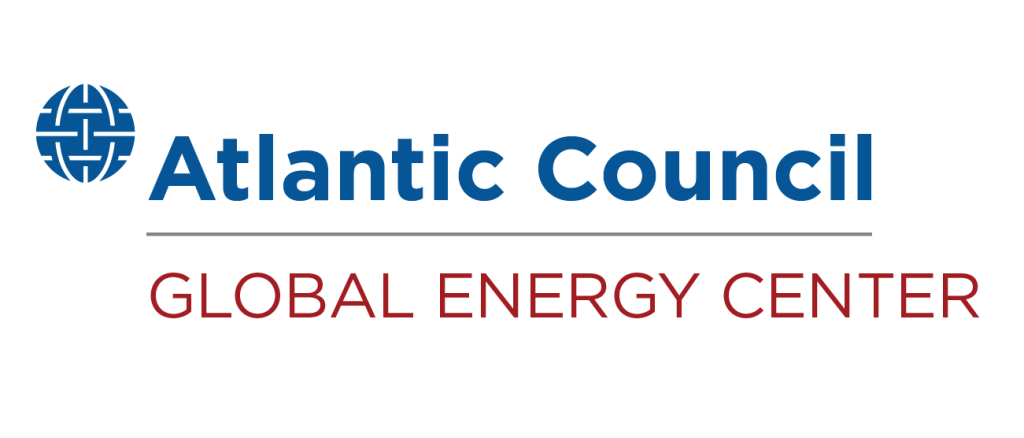 The Global Energy Center develops and promotes pragmatic and nonpartisan policy solutions designed to advance global energy security, enhance economic opportunity, and accelerate pathways to net-zero emissions.