As Putin reaches nearly twenty years in power, Amb. Alexander Vershbow, former US ambassador to Russia; Amb. Daniel Fried, former US ambassador to Poland; and Anders Åslund, senior fellow, Eurasia Center, speak to Dave Lawler from Axios about what Russia has become under Putin's rule and what its future will look like without him.
He's [Putin] got what I call the King Lear problem. How do you go into retirement comfortably after you've done the things King Lear has done? There's a reason people are out to get you."
"He wants to keep this bleeding wound open and try to hold Ukraine back. But it's not really working that way."
Related reading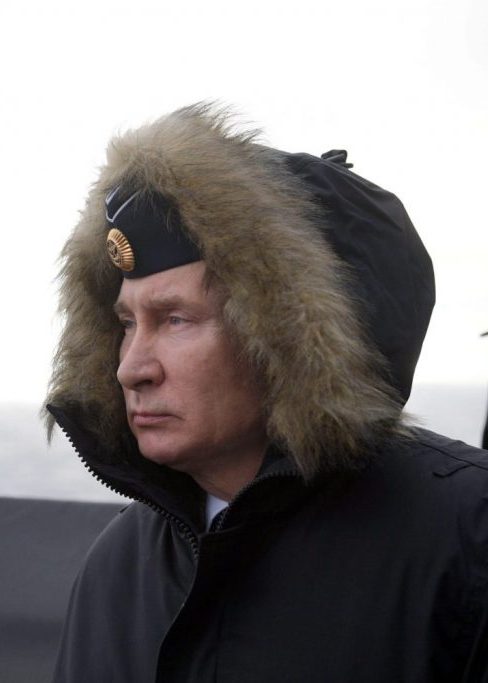 Putin and Russian foreign policy
The Kremlin abroad
Under leader Vladimir Putin, Russia's direction changed in the late-90s, pivoting to a quasi-democracy to an authoritarian direction. During the same period, Putin's external policy has become increasingly revisionist and aggressive, designed to overturn the post-Cold War world.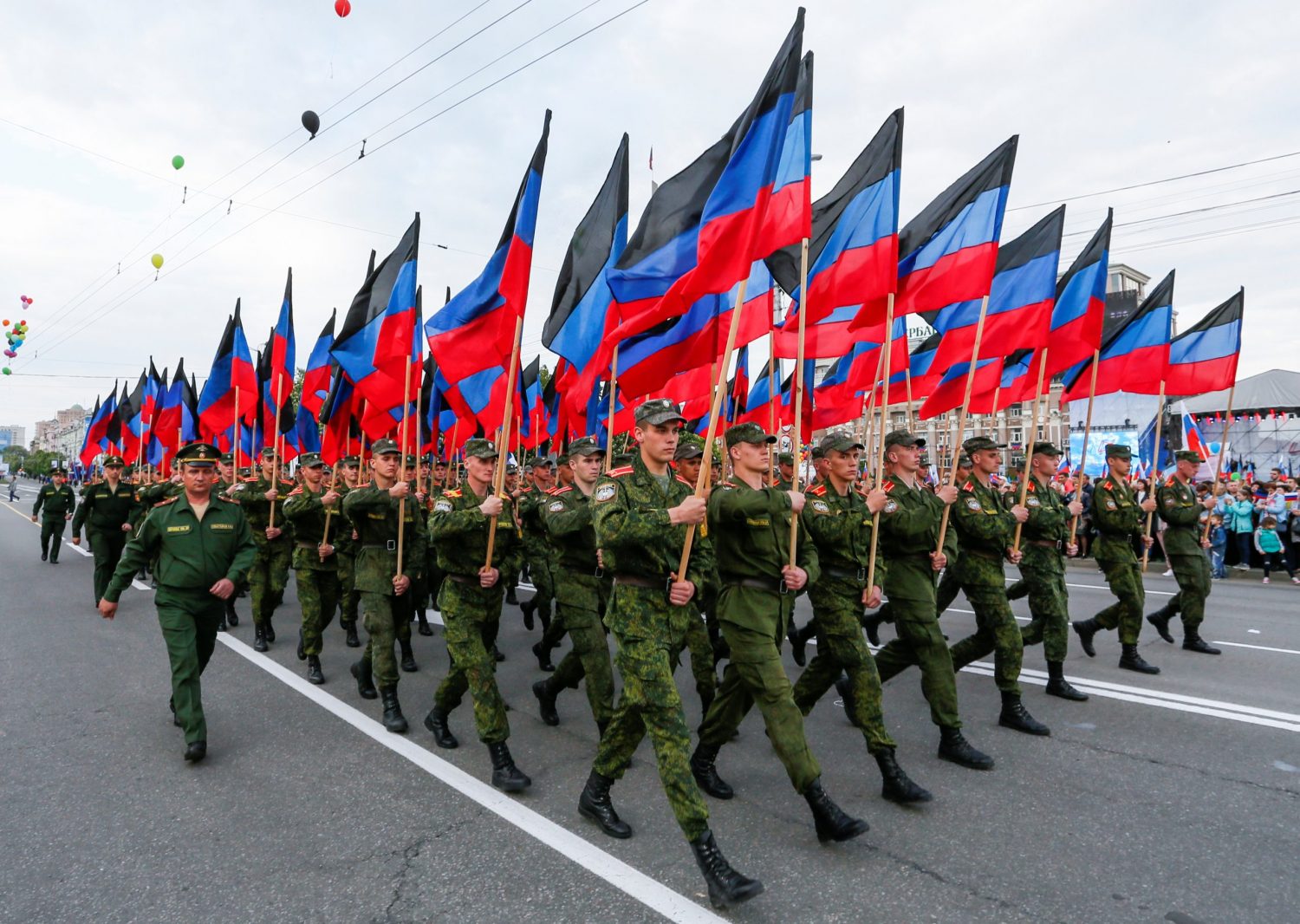 Mon, Mar 23, 2020
Many Ukrainians are alarmed by plans to create an Advisory Council together with representatives from Russian-occupied eastern Ukraine. Critics say the move will allow Russia to distance itself from the war.
Read More

Mon, Mar 23, 2020
Russia is out of control. All of a sudden, it has launched an oil price war, even though it is unrealistic that the Kremlin can defeat Saudi Arabia and the United States in such a contest. Saudi Arabia's population is one-fifth of Russia's, while holding equivalent international currency reserves. The United States is still a net oil importer, meaning that its economy benefits from low oil prices. Russia, by contrast, is a major oil exporter and is utterly dependent on high oil prices.
New Atlanticist by Anders Åslund

Thu, Feb 27, 2020
Atlantic Council experts respond to the airstrikes against Turkish soldiers in Idlib, as Russia and the Assad regime continue their collision course with Turkey in Syria.
New Atlanticist by David A. Wemer
More about our experts