As Putin reaches nearly twenty years in power, Amb. Alexander Vershbow, former US ambassador to Russia; Amb. Daniel Fried, former US ambassador to Poland; and Anders Åslund, senior fellow, Eurasia Center, speak to Dave Lawler from Axios about what Russia has become under Putin's rule and what its future will look like without him.
He's [Putin] got what I call the King Lear problem. How do you go into retirement comfortably after you've done the things King Lear has done? There's a reason people are out to get you."
"He wants to keep this bleeding wound open and try to hold Ukraine back. But it's not really working that way."
Related reading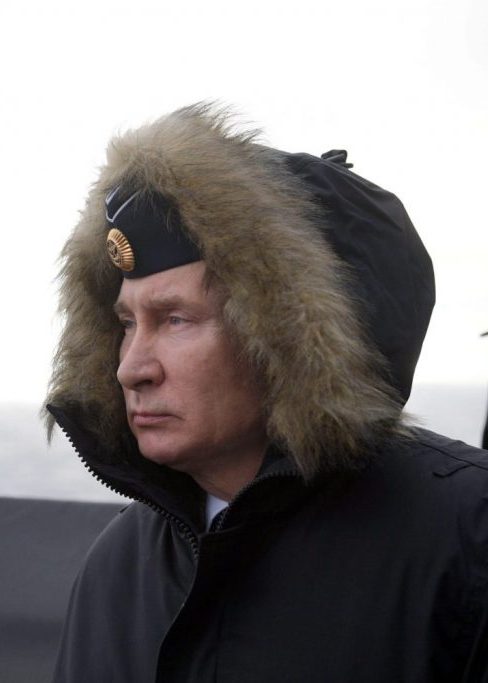 Putin and Russian foreign policy
The Kremlin abroad
Under leader Vladimir Putin, Russia's direction changed in the late-90s, pivoting to a quasi-democracy to an authoritarian direction. During the same period, Putin's external policy has become increasingly revisionist and aggressive, designed to overturn the post-Cold War world.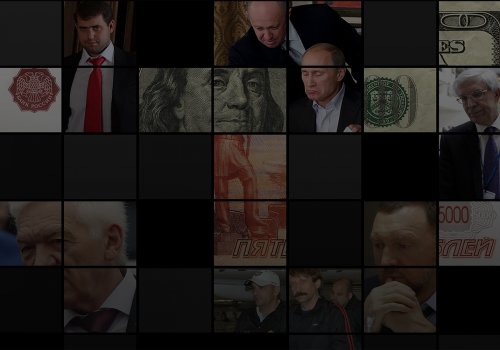 Tue, Nov 17, 2020
Warfare has evolved and the United States now faces a major unconventional threat: Russia's estimated $1 trillion of dark money. With it, the Kremlin can wreak havoc if the US fails to act and recognize this national security threat for what it is.
Read More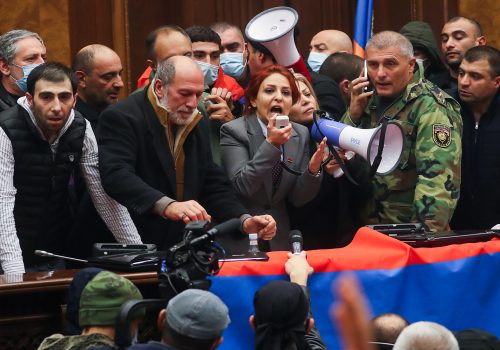 Tue, Nov 10, 2020
The ceasefire deal has weakened Moscow's position in the region, but it also served as a diplomatic victory for Putin, as Russian peacekeepers will enforce the agreement, and the United States remained on the sidelines.
New Atlanticist by John E. Herbst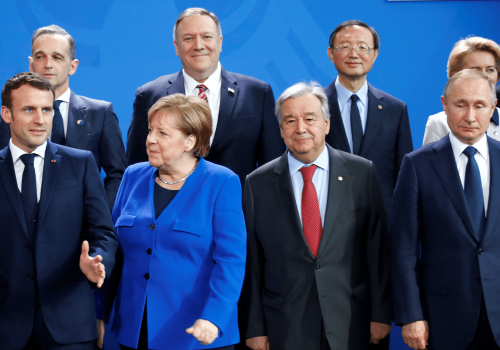 Mon, Nov 23, 2020
The United States must deal with Russia as it is, not as it wishes it to be. What does a policy framework to address both Russia's dismal current realities and its better future potential look like?
Report by Alexander Vershbow, Daniel Fried
More about our experts