Thu, May 14, 2020
Given the overall economic conditions in Iran (i.e. low growth, production and consumption) maintaining the growth of the stock exchange will be challenging both for the companies and the government.
New Atlanticist by Sara Bazoobandi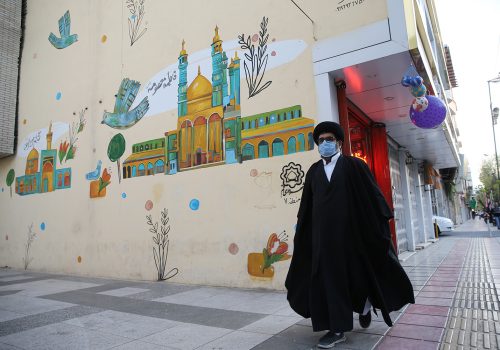 Mon, Apr 6, 2020
Only by suspending sanctions explicitly and across-the-board can the United States make a critical point directly to the people of Iran: Americans care about your health and well-being, even as your rulers suffocate you with breathtaking incompetence, bottomless corruption, and an appetite for violent aggression that wastes vital resources for the benefit of the lowest political lifeforms in the Arab world.
New Atlanticist by Frederic C. Hof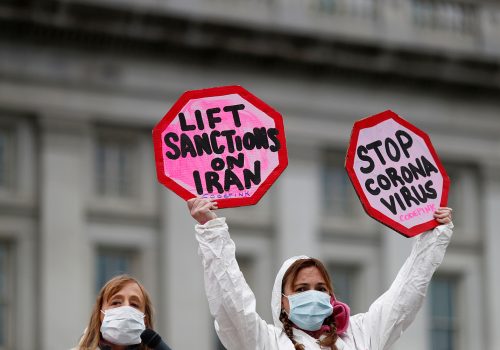 Wed, Apr 1, 2020
As the world economy shuts down to try to contain the COVID-19 outbreak, the humanitarian collateral effects of sanctions become more pronounced and potentially deadly. But the argument that the United States should unilaterally roll back sanctions draws a false dichotomy; sanctions do not have to be suspended or rolled back for the United States to better address humanitarian concerns.
New Atlanticist by Brian O'Toole
Programs


The Global Business & Economics Program's
Economic Sanctions Initiative is galvanizing the transatlantic private and public community to stimulate thinking on economic sanctions and improve their design and implementation process.