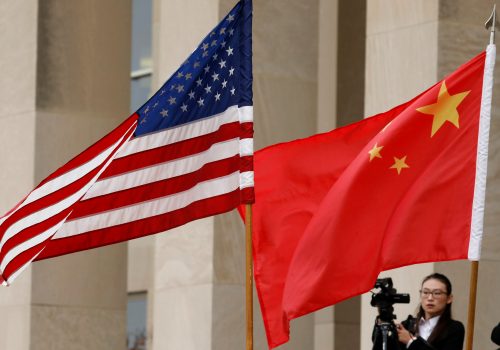 Mon, Aug 26, 2019
The decision to increase tariffs "sends a message that China will match US tariff moves," according to Hung Tran.
New Atlanticist by David A. Wemer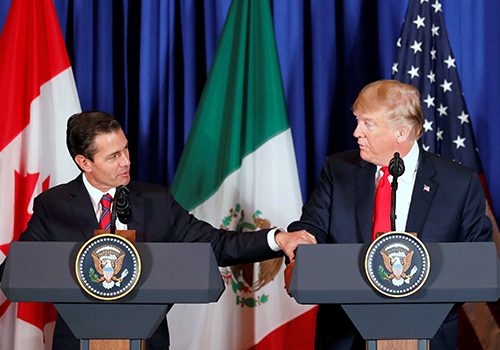 Mon, Jul 15, 2019
A completed USMCA would provide more important certainty.
New Atlanticist by Earl Anthony Wayne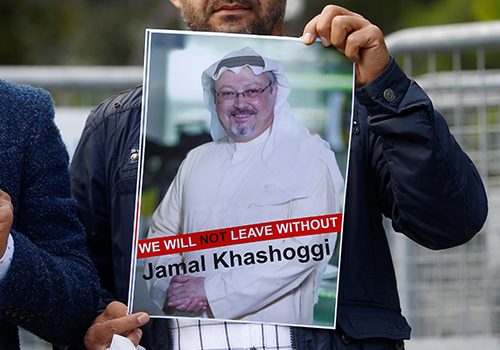 Tue, Nov 20, 2018
GloMag sanctions offer a targeted response to human rights violations and corruption, but have far-reaching implications for international businesses.
Issue Brief by Samantha Sultoon
Programs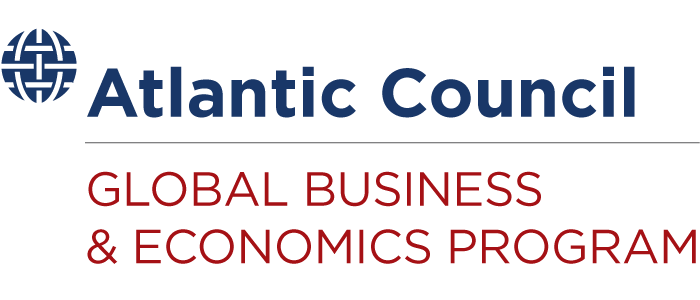 The Global Business & Economics Program works to build upon and strengthen the already deep economic integration between Europe and the United States as well as promote transatlantic leadership in the global economy.
The latest pieces from Econographics