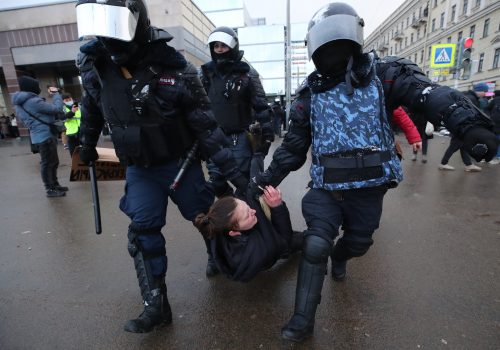 Mon, Feb 1, 2021
The recent wave of anti-regime protests in Russia have taken inspiration from the six-month pro-democracy uprising in neighboring Belarus. Will Putin repeat Belarus dictator Lukashenka's hardline response?
UkraineAlert by Vladislav Davidzon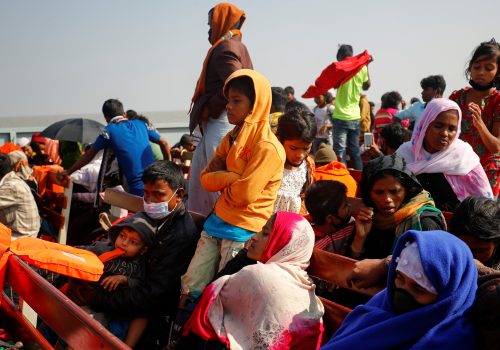 Wed, Jan 20, 2021
On December 4, 2020, Dhaka followed through on its promise to move refugees from Cox's Bazar to Bhasan Char, starting a new, unpredictable chapter in the Rohingya crisis. However, Bhasan Char does not solve these problems as much as it relocates them. Separating some refugees from others does not address the underlying drivers of crime within the refugee camps. If anything, relocation splinters aid response, and further attenuates humanitarian space.
SouthAsiaSource by Imrul Islam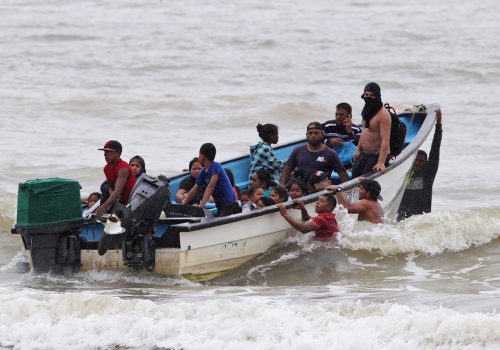 Fri, Dec 4, 2020
Given the small territory and population size of these island nations, the flow of migrants is disproportionately impacting their societies, and it is testing the weight of their institutions and resources, while also enhancing domestic issues like inequality and poverty.
New Atlanticist by Angela Chávez Keri and Beatriz Godoy Rivas