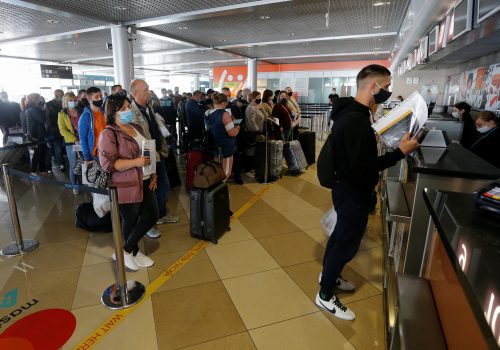 Thu, May 28, 2020
As Ukraine looks towards the post-coronavirus recovery period, the country needs to think hard about how it intends to persuade millions of Ukrainian migrant workers to build their futures at home.
UkraineAlert by Michael Druckman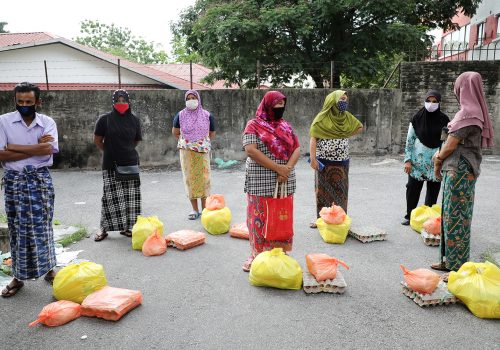 Wed, May 13, 2020
Confronted with the need for increased coordination between aid agencies and government entities, Bangladesh has instead chosen to alienate the Rohingya community even further. Food is running out, water is running low, and essential programming to prevent gender-based violence in the camps has ground to a halt.
New Atlanticist by Imrul Islam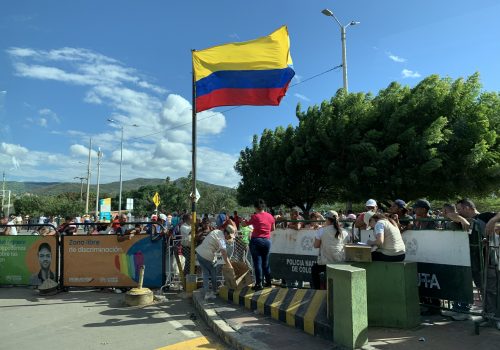 Thu, Apr 9, 2020
In uncertain times humanity historically comes together to embrace our commonalities. In the case of COVID-19, we can achieve more together if we include migrants as active participants in our efforts to quell the spread and impact of this disease.
New Atlanticist by Walter Cotte and Rebecca Scheurer