About the project
The third largest country in Africa, Sudan sits at the intersection–both geographically and culturally–of the Arab and African worlds and, as such, exerts great influence in a turbulent region. In the wake of longtime president Omar al-Bashir's removal from power in April 2019, and the ensuing turbulence, the country remains pivotal. While governance in Sudan has long been of interest to the United States, in recent years the United States adopted a policy of engagement–rather than isolation–as it seeks to promote positive change in Sudan.
Featured commentary & analysis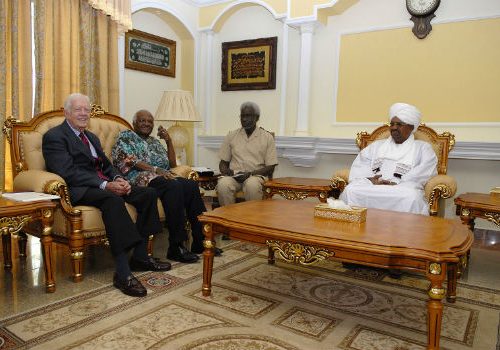 Wed, Jun 8, 2016
The Secretary of State is required by law to provide the Congress with an annual "full and complete report" on terrorism. The Country Reports on Terrorism covering 2015 was released last week and makes for some interesting reading, its conclusions eliciting reactions ranging from alarm to bemusement to, quite simply, befuddlement. An example of the latter […]
AfricaSource by J. Peter Pham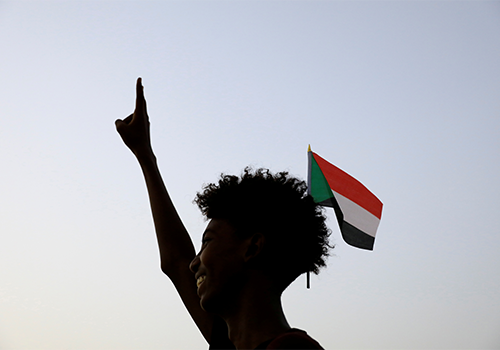 Wed, Jul 17, 2019
Until there is greater clarity on how the Sovereign Council will function, how it will relate to the prime minister and his Council of Ministers, and what the duties, responsibilities, and authorities of the Legislative Council will be, the agreement will remain little more than words on a page.
AfricaSource by Cameron Hudson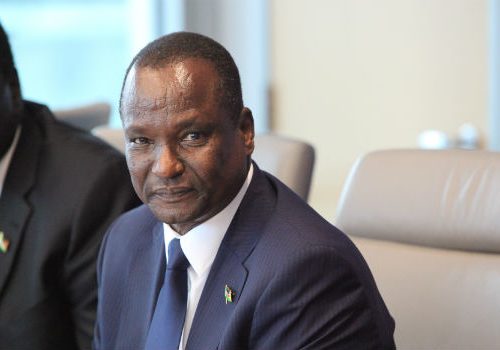 Thu, Sep 29, 2016
While South Sudan's First Vice President Taban Deng Gai carries out a public relations offensive in New York and Washington this week, all indications suggest that the country is teetering dangerously close to collapsing back into civil war.
AfricaSource by Julian Wyss
Featured reports & research
Thu, Mar 8, 2018
The third paper in the new Atlantic Council Sudan Task Force series, "Sudan: Soft Power, Cultural Engagement, and National Security" examines the importance of people-to-people engagement and its relevance to broader US strategic aims in Sudan. More than two decades of isolation have succeeded in funneling Sudan's best and brightest to seek higher education and […]
Issue Brief by Africa Center
Thu, Mar 8, 2018
The second paper in the new Atlantic Council Sudan Task Force series, "Sudan: Prospects for Economic Re-engagement" examines the possibility of a new era of US economic cooperation with Sudan, including an opportunity for the United States to push for desperately needed economic reforms as part of wider US bilateral engagements efforts. Authored by Dr. […]
Issue Brief by Africa Center
Thu, Mar 8, 2018
The first paper in the new Atlantic Council Sudan Task Force series, "Sudan: Politics, Engagement, and Reform" examines the political landscape in the country in the wake of renewed bilateral engagement, addressing questions of governance, inclusion, and reform. Co-authored by Ambassador Johnnie Carson and Zach Vertin in collaboration with the Council's Sudan Task Force, the […]
Issue Brief by Africa Center
Experts
All content