The Atlantic Council Europe Center's #BritainDebrief is dedicated to taking on the debates of Britain's role in the world after Brexit.
Hosting this series is senior fellow Ben Judah, and every week he is joined by guests for discussions about today's key foreign policy issues affecting Britain and the world. Hear from leading experts, policymakers, and officials with an eye on the issues impacting the UK today, from Afghanistan to AUKUS, Brexit, COVID-19, China, kleptocracy, Russia, and more.
You can watch #BritainDebrief on YouTube and as a podcast on Apple Podcasts and Spotify.
MEET THE #BRITAINDEBRIEF HOST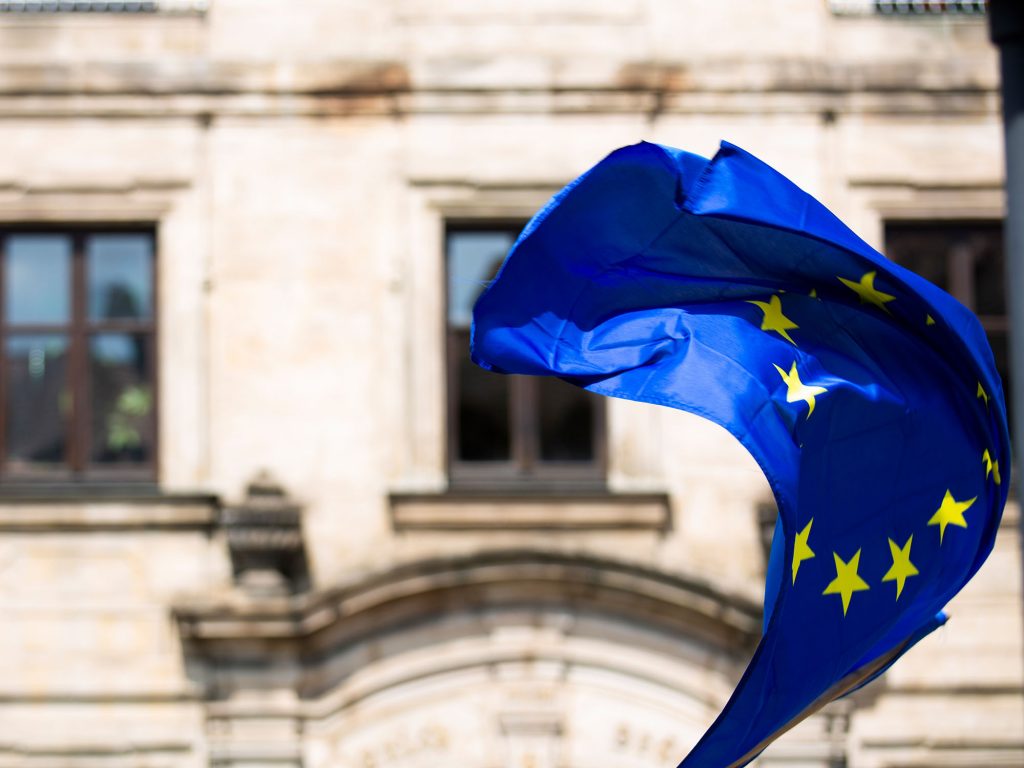 Providing expertise and building communities to promote transatlantic leadership and a strong Europe in turbulent times.
The Europe Center promotes the transatlantic leadership and strategies required to ensure a strong Europe.