The Arctic is going through an unprecedented transformation. Rising temperatures and melting ice caps are putting local economies and societies at risk, but also creating potential opportunities. Global powers are taking note.
In this four-part podcast series, Anna Wieslander, Director for Northern Europe in Stockholm, brings forth voices and perspectives of those studying and most affected by a changing Arctic. This series is part of a project made possible by the generous support of the U.S. Embassy in Stockholm.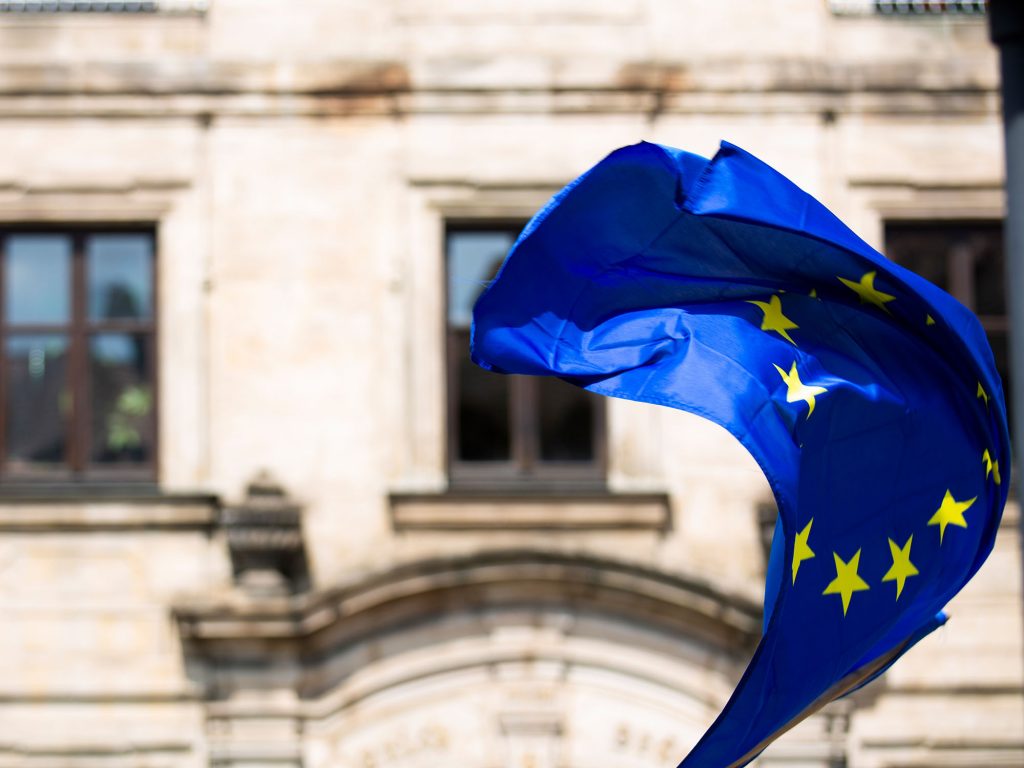 Providing expertise and building communities to promote transatlantic leadership and a strong Europe in turbulent times.
The Europe Center promotes the transatlantic leadership and strategies required to ensure a strong Europe.