The Atlantic Council established the Transatlantic Digital Marketplace Initiative (TDMI) in 2015 with the goal of fostering greater US-EU understanding and cooperation on digital matters. Specifically, the initiative examines US and EU policy perspectives on digital issues and convenes leaders from both sides of the Atlantic working in this space.
In 2018, TDMI developed a simulation designed to introduce national security experts to the importance – and challenges — of digitalization. TDMI has run the simulation in Washington, Paris, and Berlin, and looks forward to bringing it to new cities and audiences in 2020.
Featured commentary & analysis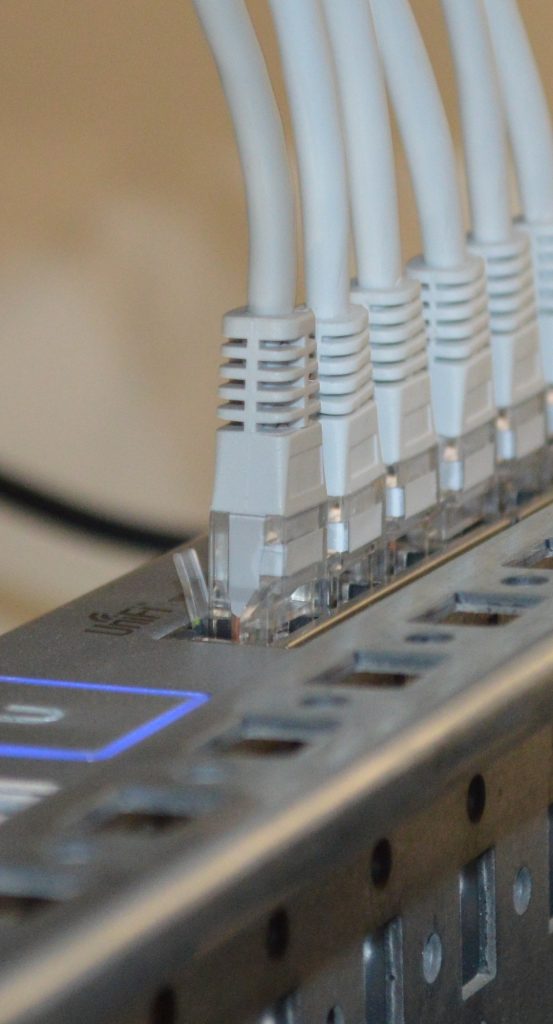 In 2016, TDMI published Building a Transatlantic Digital Marketplace: Twenty Steps to 2020, the result of an expert task force led by Carl Bildt, chair of the Global Commission on Internet Governance and former Swedish prime minister, and William Kennard, former US ambassador to the EU and former chair of the FCC. The report identified measures that would need to be undertaken to move toward a barrier-free marketplace in the transatlantic digital economy.
More recently, the TDMI published Making America First in the Digital Economy: The Case for Engaging Europe, which examined areas of US-EU regulatory divergence and argued that the US administration needed to engage with the EU on these issues.
Featured in-depth research & reports
Experts
Past Events
The Transatlantic Digital Marketplace Initiative regularly hosts high-level officials working on digital policy from both the US and EU for organized off-the-record sessions and public events.