UPCOMING FLAGSHIP CONVENING

Race for the future of money is on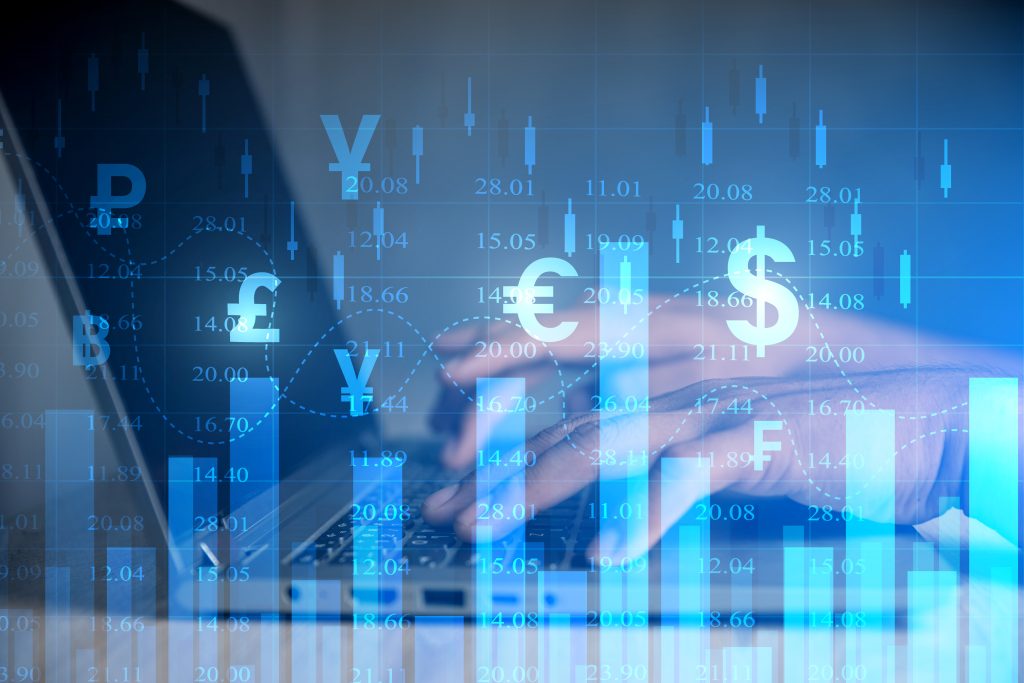 The future of money is up for grabs. Digital currencies are transforming the global payments landscape, reshaping monetary policy, and accelerating changes in global economic power. These shifts have enormous implications for how we all live our lives and the role of the dollar as the world's reserve currency. Our events and research are animated by what the future of money looks like, and how global financial structures will evolve to address technological advances in the world of money and payments.
Featured Tracker Projects
Recent Commentary and Analysis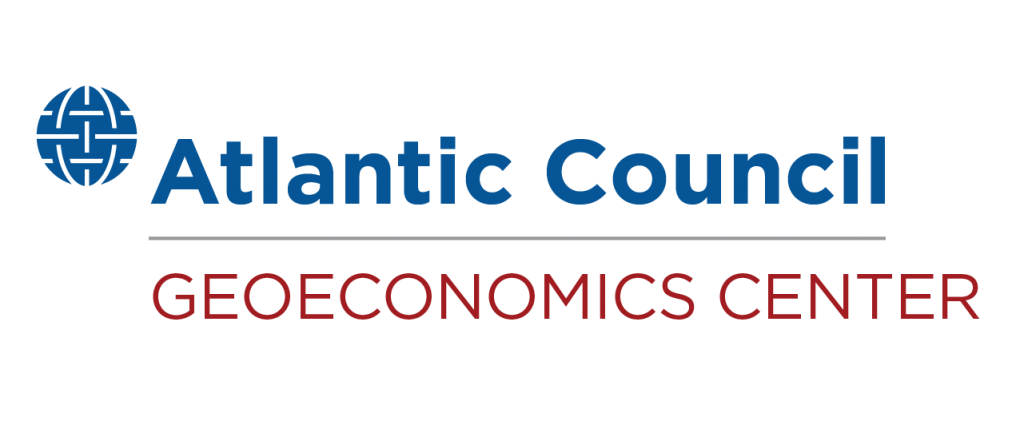 At the intersection of economics, finance, and foreign policy, the GeoEconomics Center is a translation hub with the goal of helping shape a better global economic future.