Recognizing the ability of cities around the world to advance critical and synergistic decarbonization solutions, the Atlantic Council Global Energy Center convenes workshops and conducts research to gain an understanding of how cities can directly combat climate change through innovative and integrated approaches to reaching net-zero emissions.
Cities play a critical role in influencing decarbonization efforts by leveraging local leadership to decarbonize transportation, retrofit buildings, influence behavior change to adapt to a low-carbon future, and more. Through these efforts, cities serve as important case studies that highlight best practices in decarbonization, with an eye toward scaling policies to the national and international level. By instituting incentives, policies, and unlocking innovative funding mechanisms, cities can play a critical role in reducing emissions and supporting efforts to mitigate climate change and lead the way to a low-carbon future.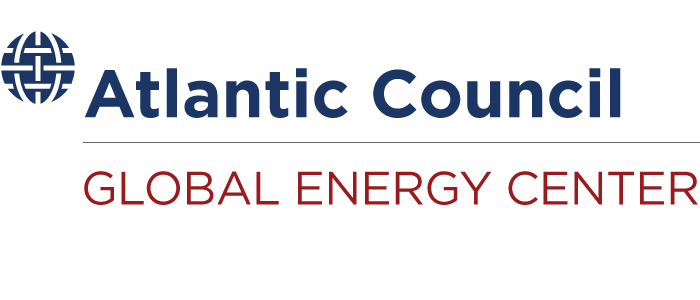 The Global Energy Center promotes energy security by working alongside government, industry, civil society, and public stakeholders to devise pragmatic solutions to the geopolitical, sustainability, and economic challenges of the changing global energy landscape.
Subscribe to DirectCurrent
Sign up to receive our weekly DirectCurrent newsletter to stay up to date on the program's work.