Featured reading
Strategic dialogues
The participants of the Atlantic Council / Rockefeller Brothers Fund Strategic Dialogues have been working for the past eight months to develop a long-term strategic outlook to promote stability in Afghanistan consistent with Afghan, US, and European interests and values. This group of distinguished European, American, and Afghan diplomats, military officers, scholars, and analysts brought to our deliberations a deep understanding of the context both on the ground and among the allies. We explored a diplomatic-security framework based on the minimal conditions and variables necessary to realize a long-term vision of a sovereign, unified, democratic, peaceful, and prosperous Afghanistan and generated recommendations to support this vision.
Flagship report


The South Asia Center serves as the Atlantic Council's focal point for work on the region as well as relations between these countries, neighboring regions, Europe, and the United States.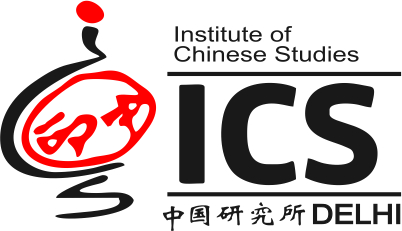 The Institute of Chinese Studies seeks to promote interdisciplinary study and research on China and the rest of East Asia with a focus on expertise in China's domestic politics, international relations, economy, history, health, education, border studies, language and culture, and on India-China comparative studies.