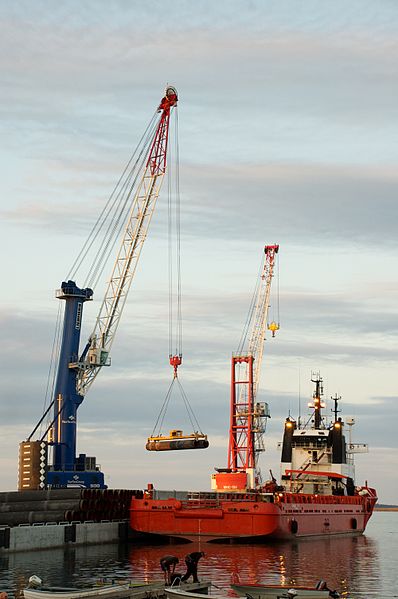 The Impact of European Gas Dependence
Nord Stream 2
Natural gas plays an important role in Europe: It is a bridging technology for the transition of the electricity system and has significant potential. But Europe is strongly dependent on natural gas imports and Russian gas dominates Europe. The under construction Nord Stream 2 pipeline, despite its promises, poses significant risks to European energy security and independence.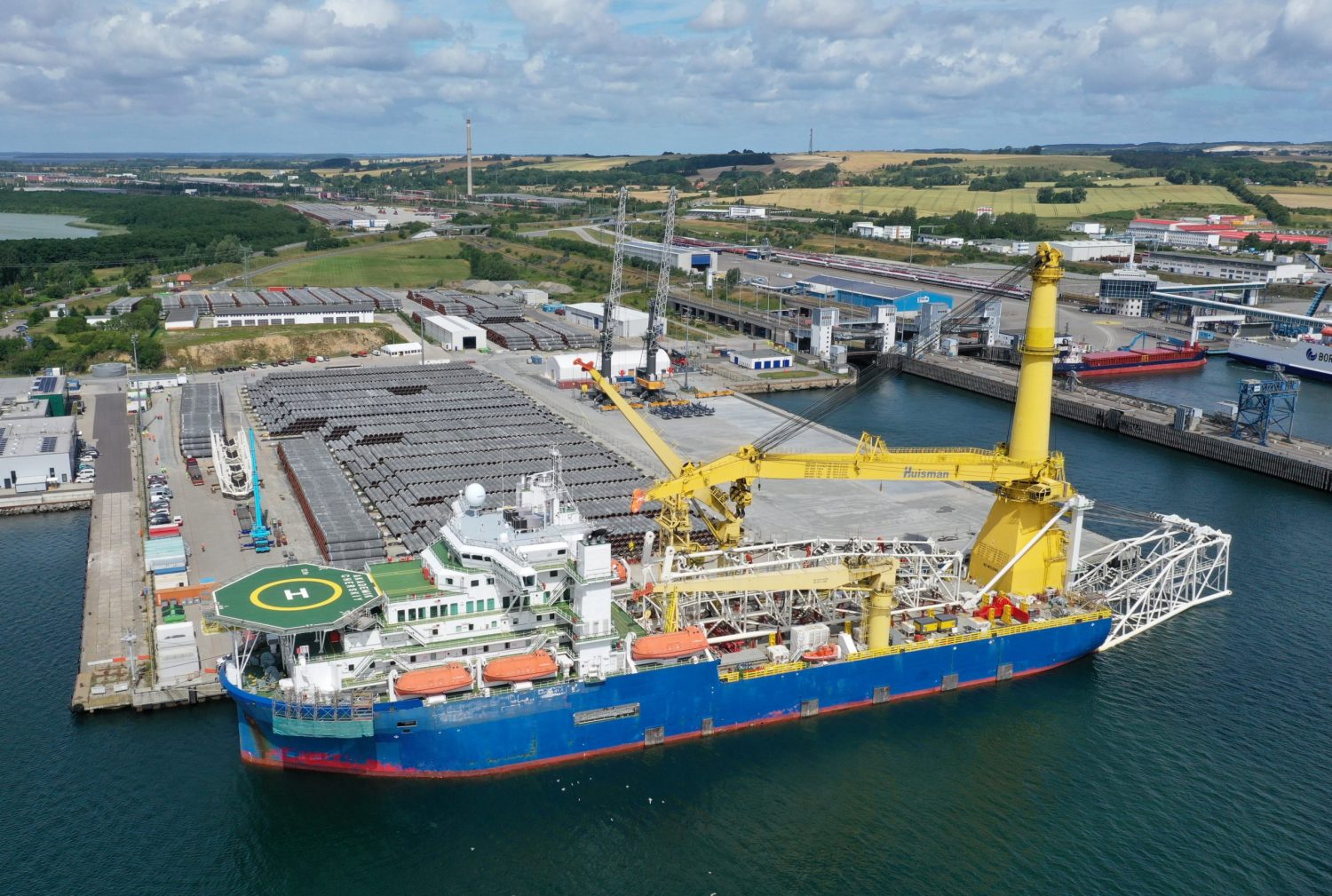 Wed, Jul 15, 2020
Russia has recently secured approval from Denmark to complete the Nord Stream 2 pipeline, but new US sanctions reflect America's resolve to make sure the strategically important project remains unfinished.
Read More

Wed, Jul 15, 2020
While nominally targeting Nord Stream II, Pompeo's sanctions announcement may pit the United States against its NATO ally Germany in a stand-off over the long-disputed project.
New Atlanticist by Brian O'Toole and Daniel Fried

Fri, Jun 5, 2020
As Russia's economic future is clouded by negative demographic trends, new energy technologies and efficiencies, volatile commodity prices, and the likelihood of continued Western sanctions, Gazprom and Rosneft, Russia's two natural resource champions face a comeuppance: international competition, global and regional market access, capital investment, and revenue/cost efficiency.
Report by Anders Åslund & Steven Fisher

Mon, Jun 29, 2020
During his presidency, President Zelenskyy promised to bring major reform to Ukraine. One year on, what reforms have been achieved, and what obstacles remain for Ukraine?
Report by Anders Åslund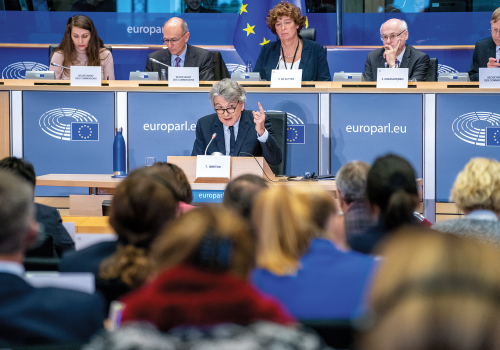 Mon, Jun 22, 2020
However the EU redefines sovereignty post-COVID-19—including technological or digital sovereignty—the impact will not be limited to Europe and European companies.
Issue Brief by Frances Burwell, Kenneth Propp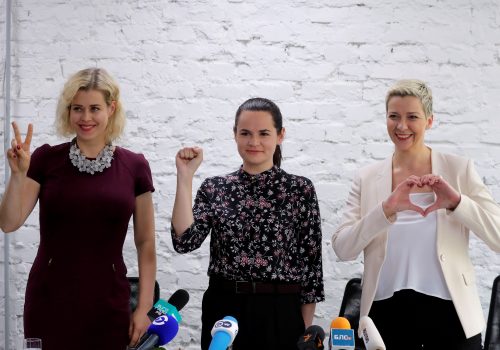 Mon, Jul 20, 2020
The August 9 presidential election in Belarus promises to have major geopolitical ramifications for the entire region. A cross-party group of Ukrainian MPs has formed an association to support democracy in Belarus ahead of the vote.
UkraineAlert by Oleksiy Goncharenko

Mon, Jun 29, 2020
"The United States and its democratic allies have options," to push back against Moscow, but they must "think through the challenge with care and in context of the larger challenge Putin poses for us," Daniel Fried says.
New Atlanticist by David A. Wemer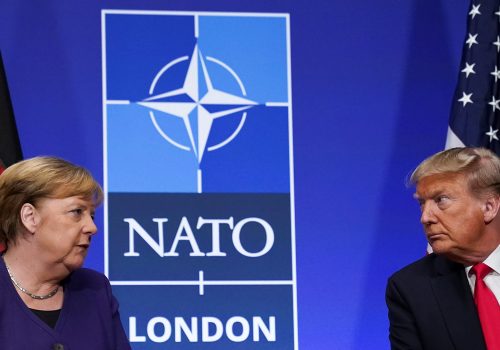 Fri, Jun 26, 2020
The US president and the German government have given up on one another and withdrawn to their own camps, ignoring the growing structural issues in their bilateral ties that promise to linger no matter who wins the US presidential elections this fall.
New Atlanticist by Jeffrey Lightfoot