Upcoming events & strategic dialogues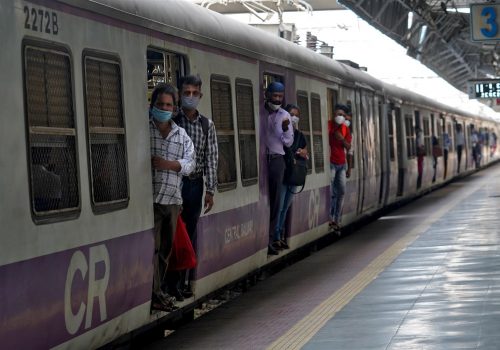 Mon, Feb 8, 2021
South Asia offers the Biden administration opportunities to elevate US diplomacy and strengthen partnerships in capitals from Delhi to Dhaka. But doing so will require navigating five dynamics at play across this important region.
SouthAsiaSource by Safiya Ghori-Ahmad and Kyle Gardner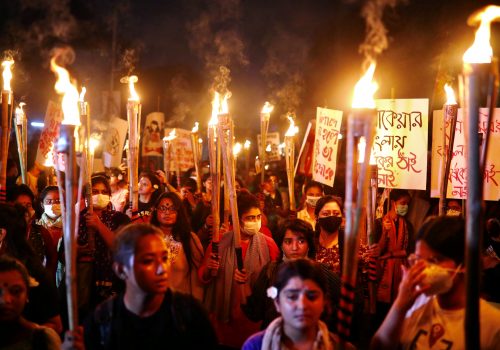 Tue, Jan 26, 2021
Countless examples of gender-based violence (GBV) in South Asia from last year raise significant concerns about so-called "progress" made in improving women's standing and fighting rape culture in the region. Political discourse in India, Pakistan, and Bangladesh is deeply misguided regarding such issues, often leading to systematic victim-blaming which—knowingly or unknowingly—helps the perpetrators.
SouthAsiaSource by Rudabeh Shahid, Kaveri Sarkar, and Azeem Khan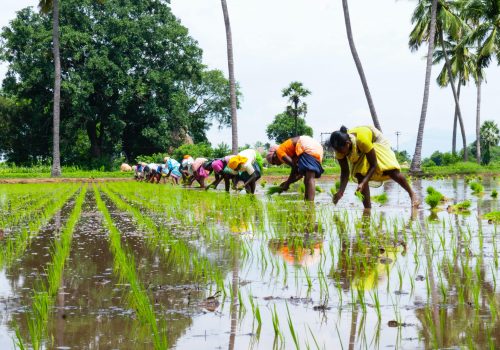 Thu, Jan 14, 2021
Between the United States and India, challenges on trade, specifically agricultural trade, persist. This analysis concludes that both countries should pursue a multi-pronged approach to expanding bilateral agricultural trade.
In-Depth Research & Reports by Mark Linscott and Scott Sindelar



The South Asia Center serves as the Atlantic Council's focal point for work on greater South Asia as well as its relations between these countries, the neighboring regions, Europe, and the United States.