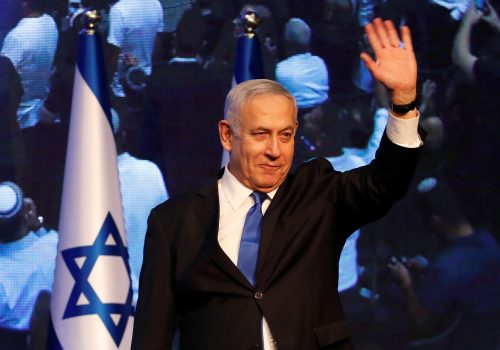 Tue, Sep 17, 2019
Results were disappointing for the incumbent, Prime Minister Benjamin Netanyahu, but still inconclusive. The next phase promises to be no less tortuous.
New Atlanticist by Shalom Lipner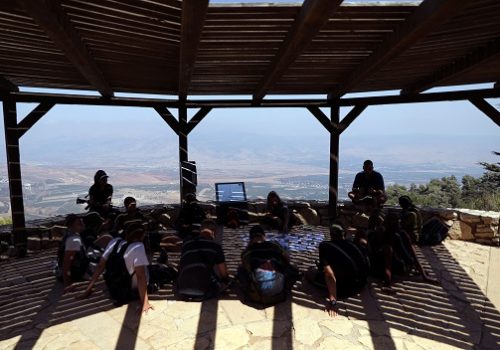 Fri, Aug 30, 2019
A number of unusual Israeli air strikes into Lebanon at the weekend have brought Israel and Lebanon's Hezbollah organization potentially closer to conflict today than at any other time since the end of the month-long war between these two foes in July-August 2006.
MENASource by Nicholas Blanford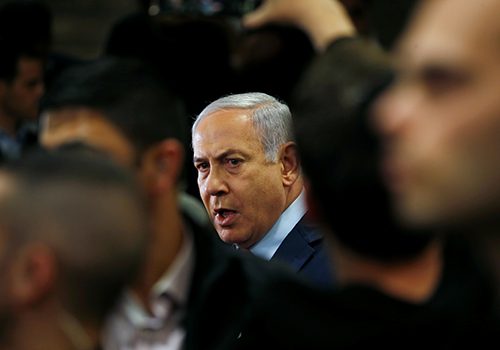 Wed, Jun 5, 2019
Six nail-biting weeks after he was first tasked by Israeli President Reuven Rivlin to construct Israel's next government, Prime Minister Benjamin Netanyahu was forced to concede defeat and admit that he had failed to cobble together a new ruling coalition.
New Atlanticist by Shalom Lipner